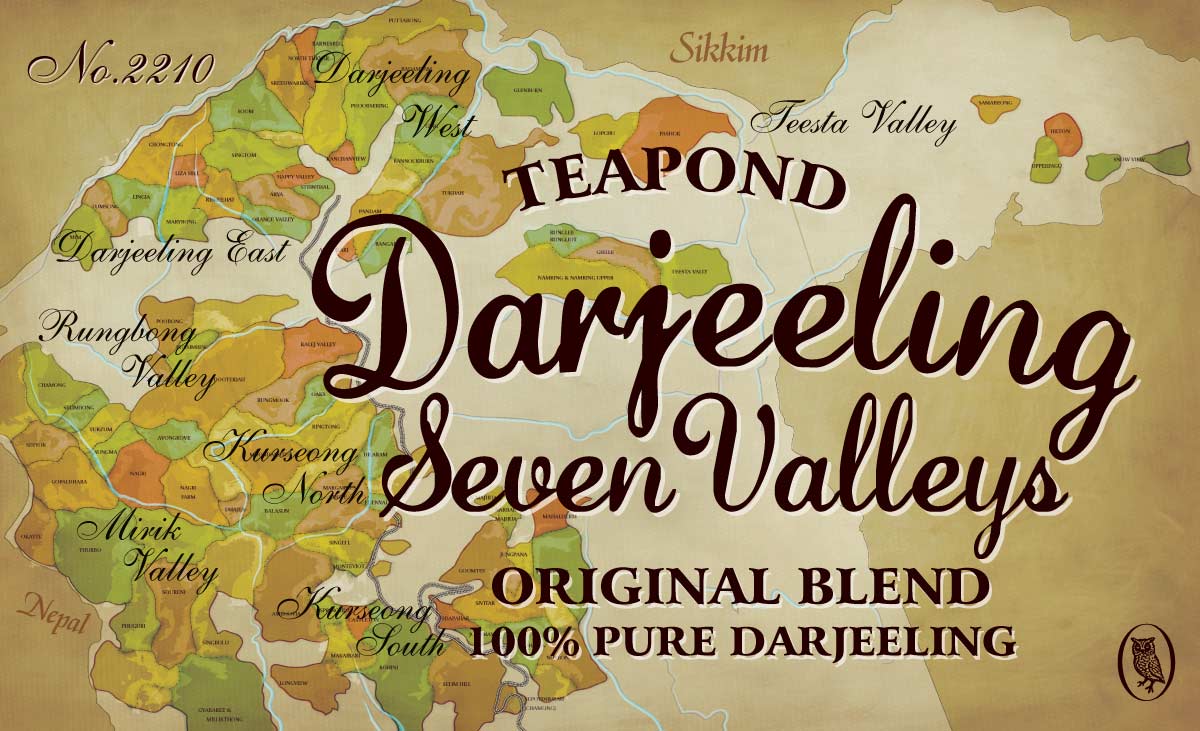 An original blend using only summer-picked Darjeeling that spreads across seven valleys
Darjeeling tea is known for its unrivalled superb aroma and one of the highest quality teas in the world by the tea makers' constant efforts and traditional craftsmanship. There are eighty-seven tea estates spreading over seven valleys in Darjeeling. Enjoy this TEAPOND's original Darjeeling second flush tea blend with a clear pleasant taste and a rich muscatel flavour brought only from the selected tea estates over the beautiful valleys.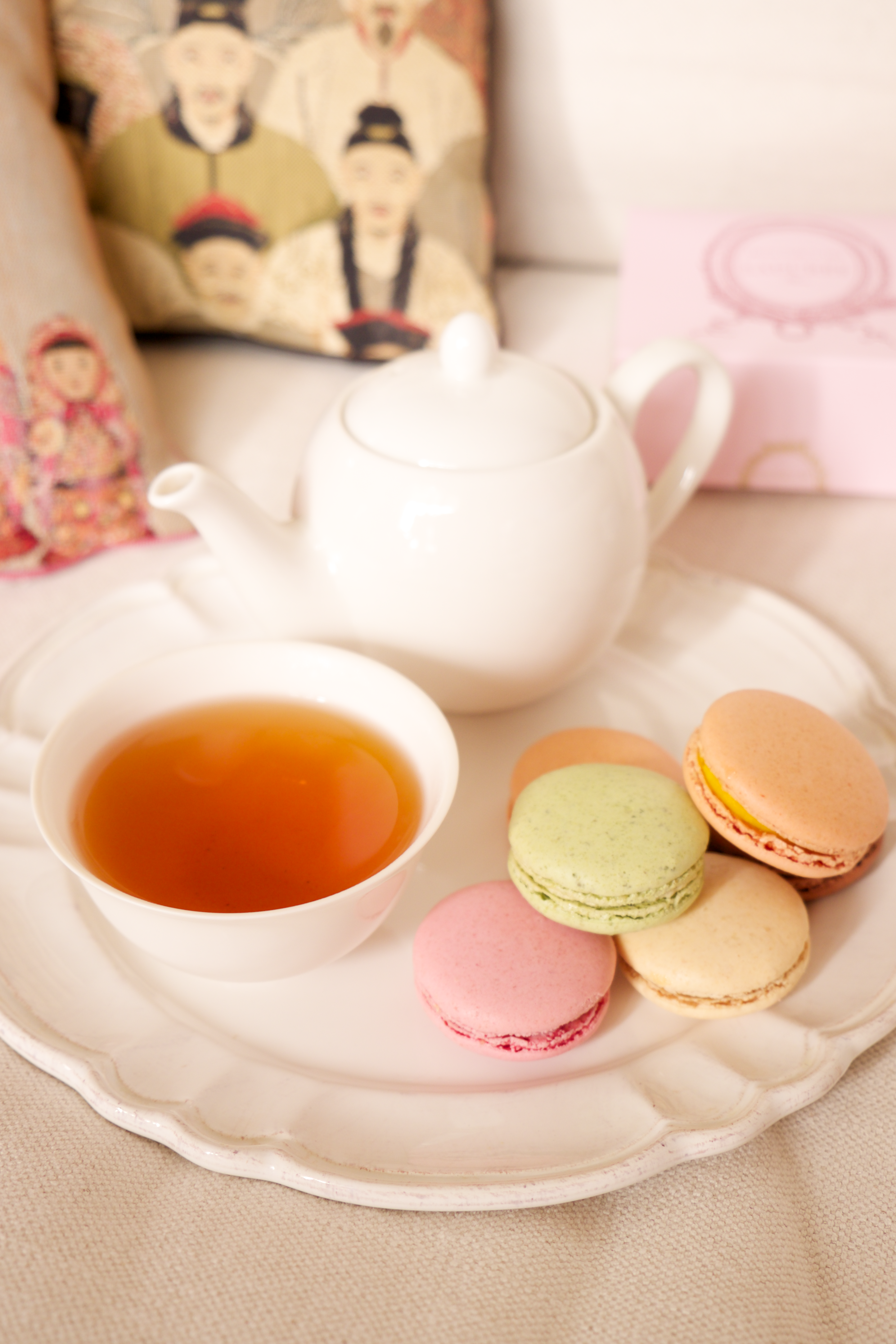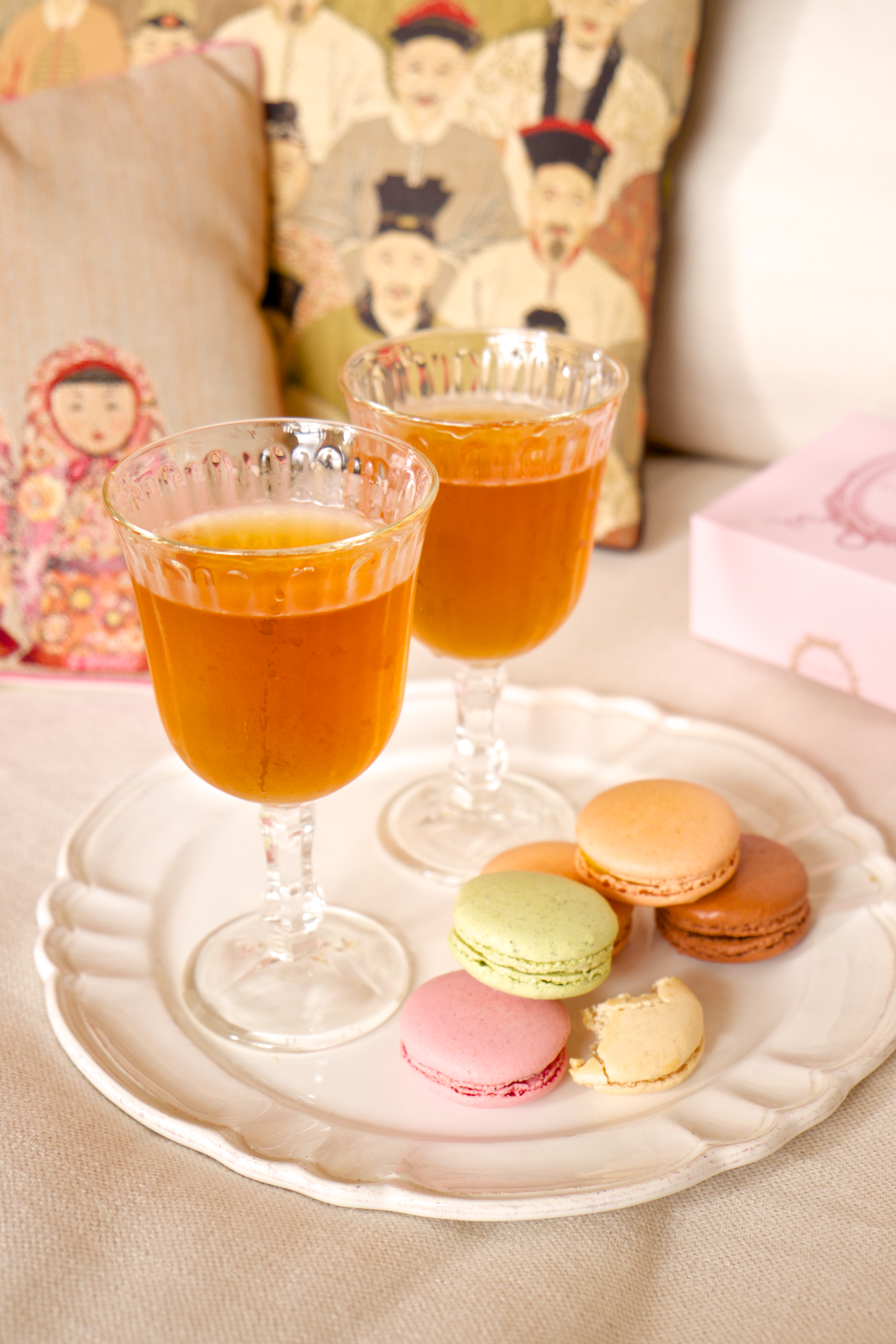 NO.2210
Darjeeling Seven Valleys
保存方法:
Store away from high temperature and humidity and direct sunlight. After opening, put in an airtight container and consume as soon as possible.
栄養成分表示:
(per 2.5g of tea leaves) energy 8kcal, protein 0.5g, fat 0.1g, carbohydrate 1.3g, salt equivalent 0g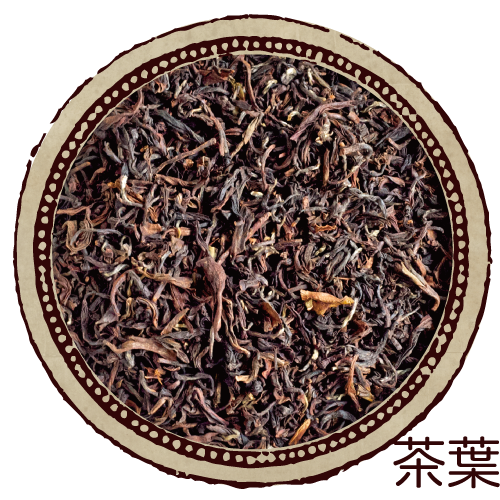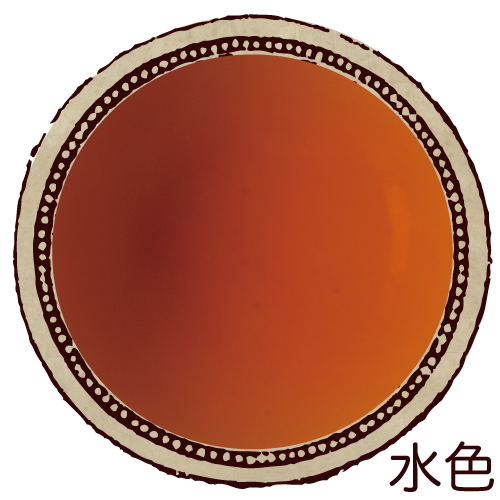 香りと味わい
味:
Aromatic and comfortable sharpness
香り:
Sweet and gorgeous muscatel scent
おすすめの飲み方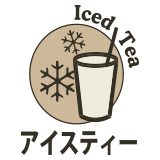 茶葉の量
2.5g
(1 large teaspoon)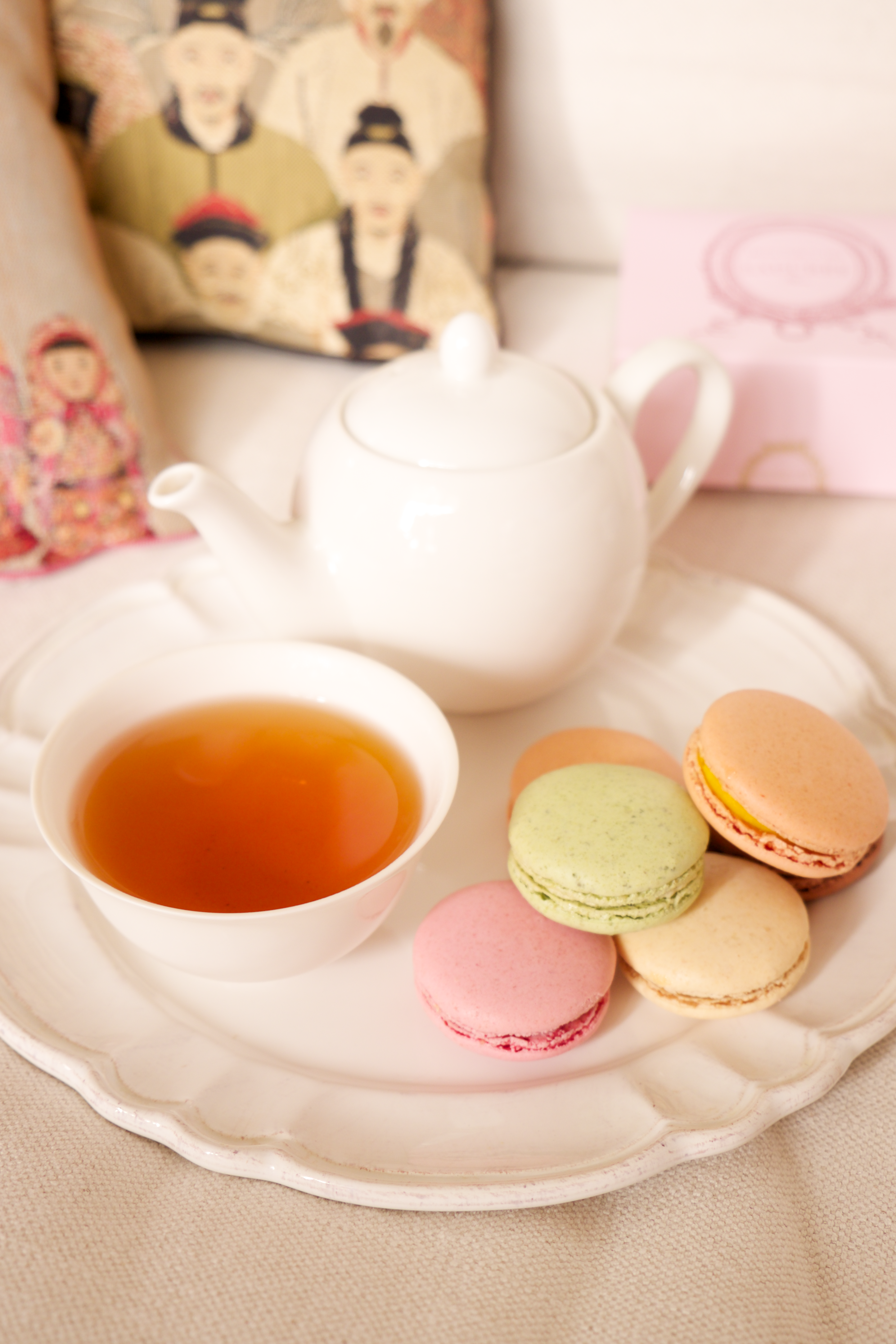 As soon as you have finished buying spring-picked grapes and received your first flush, summer-picked samples will begin to arrive from India. In contrast to the refreshing spring tea like fresh green, summer Darjeeling praises the sweet muscatel flavor that is mellow, adds calmness and depth to the taste, and fills the back of your throat. The second flush from the Himalayas, which has an unparalleled gorgeous fragrance among production areas around the world, has long fascinated many people's tea time with its aroma and taste. A blend of summer-picked tea from many tea gardens so that you can easily enjoy the taste of high-quality Darjeeling that is picked in the summer. Please enjoy the pleasant sweet scent that remains in the aftertaste. In summer, refreshing iced tea made with cold water is also recommended.