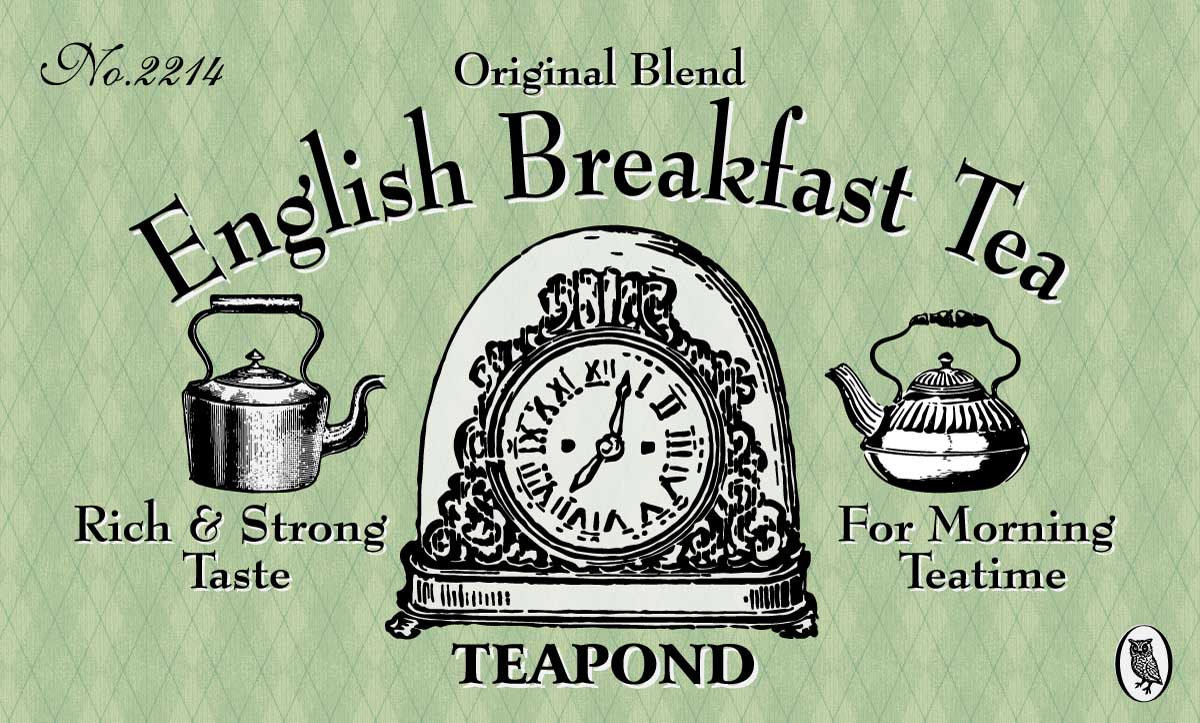 A full-bodied British morning blend that can be enjoyed straight or with milk.
Rise and shine! This tea tastes rich and strong, and is perfect for a morning drink using only selected quality tea leaves from India and Sri Lanka where British people started cultivating teas. It is good with or without milk. Enjoy it in your favourite mug with a traditional English breakfast of toast, eggs, sausages and more to start a wonderful day!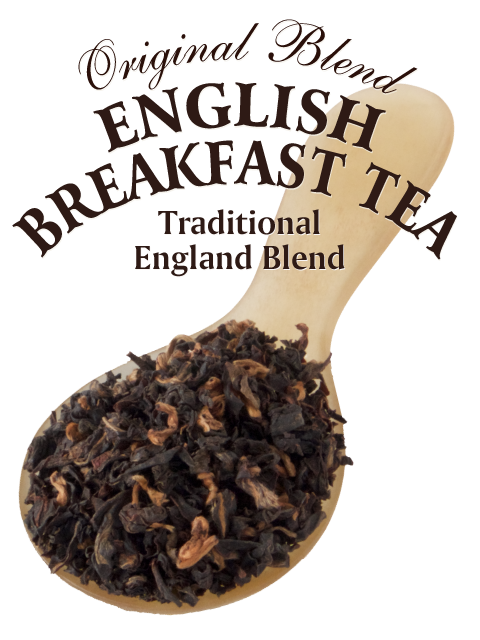 NO.2214
English Breakfast Tea
保存方法:
Store away from high temperature and humidity and direct sunlight. After opening, put in an airtight container and consume as soon as possible.
栄養成分表示:
(per 2.5g of tea leaves) energy 8kcal, protein 0.5g, fat 0.1g, carbohydrate 1.3g, salt equivalent 0g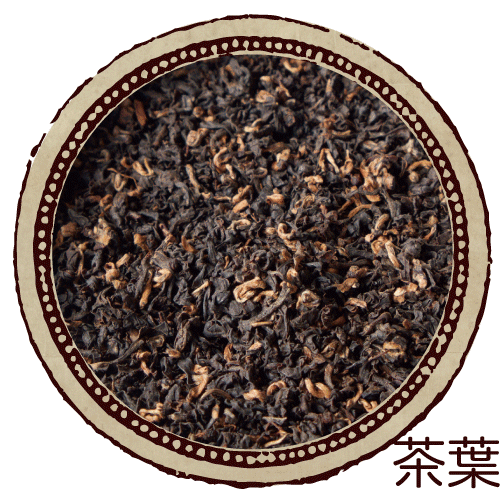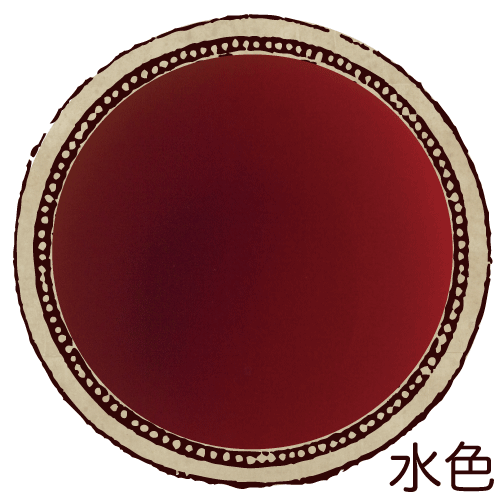 香りと味わい
味:
Pleasant depth and richness
香り:
Sweet scent like western liquor
おすすめの飲み方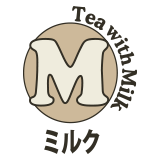 茶葉の量
2.5g
(1 small teaspoonful)
A standard British blend "English Breakfast Tea" featuring a slightly firmer taste for a cup of awakening. From ancient times to today, many tea brands sell their own blends under this name, but there are no strict blending rules. Many tea shops seem to use and blend black teas from Africa, mainly from Ceylon and Assam. Our store has finished the blend using two production areas of Ceylon and Assam made with orthodox manufacturing methods. The faint sweetness of black tea and the pleasant depth of flavor make it the perfect accompaniment to warm tea at breakfast, accompanied by crunchy toast and fried eggs. Please enjoy it as a "usual brand" that fills your morning with fragrance at home.