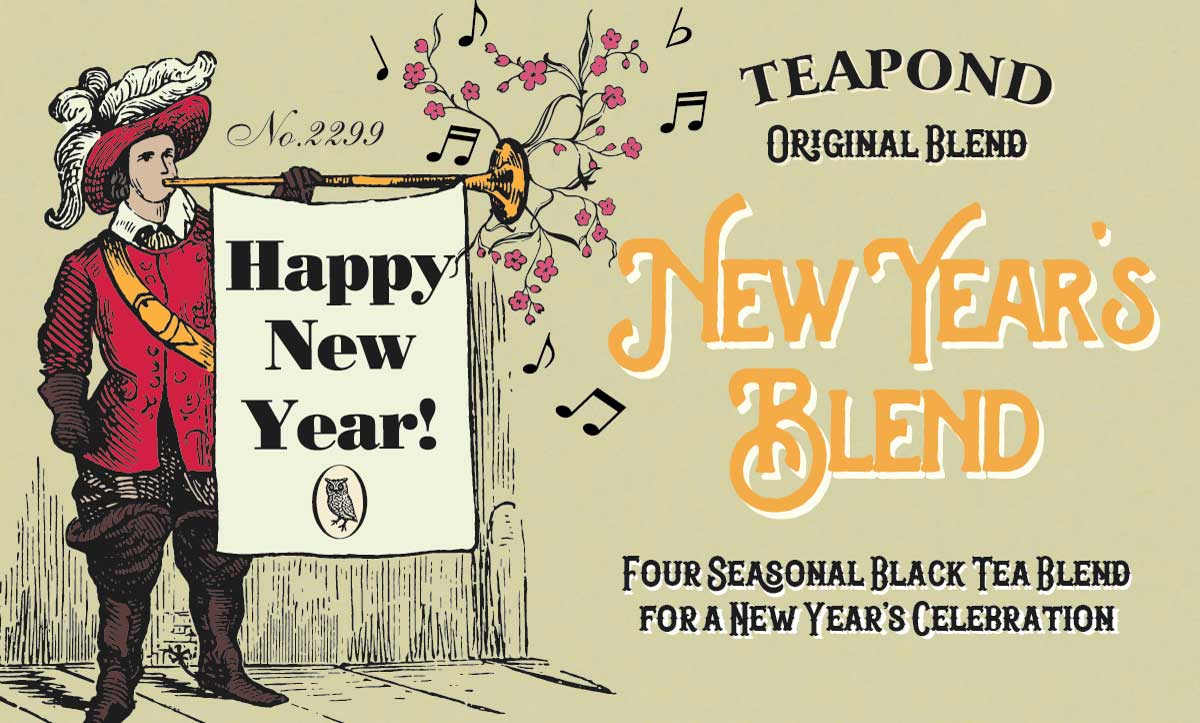 A limited blend to celebrate the beginning of the new year using tea picked in four harvest seasons of spring, summer, autumn and winter.
Wishing for the coming of a new year, we made this original blend using fine black teas plucked in each four season - spring, summer, autumn and winter from renowned tea-producing areas. A calm and mild taste with honey-like sweetness fills in your mouth followed by a subtle refreshing aroma. This tea without milk fits a teatime to celebrate a new year!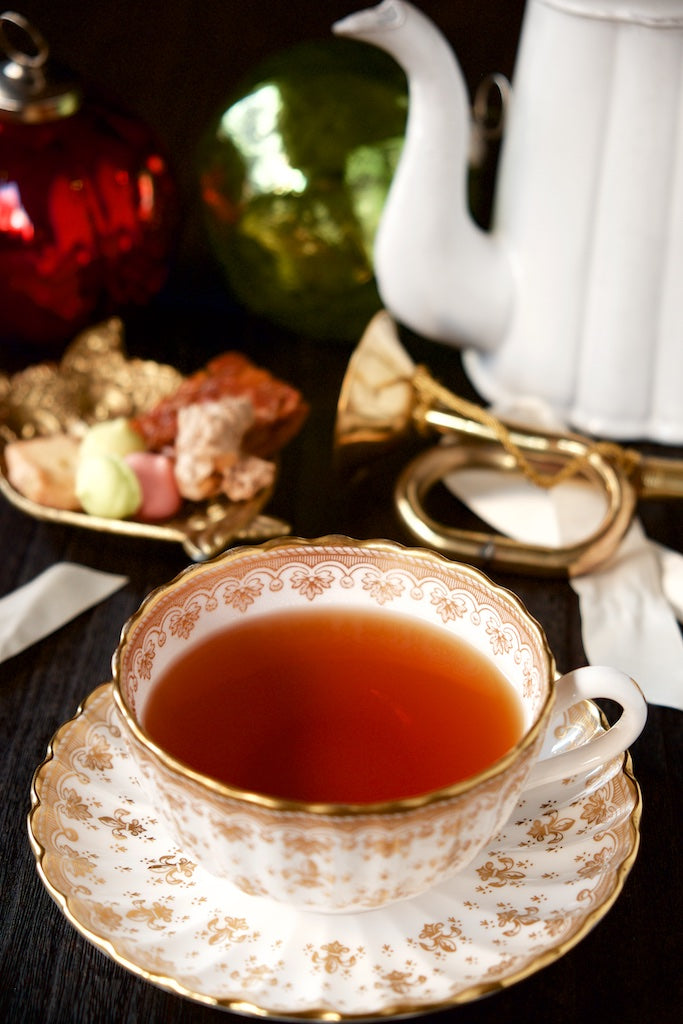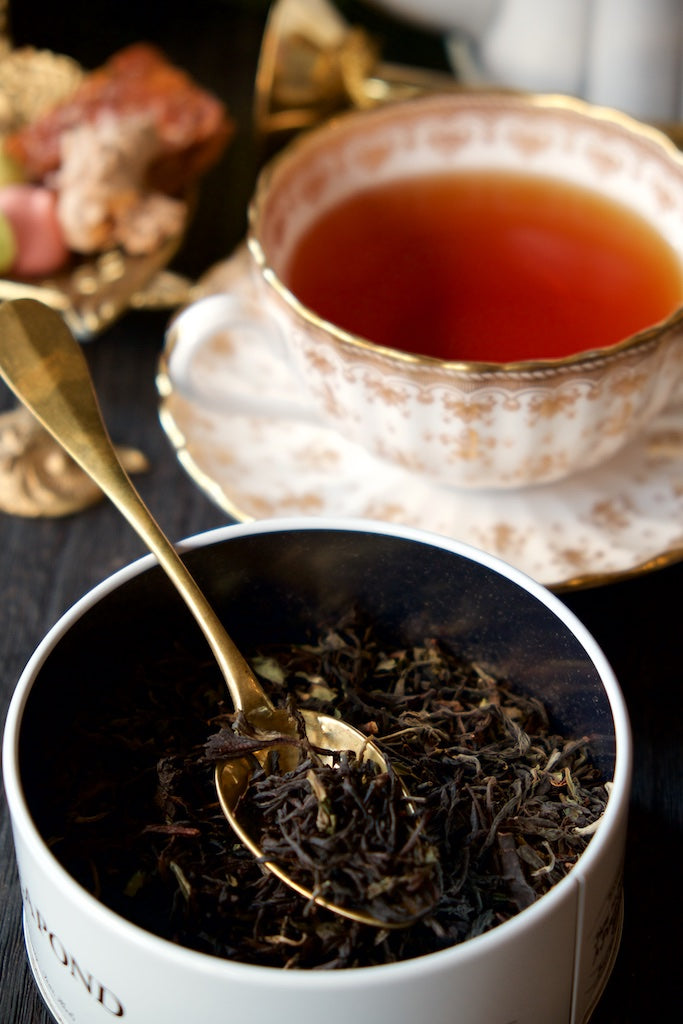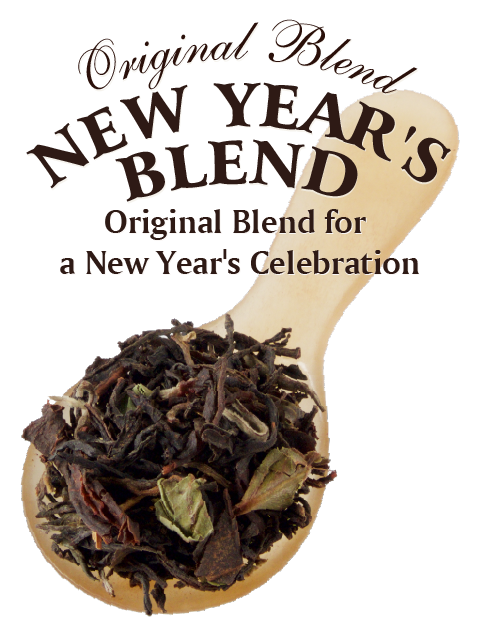 保存方法:
Store away from high temperature and humidity and direct sunlight. After opening, put in an airtight container and consume as soon as possible.
栄養成分表示:
(per 2.5g of tea leaves) energy 8kcal, protein 0.5g, fat 0.1g, carbohydrate 1.3g, salt equivalent 0g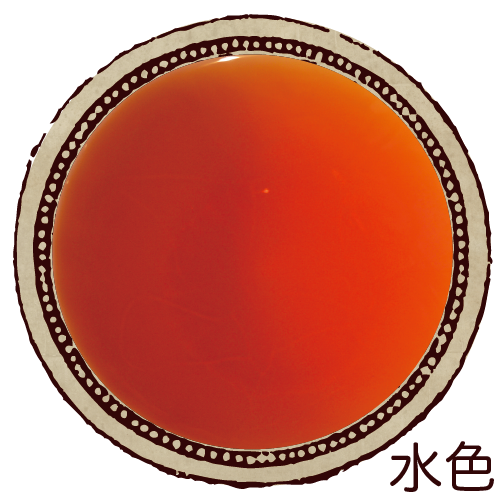 おすすめの飲み方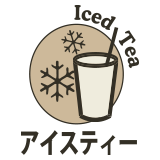 茶葉の量
2.5g
(1 medium teaspoon)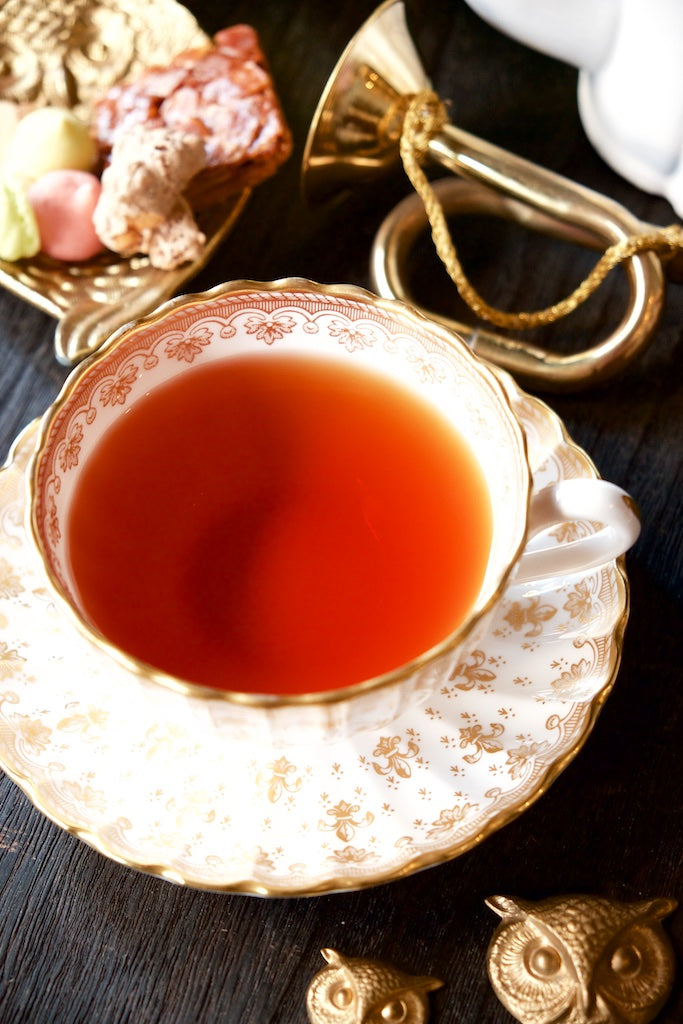 This is a New Year's blend that we will deliver wholeheartedly with the image of a tea time that everyone can enjoy in the new year. Spring tea from the Himalayas that reminds you of bright yellow sprouts, sweet and deep Ceylon tea made in the hot summer of the jungle, autumnal darjeeling with a calming taste, and refreshing quality picked in the winter season. Tasty highland black tea... We use these high-quality black teas harvested in four seasons, spring, summer, autumn and winter, in a well-balanced manner. We blended so that you can feel the dizzying seasons and the individuality of each production area individually, and also so that you can enjoy the light taste and the mild aftertaste of black tea as a whole. It is a brand with a taste that is easy to drink and familiar to anyone. During the year-end and New Year holidays, get together with close friends and enjoy tea time with lots of feasts and delicious sweets.