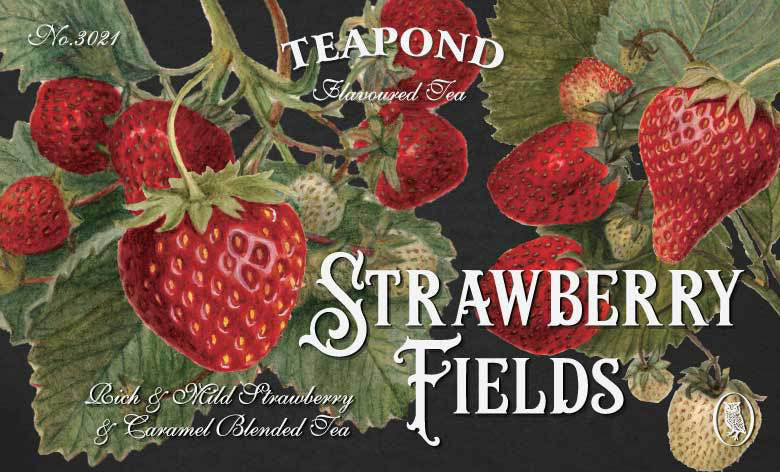 The combination of the sweet scent of strawberries and caramel is a nostalgic scent that you once met somewhere.
Quality black tea with a sweet strawberry and caramel flavour.Plenty of vanilla beans are mixed with a well-balanced blend of rich Assam tea and mild Geogian tea.The taste that you are put at ease and the flavour that you feel somewhat familiar with.Enjoy this tea without milk.For a change,adding plenty of milk once in a while can be a great alternative.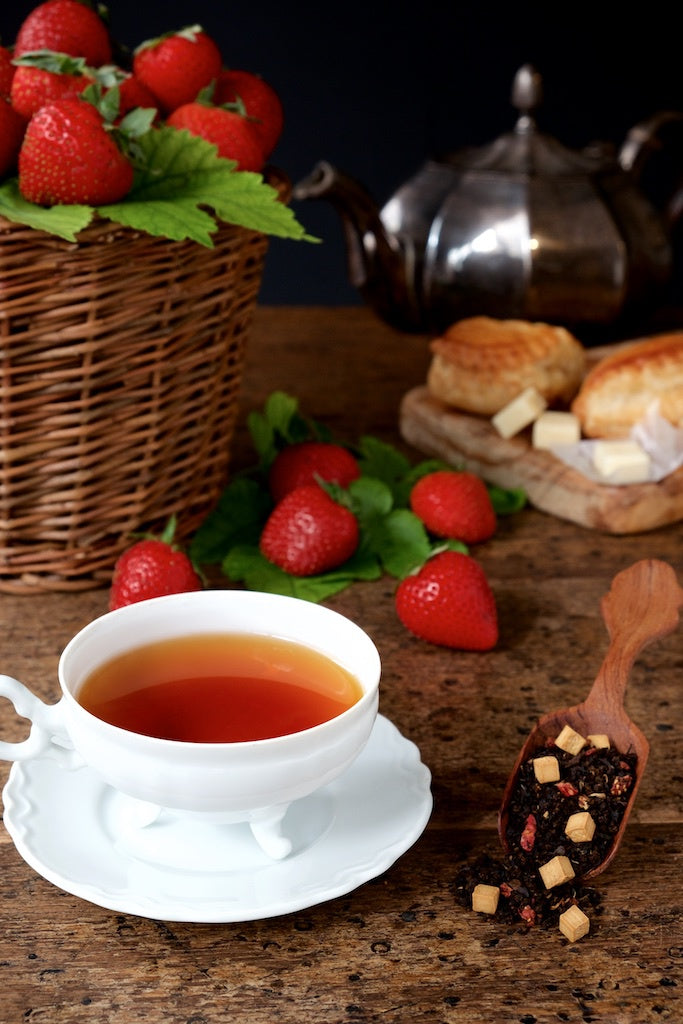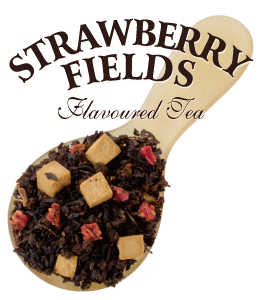 NO.3021
strawberry fields
原材料名:
Black tea, caramel pieces (sweetened condensed skimmed milk, sugar, glucose syrup, butter), strawberry, vanilla beans/sorbitol, glycerin fatty acid ester, fragrance, (contains some milk components)
保存方法:
Store away from high temperature and humidity and direct sunlight. After opening, put in an airtight container and consume as soon as possible.
栄養成分表示:
(per 2.5g of tea leaves) energy 8kcal, protein 0.48g, fat 0.07g, carbohydrate 1.33g, salt equivalent 0g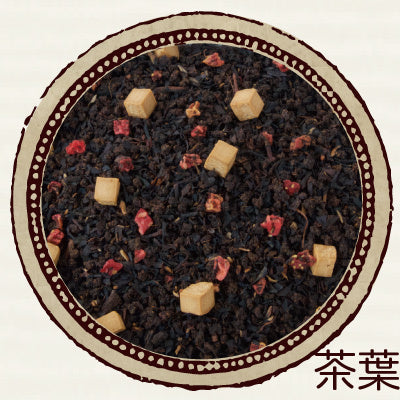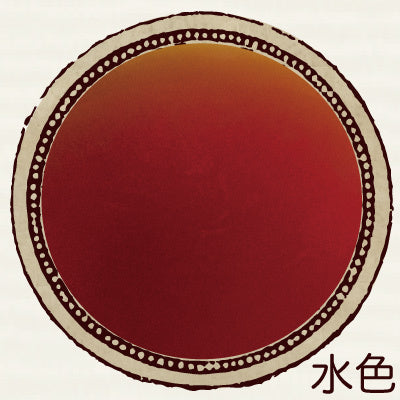 香りと味わい
香り:
strawberry, caramel, vanilla
おすすめの飲み方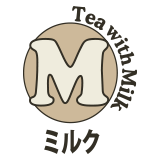 茶葉の量
2.5g
(1 medium teaspoon)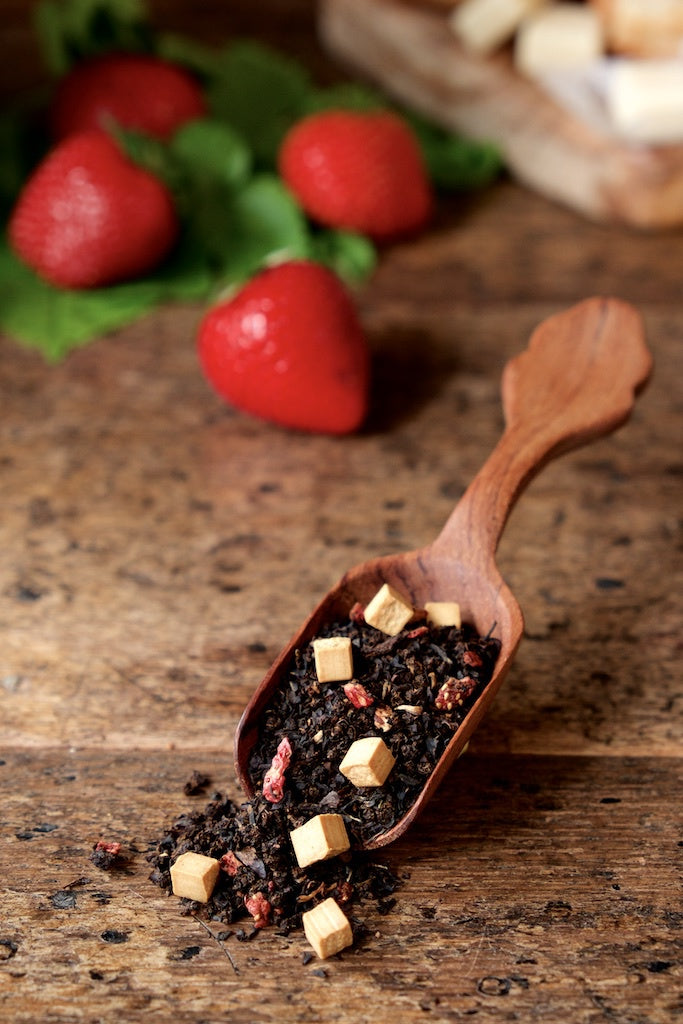 The scent that fills the kitchen when you put a lot of sweet and sour small strawberries in a pot and boil them down with sugar to make jam. The taste that spreads in your mouth when you stuff your mouth with sweets made with plenty of jam. A flavored tea blended with a sweet and nostalgic scent. Based on strong-bodied CTC-type tea leaves from Assam and mild Georgian black tea, strawberries, caramel, and vanilla beans are added to create a brand with a sweet and attractive scent that looks like a dessert. I was. You can also add plenty of milk and enjoy it as a sweet scented milk tea. Enjoy it straight or with milk tea.