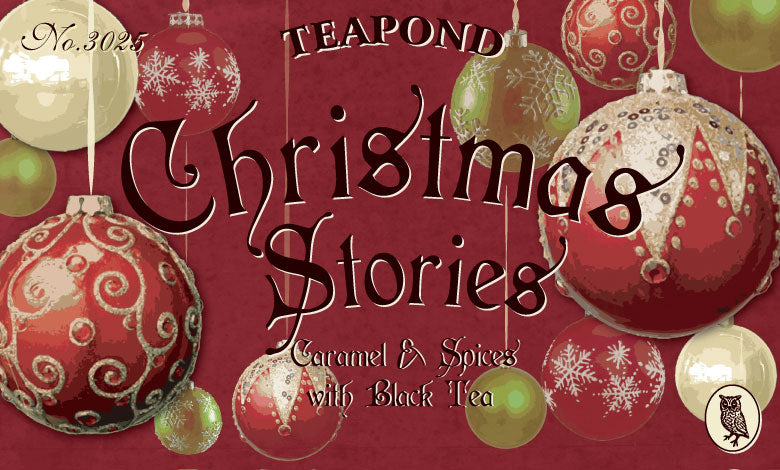 The sweet scent of caramel and the scent of spices that are perfect for the Christmas mood This is a flavored tea limited to the holiday season.
Towns are decorated and people are smiling. Long-awaited Christmas is coming! This tea, with sweet caramels and various spices like exotic cloves, refreshing cardamom and sweet cinnamon in the quality Ceylon tea, is the best match when you enjoy a happy moment with your loved ones. TEAPOND wishes you all a very Merry Christmas!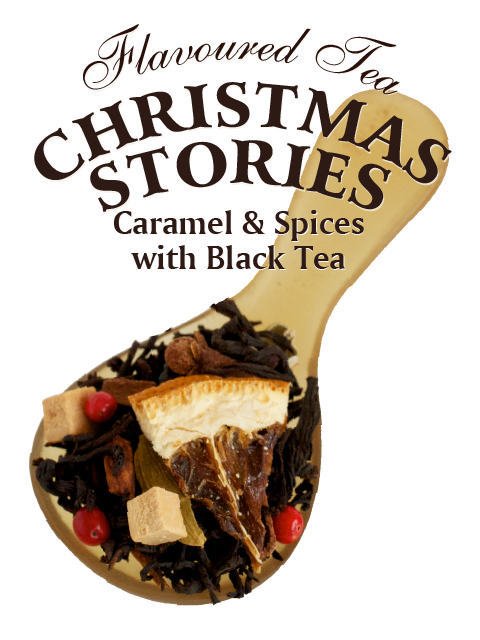 原材料名:
Black tea (Sri Lanka, India), orange, cinnamon, cardamom, caramel pieces (sweetened condensed skimmed milk, sugar, glucose syrup, butter), cloves, pink pepper/sorbitol, glycerin fatty acid ester, fragrance, (milk ingredients, orange in part) include)
原産国名:
Sri Lanka and India
保存方法:
Store away from high temperature and humidity and direct sunlight. After opening, put in an airtight container and consume as soon as possible.
本品に含まれるアレルゲン:
milk, orange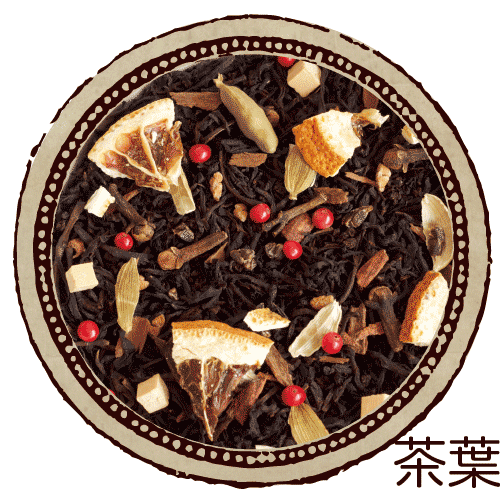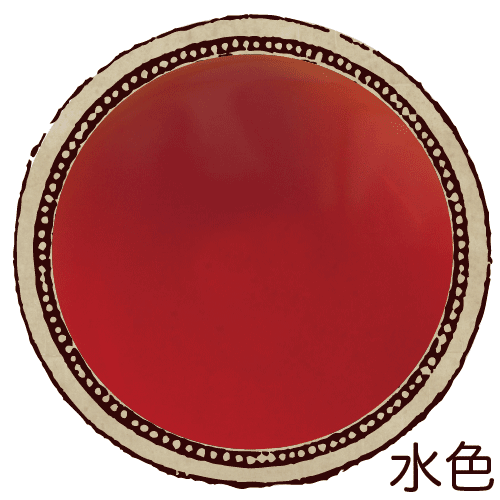 おすすめの飲み方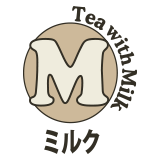 茶葉の量
2.5g
(1 medium teaspoon)
It's the season when the cold increases and warm tea is a relief and delicious. A TEAPOND Christmas blend with a sweet caramel scent that everyone loves and a little bit of spices such as oranges and cloves, which are also used for Christmas decorations. The spice flavor is blended sparingly so that even children can enjoy it. It's delicious not only straight and milk, but also like chai, which is stewed in a hand pan and made into milk tea. The colorfully colored tea leaves are the perfect brand for Christmas gifts. Please try.