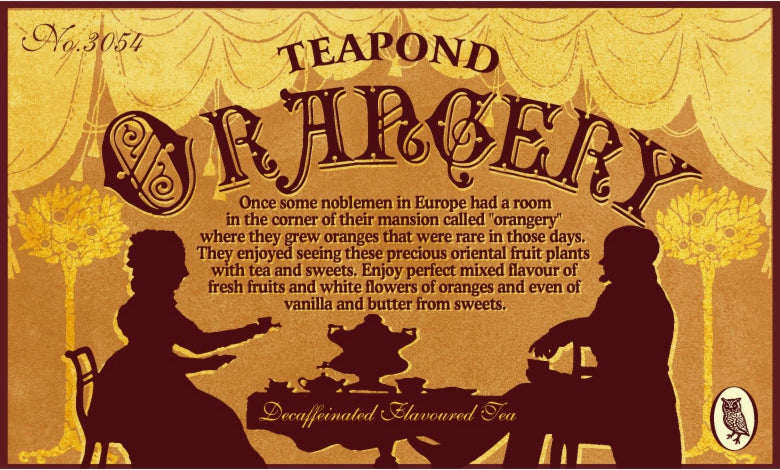 Gorgeous orange fruit and flower scent Low caffeine tea recommended before going to bed because it is a decaf type
Once, some of European aristocracy had a dedicated building in their residence called 'orangery' where they grew orange trees rarely seen then in Europe. They enjoyed watching these oriental fruit plants in their gracious teatime. This tea is made based on this elegant image. Feel a harmonious flavour of the fresh fruit, white citrus flowers and even sweet teacakes using plenty of vanilla and butter. Enjoy!
It has less caffeine, so it is recommended for tea time before going to bed.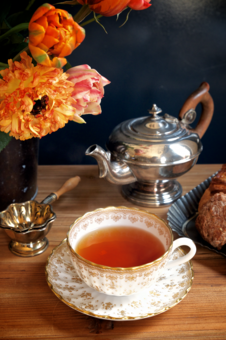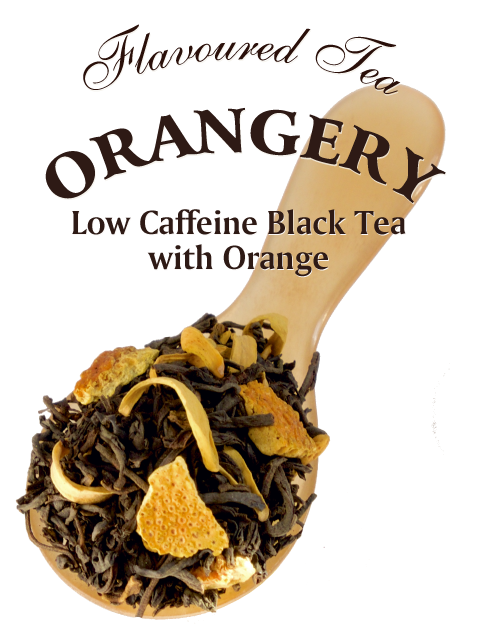 原材料名:
Black tea, orange, orange blossom/fragrance, (partially contains orange)
保存方法:
Store away from high temperature and humidity and direct sunlight. After opening, put in an airtight container and consume as soon as possible.
栄養成分表示:
(per 2.5g of tea leaves) energy 8.9kcal, protein 0.39g, fat 0.05g, carbohydrate 1.72g, salt equivalent 0g


香りと味わい
香り:
Aroma of orange fruit and flowers
おすすめの飲み方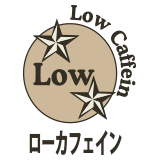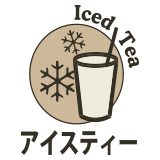 茶葉の量
2.5g
(1 medium teaspoon)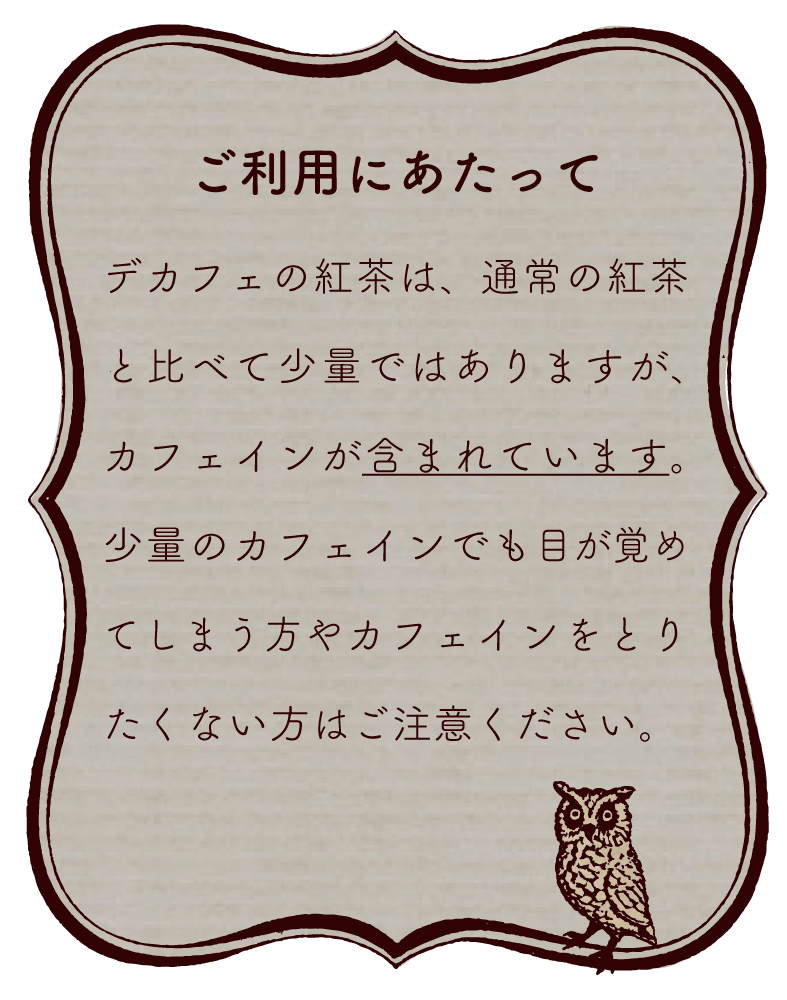 In the past few years, flavor types have appeared in the particularly popular decaf type of tea. The freshness of oranges and the gorgeous scent of orange flowers are combined to gently add a sweet scent like vanilla and sweets. The tea leaves are mixed with orange peel and orange petals to add a faint sweetness and a refreshing taste to the original taste of black tea. Please enjoy the scent of orange that spreads elegantly. Decaf black tea has a slightly lighter taste due to the process of removing the caffeine. It has less caffeine and tannin, so it is also recommended for tea time on an empty stomach.