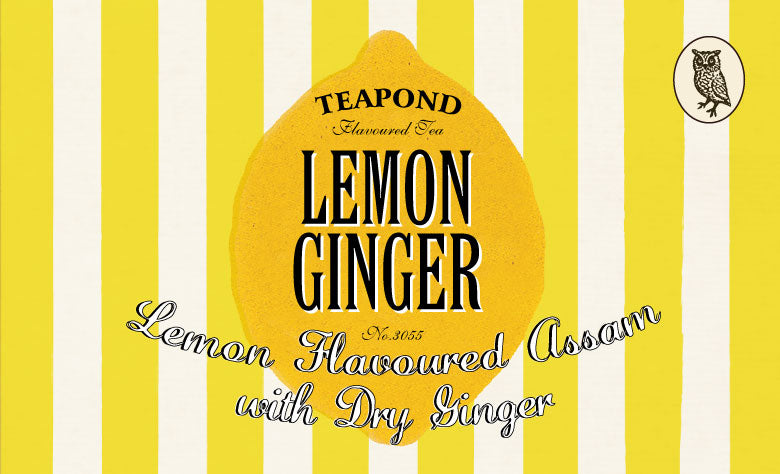 Refreshing scent of natural lemon and plenty of dried ginger
Add fresh and refreshing natural lemon flavor and plenty of dried ginger to Assam black tea for a tangy and pleasant ginger taste. In addition, citrus peel with a sweet taste is added to create an easy-to-drink, well-balanced blend. Enjoy the refreshing and spicy aftertaste. The ginger in this lemon ginger tea, which has a warming effect on the body, has been a hot ingredient in recent years. It is a brand that can be enjoyed all year round, warming every corner of the body in the cold winter and refreshing the body and mind in the hot summer.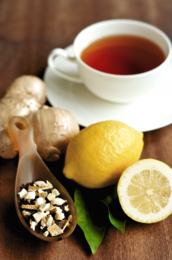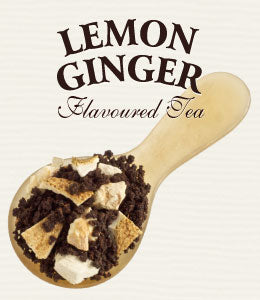 原材料名:
Black tea, ginger, orange/fragrance, (partially contains orange)
保存方法:
Store away from high temperature and humidity and direct sunlight. After opening, put in an airtight container and consume as soon as possible.
栄養成分表示:
(per 2.5g of tea leaves) energy 8.75kcal, protein 0.41g, fat 0.05g, carbohydrate 1.66g, salt equivalent 0g

香りと味わい
香り:
Refreshing lemon scent
水色:
Amber. Fluctuation-like turbidity due to ginger ingredients
おすすめの飲み方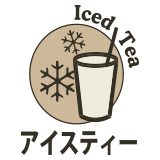 茶葉の量
2.5g
(1 medium teaspoon)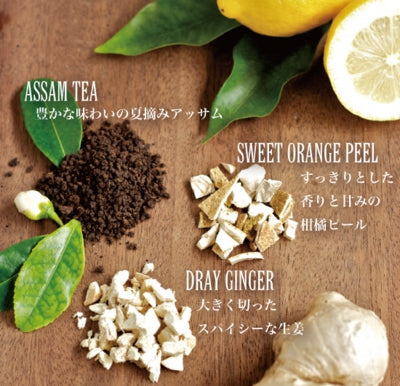 Ginger tea has become a popular standard brand due to the ginger boom centered on people who are cold. For ginger tea, many people want to enjoy the spiciness of ginger, but find the scent of dried ginger difficult to drink, so we added a refreshing scent with natural lemon flavoring. In addition, from among the many citrus peels, sweet orange peel with less bitterness and sweet taste is added, making it a brand that you can enjoy a fresh, refreshing and easy-to-drink taste. It is recommended not only for hot tea, but also for adding honey or iced tea. In this brand, the ingredient of ginger causes the black tea extract to become cloudy like fluctuation. There is no problem with the quality, so please enjoy it with confidence.