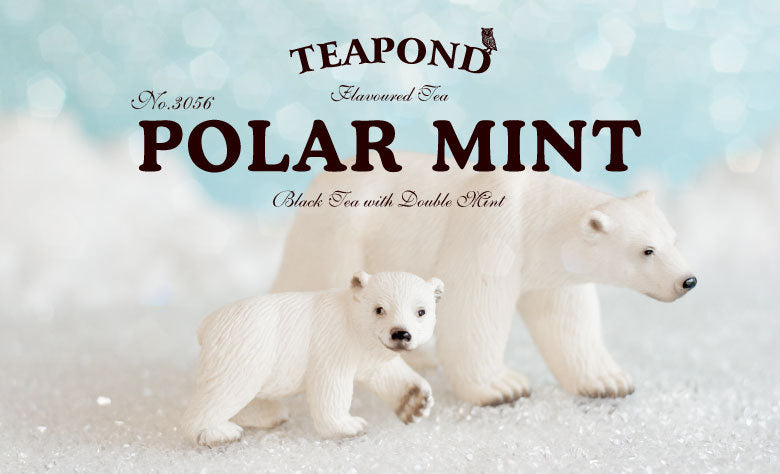 Refresh with the cool scent of double mint!
peppermint and spearmint. The refreshing scent of two mints is blended with Assam tea. Would you like to refresh your mood with the refreshing taste of natural mint? It is a brand that can be enjoyed all year round, as it is delicious not only as hot tea but also as iced tea. Surprisingly, it is recommended because it goes well with milk tea. Please try various ways of drinking according to your mood.
Enjoy the original taste!
How about an arranged tea mixed with fruit juice or a sparkling tea mixed with soda? Peach juice and orange juice are recommended for fruit juice, which goes well with the refreshing mint scent. Please try the original taste with various ingredients. We also recommend the transparent iced tea that is easy to make with cold water. We also have iced tea bags available for summer only. Please try it.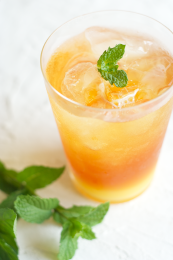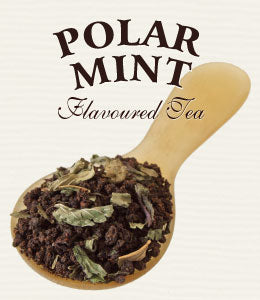 原材料名:
tea, peppermint, spearmint
保存方法:
Store away from high temperature and humidity and direct sunlight. After opening, put in an airtight container and consume as soon as possible.
栄養成分表示:
(per 2.5g of tea leaves) energy 8.87kcal, protein 0.51g, fat 0.08g, carbohydrate 1.59g, salt equivalent 0g

おすすめの飲み方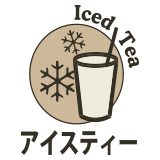 茶葉の量
2.5g
(1 medium teaspoon)