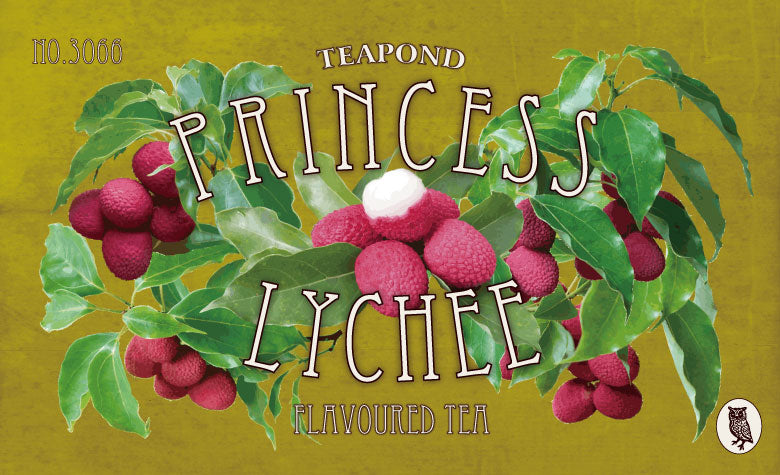 The scent of lychee that the queen loved. Lychee tea with the sweetness of roses as a secret flavor
Lychee,its charming aroma and exquisite sweetness is said to have greatly attracted Yang Guifei,a beloved consort of Chinese Emperor,Xuanzong of Tang dynasty.Its flavour is perfectly matched with smooth Chinese black tea giving you a refreshing juicy and fruity taste.Enjoy this tea hot as well as iced throughout the year.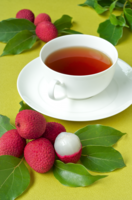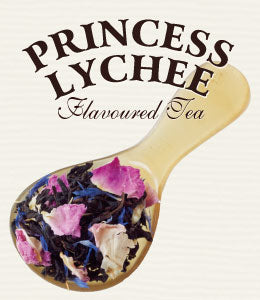 原材料名:
Black tea, rose pink, cornflower / fragrance
保存方法:
Store away from high temperature and humidity and direct sunlight. After opening, put in an airtight container and consume as soon as possible.
栄養成分表示:
(per 2.5g of tea leaves) energy 8kcal, protein 0.5g, fat 0.1g, carbohydrate 1.3g, salt equivalent 0g


おすすめの飲み方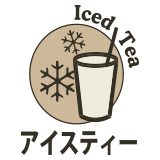 茶葉の量
2.5g
(1 medium teaspoon)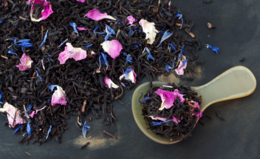 Lychee tea is popular for its sweet taste. It is a flavored tea that has been popular in China for a long time. Our lychee tea is further garnished with bright pink rose petals. The fragrance and taste of roses are excellent with lychee. A pinch of rose petals is blended to complement the lychee scent. The scent of roses is just faint. Please enjoy TEAPOND's lychee tea "Princess Lychee", which has the fruity scent of lychee and the nuances of a gorgeous scent.