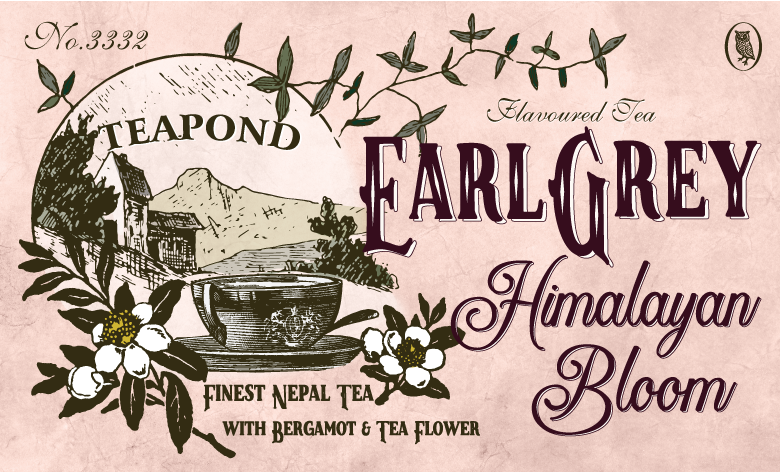 Natural bergamot for refreshing highland black tea. Special Earl Grey blended with tea flowers
This fine Earl Grey tea is made flavouring quality Nepalese first flush tea nurtured in Ilam in the east of Napal.A harmony of a clear taste from the Himalayas and a fresh flavour of bergamot.Blooming lovely white tea flowers are gently blended adding beauty and sweetness to the tea.Enjoy this golden-coloured tea without milk.Making cold brew on a hot day is a good idea.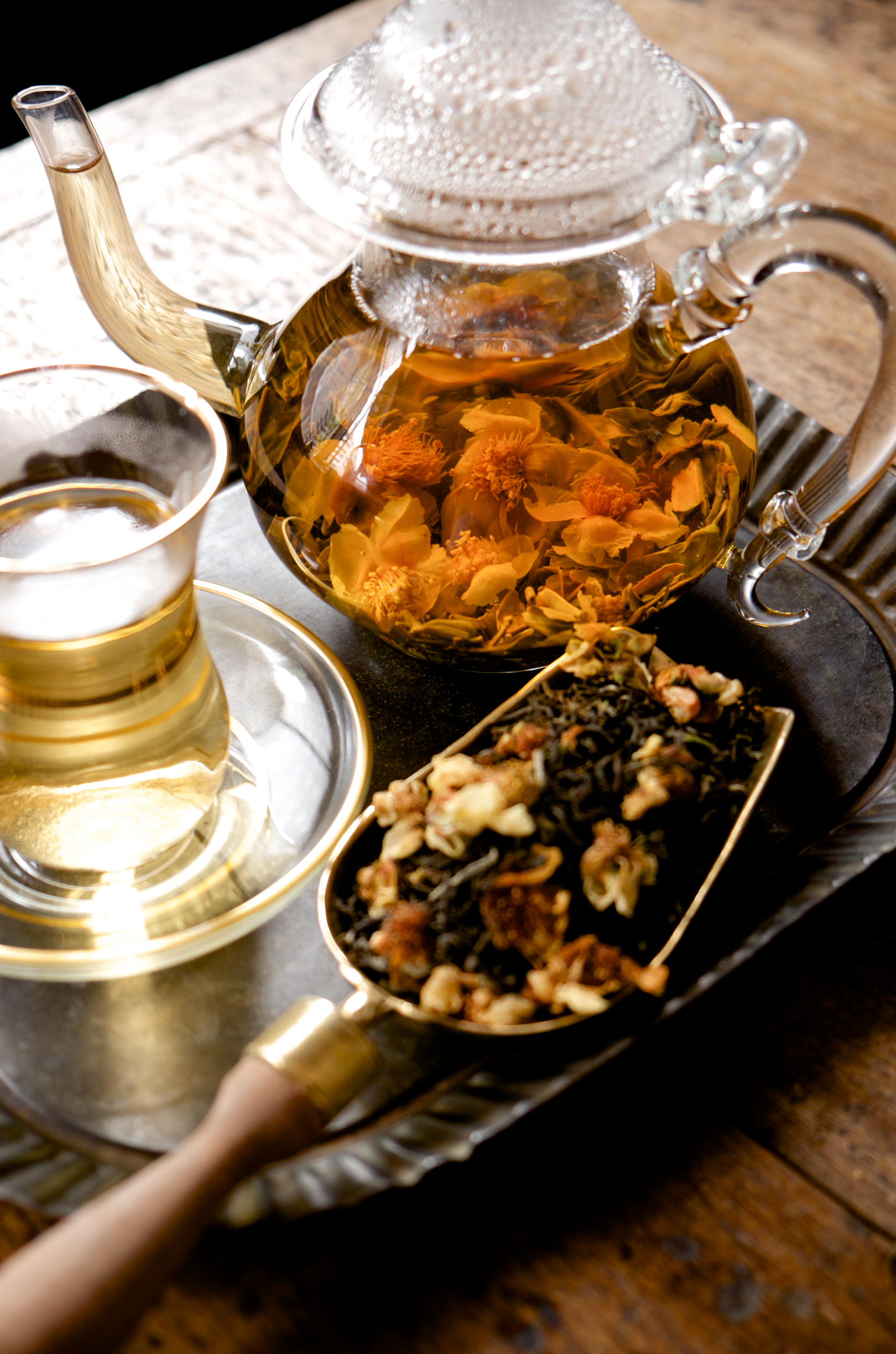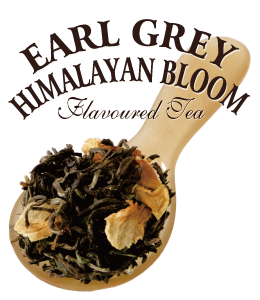 NO.3332
Earl Grey Himalayan Bloom
原材料名:
Black tea, tea flowers/fragrance
保存方法:
Store away from high temperature and humidity and direct sunlight. After opening, put in an airtight container and consume as soon as possible.
栄養成分表示:
(per 2.5g of tea leaves) energy 8kcal, protein 0.5g, fat 0.1g, carbohydrate 1.3g, salt equivalent 0g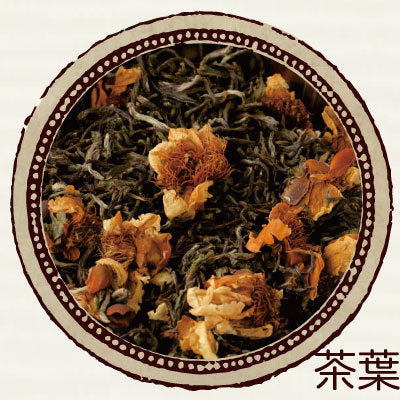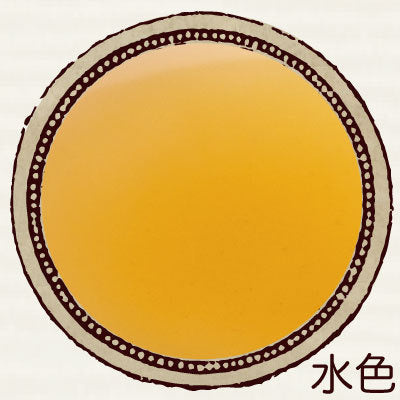 香りと味わい
味:
Pleasantly bitter taste
おすすめの飲み方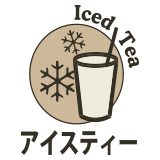 茶葉の量
2.5g
(1 medium teaspoon)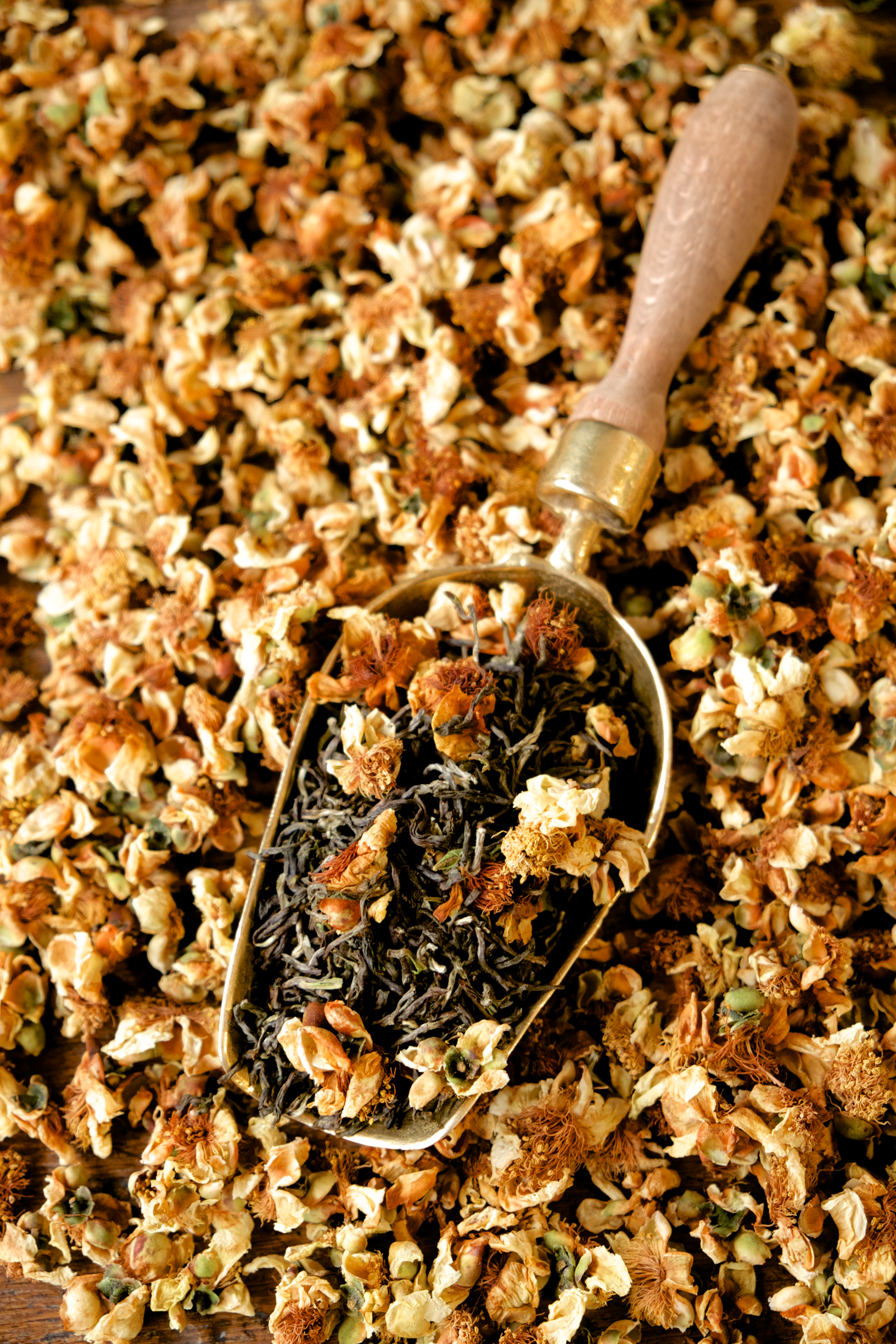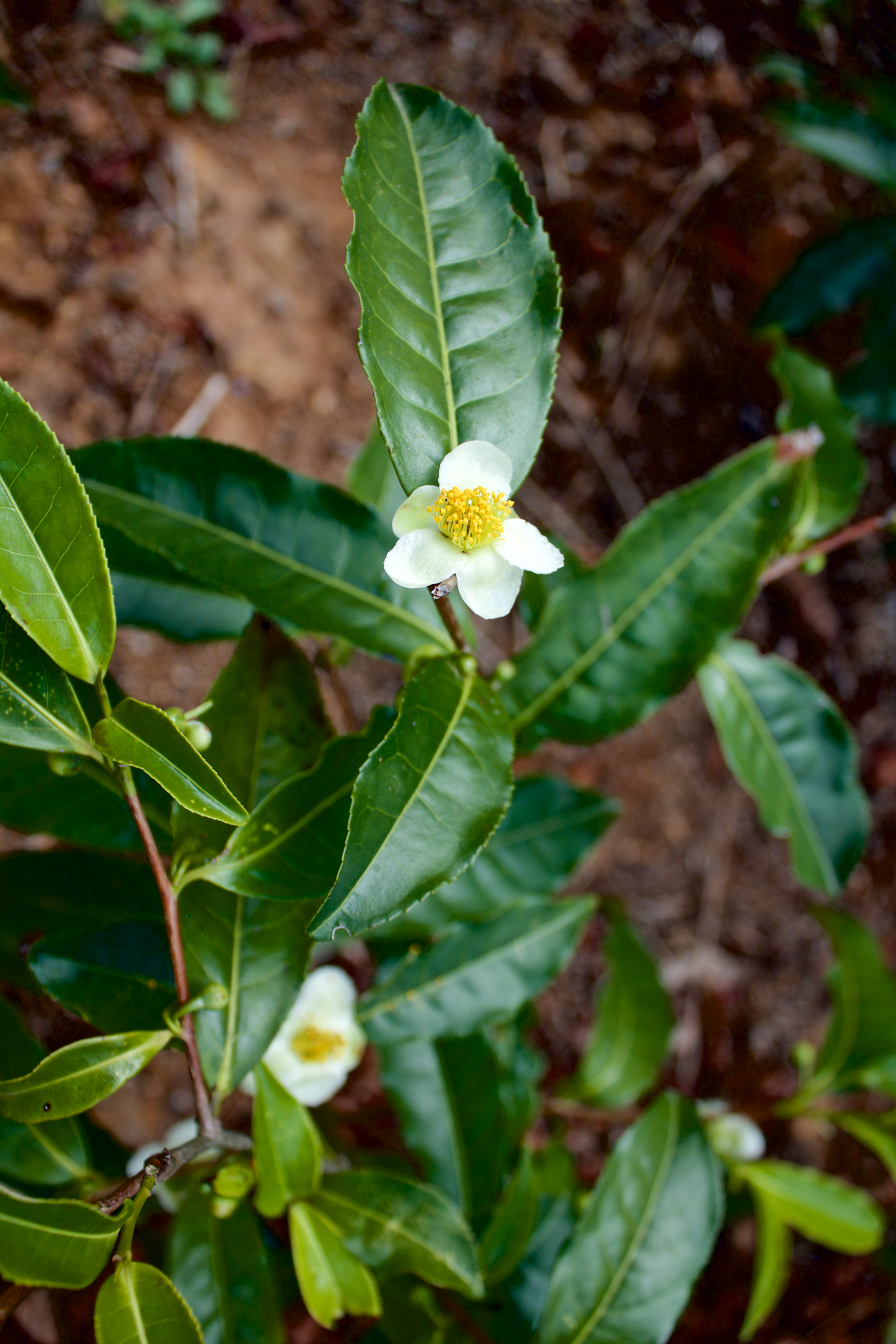 Introducing the 4th brand of Earl Grey at our store. Earl Grey is usually scented with a fragrance collected from bergamot, a citrus fruit that is a mixture of orange and lemon, in tea leaves from China and Ceylon, but this "Earl Grey Himalayan Bloom" is a high-quality tea that contains a lot of sprouts. We have selected a refreshing taste of black tea from Nepal as the base tea. The combination of bergamot oil, which has a high tone unique to natural fragrances, and the clear taste of Nepalese tea, is a must-try for those who like the taste of black tea harvested in high altitude areas such as Darjeeling and Nuwara Eliya. It's a taste. In addition, tea flowers are blended to create a gorgeous color. The tea tree is a plant of the Camellia family, as its scientific name is Camellia sinensis. It blooms small white flowers as big as the tip of your thumb in autumn tea fields. Such tea flowers are carefully picked, dried so that they do not fall apart, and served with tea leaves. It is also recommended to enjoy it in a glass teapot, as the flower slowly blooms in the hot water. Please try.