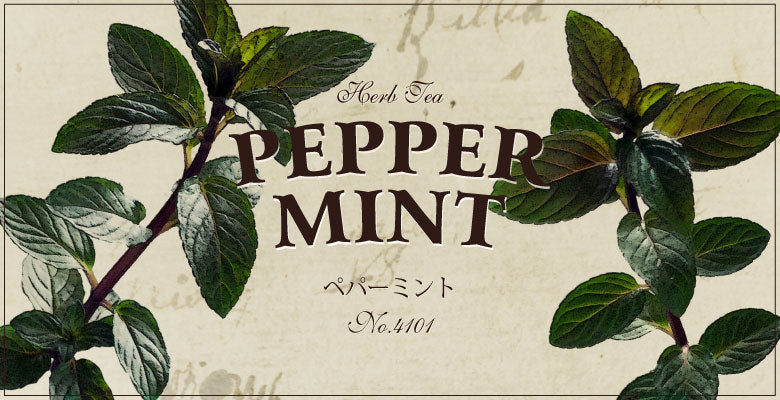 An exhilarating scent, a representative herb that everyone knows
Mint is an herb that has been used for various purposes such as toothpaste and poultice, as well as sweets and cooking, in people's lives since ancient times, including Japan. It is easy to hybridize and there are various types all over the world. Among them, peppermint is a typical mint that can be associated with its refreshing scent just by hearing its name. It features a sharper and stronger scent than the similarly popular spearmint. Recommended when you want to enjoy a solid menthol feeling. Recently, "mint polyphenol" contained in peppermint has been attracting attention as an effective measure against hay fever. It is a mint that goes well with other herbs and tea blends as well as using it alone.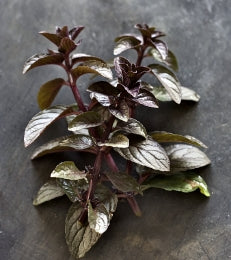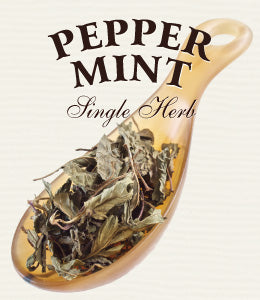 保存方法:
Store away from high temperature and humidity and direct sunlight. After opening, put in an airtight container and consume as soon as possible.


香りと味わい
味:
Natural sweetness and refreshing feeling
香り:
Refreshing menthol scent
おすすめの飲み方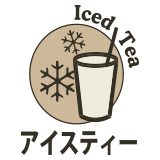 茶葉の量
0.5g
(about 10 leaves)
I want to have fun at times like this
・When you want to refresh your mood...・After a meal with a strong smell...・To soothe your stomach after a greasy meal.・For a change of mood while studying.・As a seasonal tea when the air is dry and colds start to spread.
Sweet mint tea from the desert country
Mint tea is a daily drink in Morocco and other Arab countries. It is common to drink a tea made by blending Chinese green tea called gunpowder with mint and adding plenty of sugar. How about adding mint to black tea or green tea and enjoying your original mint tea at home?