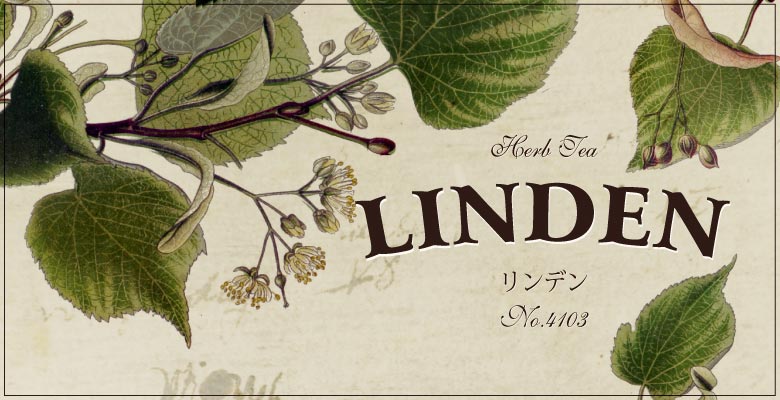 A lovely herb that is gentle on the mind and body
Linden is a plant that is often seen in Europe, where it is planted as a street tree that colors the streets. Carpentras, a city in the south of France, is famous for its production. At its peak, there are even markets where Linden dealers gather. It is also valued as a tree from which bees collect honey. Linden blooms light yellow flowers from June to July, and it is generally drunk by collecting the parts called bracts that resemble flowers and leaves. The bark is also sometimes brewed and drunk. Linden, whose small flowers look adorable, has a sweet and gentle taste and honey-like aroma that makes it easy for anyone to drink, making it a recommended herb for beginners. Also known as "Good Night Tea", it is perfect as a tea for sleeping. Linden is often introduced as a linden tree, but the ``linden tree'' known for the Buddha's enlightenment is an Indian bodhi tree belonging to the mulberry family, whereas linden is considered to be a hybrid between Natsubodaju and Fuyubodaiju. .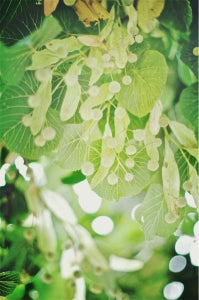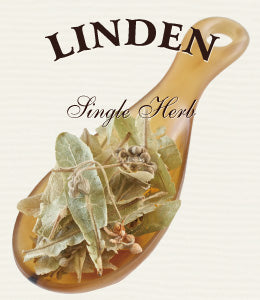 和名:
Linden also known as: bodhi tree, lime, basswood
保存方法:
Store away from high temperature and humidity and direct sunlight. After opening, put in an airtight container and consume as soon as possible.


香りと味わい
香り:
Gentle honey-like scent and grassy scent
おすすめの飲み方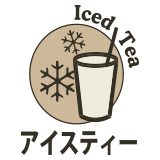 茶葉の量
1g
(about 10 leaves)
I want to have fun at times like this
・When you want to refresh your mood...・To calm down.・I want to sleep soundly before going to bed.