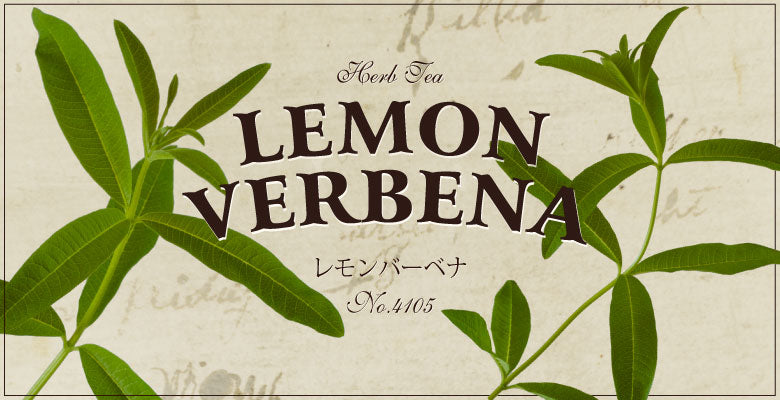 Lemon scent essential for French life
Lemon verbena has a refreshing citrus scent, as the name suggests. The taste is also very easy to drink, with a gentle sweetness like the faint nectar of flowers. This herb, which is native to South America such as Argentina and Peru, was spread to Europe by the Spaniards. In France, it is known as "Verveine" and is commonly used as an after-meal herb. You can drink it alone or blend it with other herbs or black tea, and it goes well with it. If you blend various herbs according to your mood with lemon verbena as a base, you will definitely succeed in creating your own original herb blend! It is also recommended to enjoy the refreshing taste by making it into jelly or sherbet. By all means, it is one of the herbs that you want to keep on hand.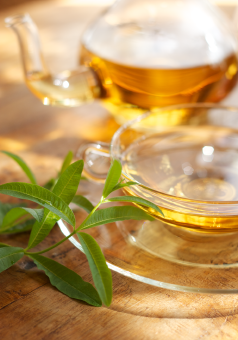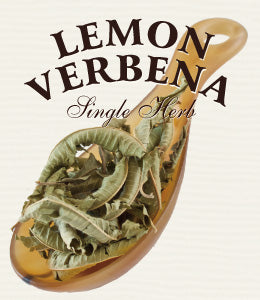 和名:
Perfume tree, deodorant tree, also known as Verveine
保存方法:
Store away from high temperature and humidity and direct sunlight. After opening, put in an airtight container and consume as soon as possible.


香りと味わい
味:
Pleasant natural sweetness
おすすめの飲み方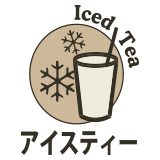 茶葉の量
0.5g
(about 10 leaves)
I want to have fun at times like this
・When you want to refresh your mood...・After a meal, to gently soothe your stomach.・For a change of mood while studying.・When you are concerned about the condition of your throat and nose.