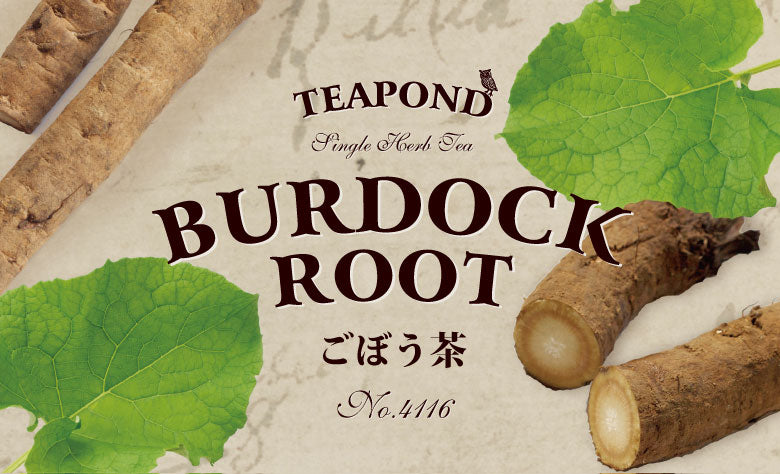 Made with 100% Sawano burdock from Ishikawa Prefecture. Delicious burdock tea made by burdock farmers.
This burdock tea is made using Sawano burdock, a Noto vegetable that is said to be particularly fragrant among burdock roots. Please enjoy the original fragrant and sweet taste of burdock root. Rich in dietary fiber and polyphenols, this caffeine-free healthy drink can be safely enjoyed by everyone from children to the elderly.
Enjoy all the flavors of burdock!
Our burdock tea is made by cutting the raw burdock roots larger than normal burdock tea and roasting them, so you can enjoy the sweet and gentle taste of burdock tea. You can enjoy the taste and texture of the used tea leaves after enjoying them as tea. (Remove used tea leaves from the tea bag and enjoy.)
About Noto vegetables Sawano burdock
Designated as a Globally Important Agricultural Heritage System, Noto Peninsula in Ishikawa Prefecture is rich in rare vegetables unique to this region. Sawano burdock root is one of the highly fragrant and rare Noto vegetables grown in clay soil. Burdock tea made from Sawano burdock, which is thicker and more fragrant than normal burdock, is characterized by a sweet and soft taste with less harshness and a rich aroma. Please enjoy 100% domestic high-quality burdock tea that is carefully handcrafted by burdock farmers from cultivation to tea processing.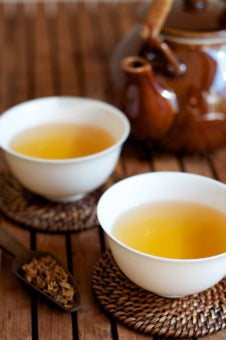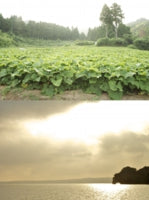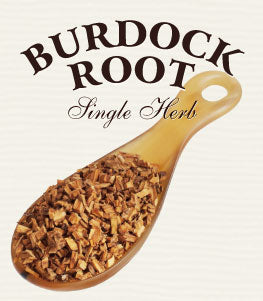 科名:
Asteraceae Burdock genus
原産国名:
Nanao City, Ishikawa Prefecture
保存方法:
Store away from high temperature and humidity and direct sunlight. After opening, put in an airtight container and consume as soon as possible.
栄養成分表示:
(Per 4g of tea leaves) Energy: 4.32kcal, protein: 0.35g, fat: 0.05g, carbohydrates: 3.1g, salt equivalent: 0.002g


おすすめの飲み方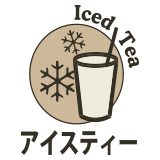 抽出の時間
3-4 minutes or longer
How to brew using a kettle or hand pan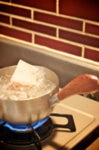 Prepare 1 liter of boiling water in a pot or kettle, add 1 tea bag and boil for 3 to 4 minutes. Turn off the heat and let it sit for a few minutes until it reaches your desired thickness. You can enjoy it deliciously even if it is cold.
How to brew using my bottle or water bottle with heat retention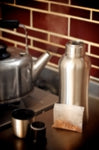 A simple and delicious way to enjoy tea is to put a tea bag in a thermos bottle or personal bottle with hot water. After about 20 minutes, delicious burdock tea is ready. You can easily enjoy plenty of burdock tea for the day. It's also portable, so it's recommended for rehydration in the office or outdoors.