Fragrance of flowers loved by the Queen and fruit of the sun "Orange"
A fruit tea inspired by the Nile River flowing through Egypt where the strong sunlight pours down. A beautiful brand that blends the fresh scent of oranges, the gorgeousness of flowers, and the scent of vanilla. Flowers such as hibiscus, which Cleopatra loved, and plenty of dried orange peels that have been soaked in the sun are added, and precious vanilla beans are luxuriously carved. Vitamin C-rich rosehip and citric acid-rich hibiscus are also recommended brands for beauty. Recommended for both hot tea and iced tea.
Even after basking in the summer sun...
Since ancient times, and even today, Egyptians have enjoyed drinking tea made from hibiscus flowers on a daily basis. Its refreshing coolness is perfect for rehydration in the hot summer. In addition to its taste, it is also rich in nutrients such as citric acid and vitamins, so it is popular as an ideal drink that can compensate for skin damage caused by strong sunlight. Many people find hibiscus tea to have a strong acidity as it is, but this "Ruby Nile" is blended with chamomile, dried apples, and berries to add a natural sweetness that makes it easy to enjoy.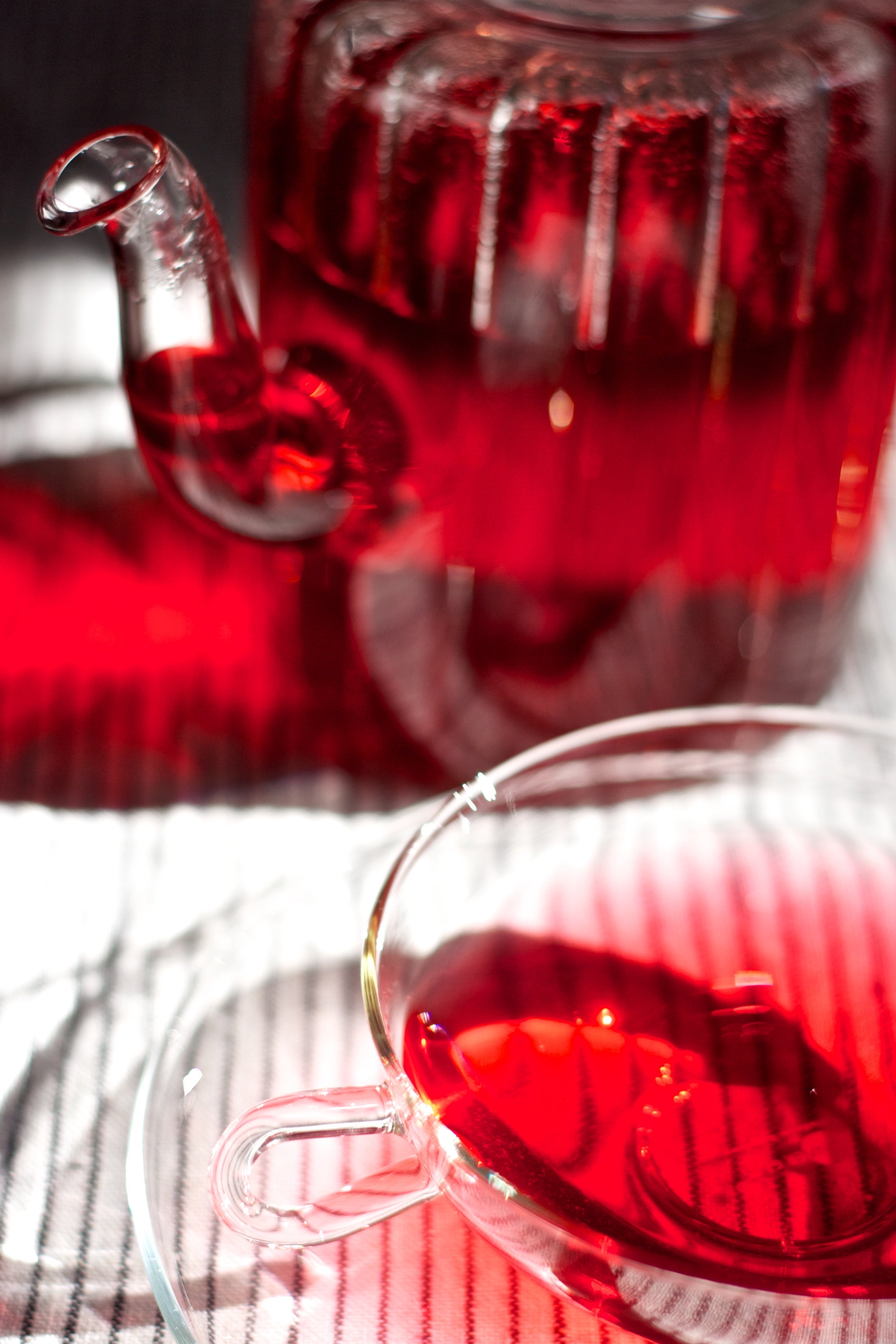 原材料名:
Ingredients: apple, hibiscus, elderberry, rosehip, orange, orange flower, chamomile, vanilla beans/fragrance, (contains apples and oranges)
保存方法:
Store away from high temperature and humidity and direct sunlight. After opening, put in an airtight container and consume as soon as possible.
本品に含まれるアレルゲン:
Apple/Orange
栄養成分表示:
(per 4g of tea leaves) Energy: 15kcal, protein: 0.22g, fat: 0.25g, carbohydrates: 2.96g, salt equivalent: 0g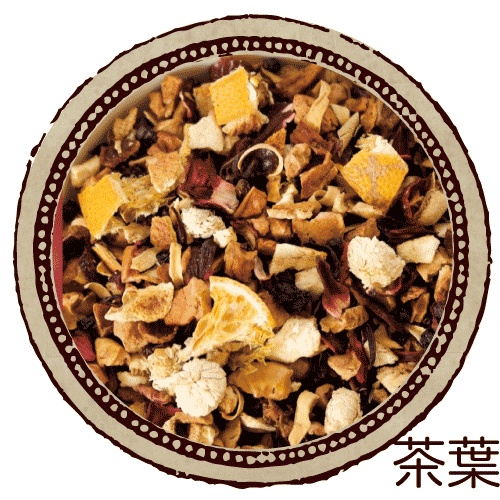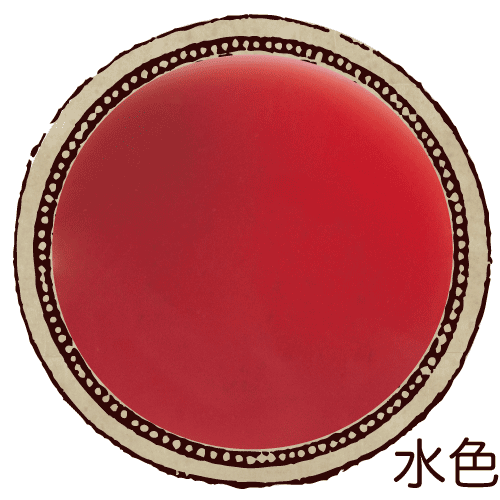 香りと味わい
味:
Refreshing fruity acidity
おすすめの飲み方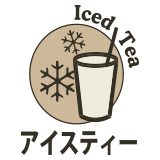 茶葉の量
4g
(2 medium teaspoons)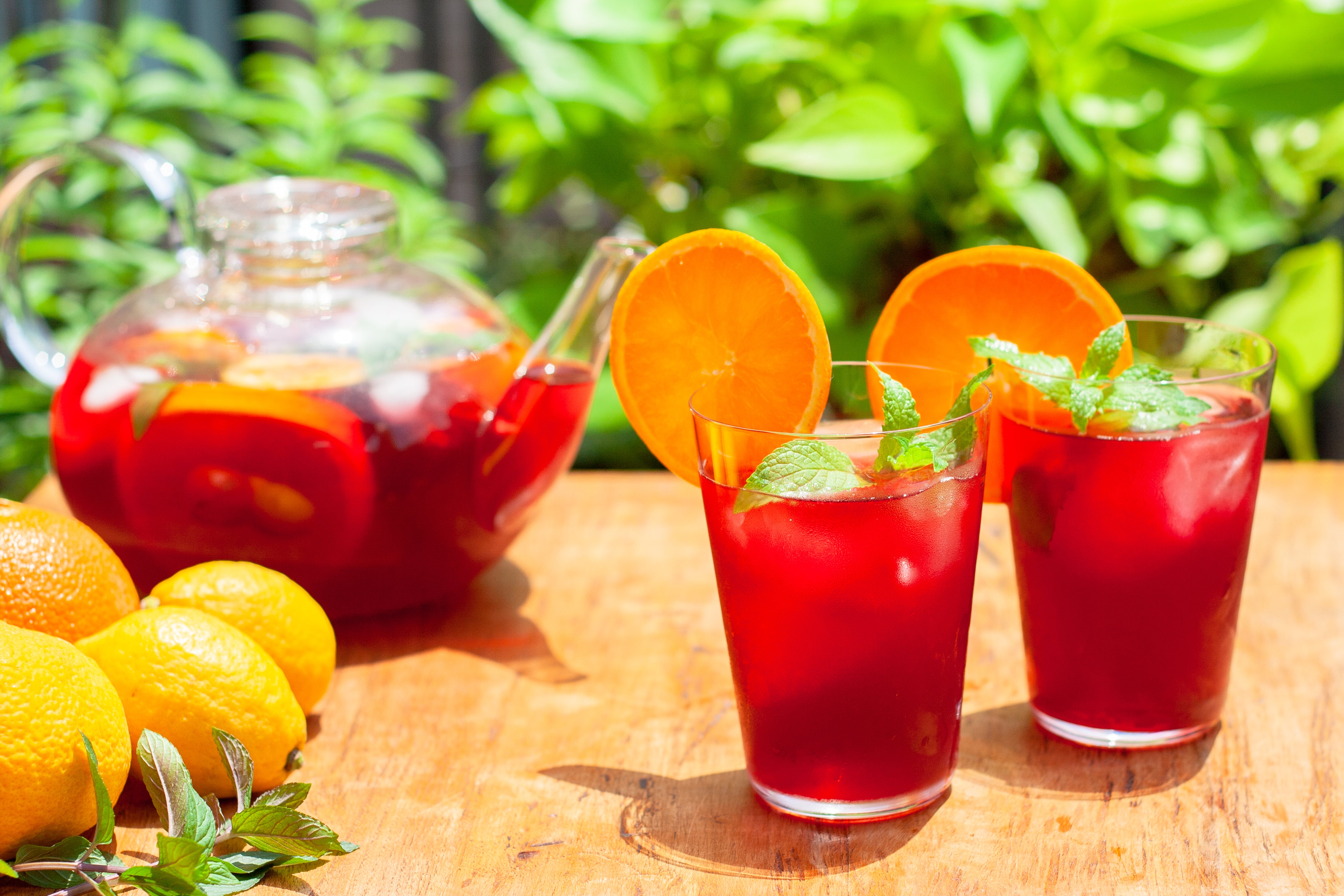 In Egypt, which flourishes along the Nile River, which brings many blessings along with its calm flow, hibiscus tea used for fruit tea is said to be drunk and loved by people on a daily basis. Hibiscus is rich in citric acid, and is rich in nutrients that are great for rehydrating after sun exposure and recovering damaged skin. People may have lived with the benefits of hibiscus, not just Cleopatra. The sourness of hibiscus is delicious on its own, but it also goes well with juices made from oranges, apples, and other fruit juices.