A moment filled with the scent of berries
A fruit tea with sweet flavors of black currant and elderberry. One of the pleasures of the short Scandinavian summer is going out into the fields and picking berries. At a secret place in the grassland, we made a fruit tea with the scent of berries picked full of baskets. The sweet and sour berry scent that rises from the cup, with a hint of fruity sweetness. It is an easy-to-drink brand that can be enjoyed like a dessert.
When you're tired, add honey!
This brand is recommended straight as a warm tea, or even with sugar or honey added. The fruity sweetness of berries and the refreshing sourness of hibiscus go well with the sweetness of natural honey.
原材料名:
Apple, hibiscus, elderberry, rosehip, black currant, strawberry leaf/fragrance, (contains apple)
保存方法:
Store away from high temperature and humidity and direct sunlight. After opening, put in an airtight container and consume as soon as possible.
栄養成分表示:
(per 4g of tea leaves) Energy: 14.7kcal, protein: 0.77g, fat: 0.2g, carbohydrates: 3.03g, salt equivalent: 0g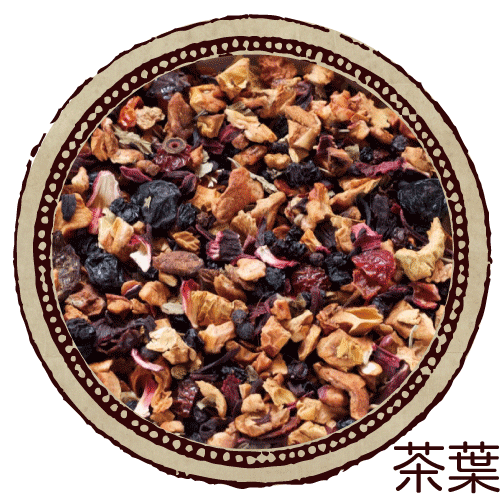 香りと味わい
味:
sweet and fruity acidity
香り:
black currant and elderberry
おすすめの飲み方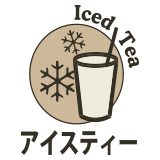 茶葉の量
4g
(2 medium teaspoons)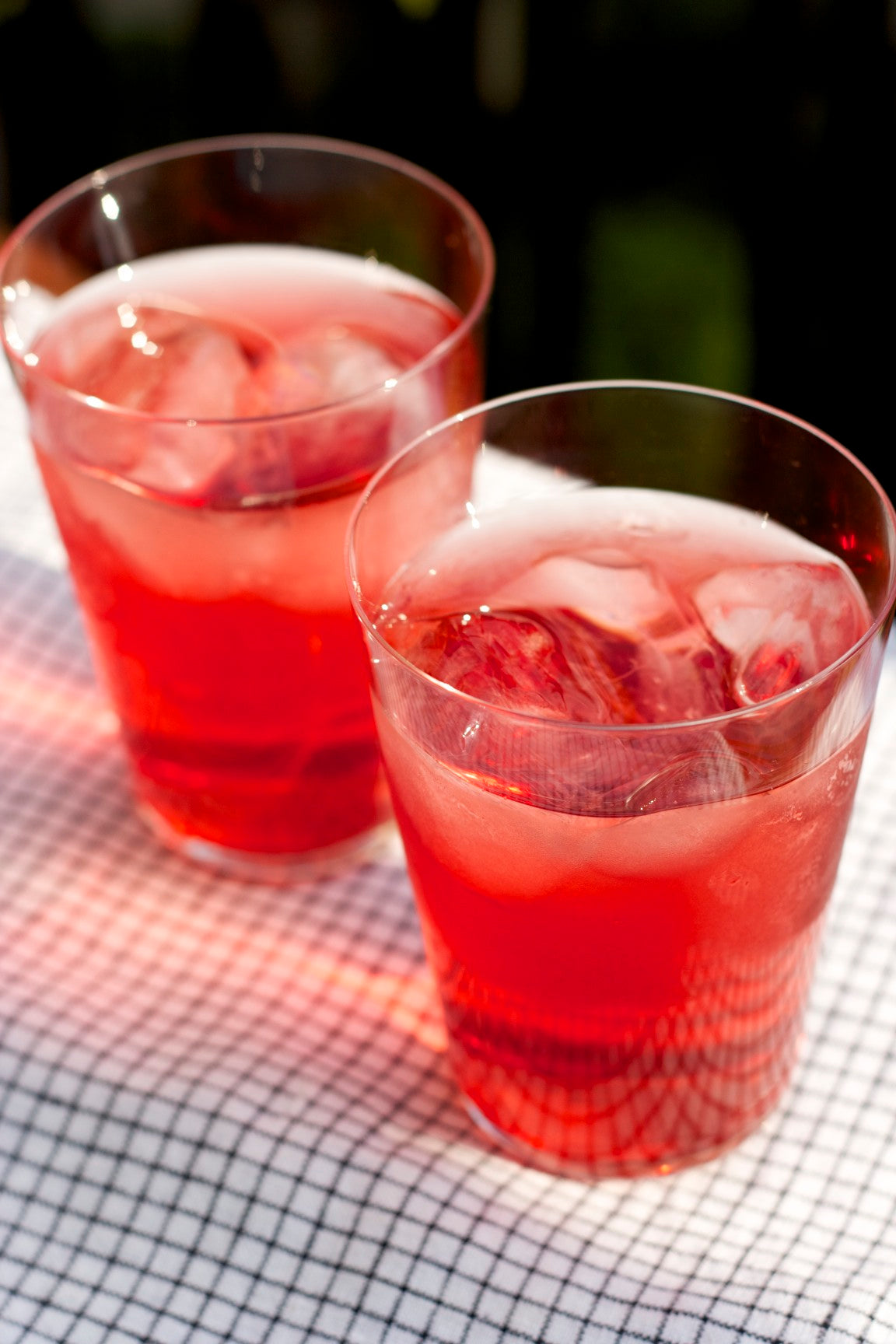 A fruit tea blended with the theme of the sweet scent of black berries such as blueberries and black currants. Many Japanese people are familiar with the scent of jams and sweets. Compared to other fruit teas, it is a brand that uses and blends less sour ingredients, so it is a brand that everyone can enjoy. Nordic Berry is a recommended brand for children, including the characteristic of fruit tea that is caffeine-free, along with the familiarity of aroma and taste. Please use it as a brand of time to enjoy tea time with your family.