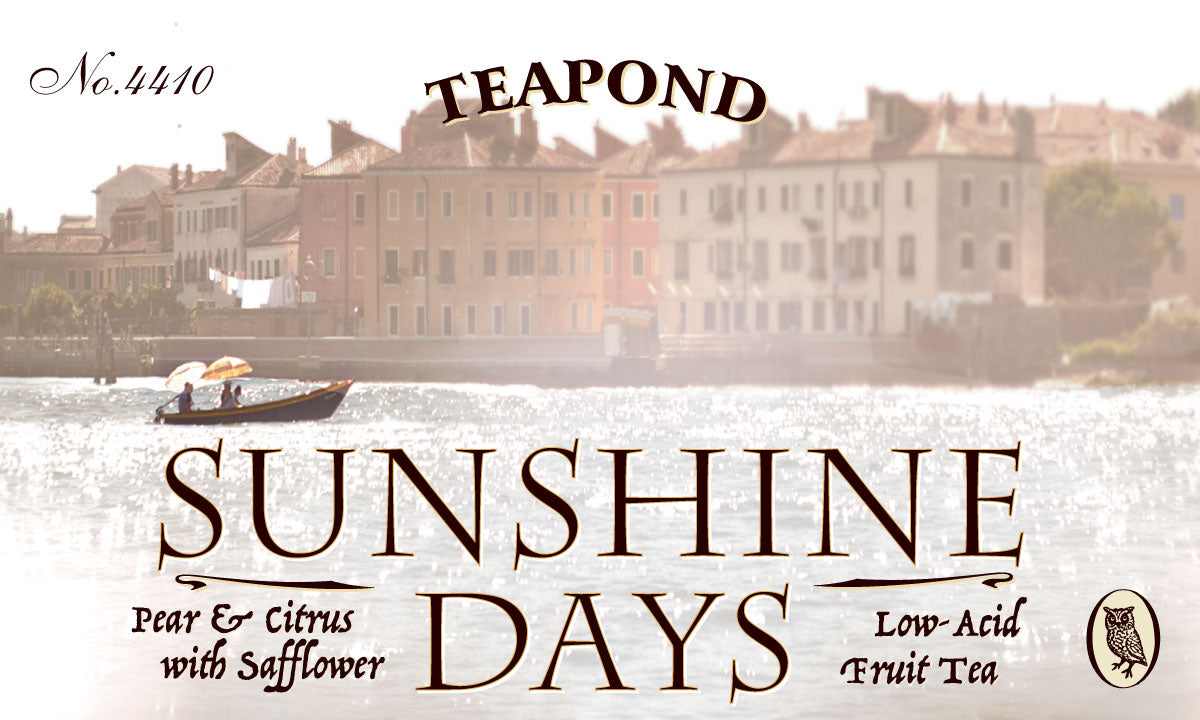 Pears and oranges melted into a beautiful sparkling light blue. Mellow and nostalgic taste.
A fruit tea with the scent of pear and orange. The golden light blue color created by safflower and marigold and the refreshing taste of fruit. Spring sunshine, summer sunshine, autumn sunbeams. It is a taste that evokes memories wrapped in light. Made with carefully selected low-acidity ingredients, this is a caffeine-free brand that can be enjoyed by children and the elderly at any time of the day.
Add honey to the usual taste...
Please enjoy it after extracting it longer than usual tea. You can also add honey according to your mood, and it is a delicious brand not only for hot tea but also for iced tea.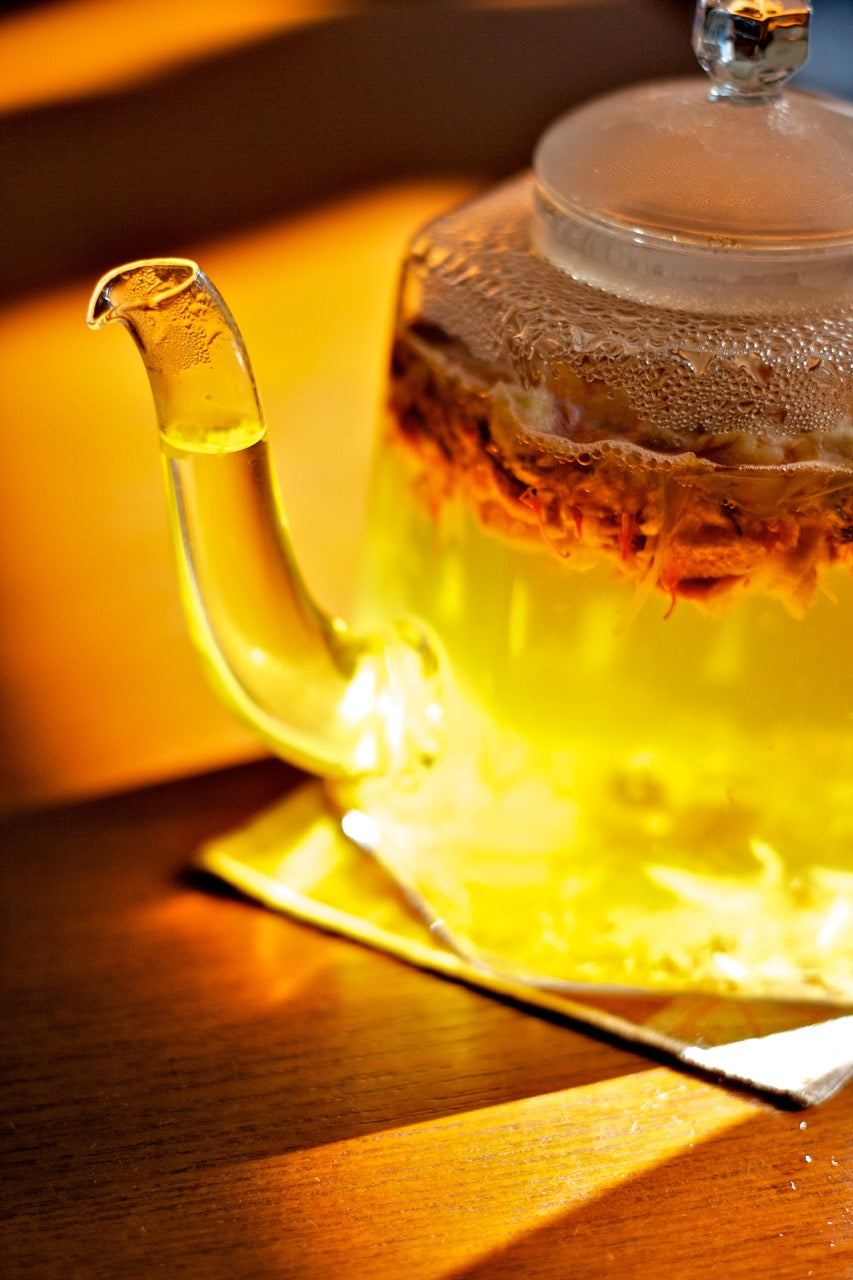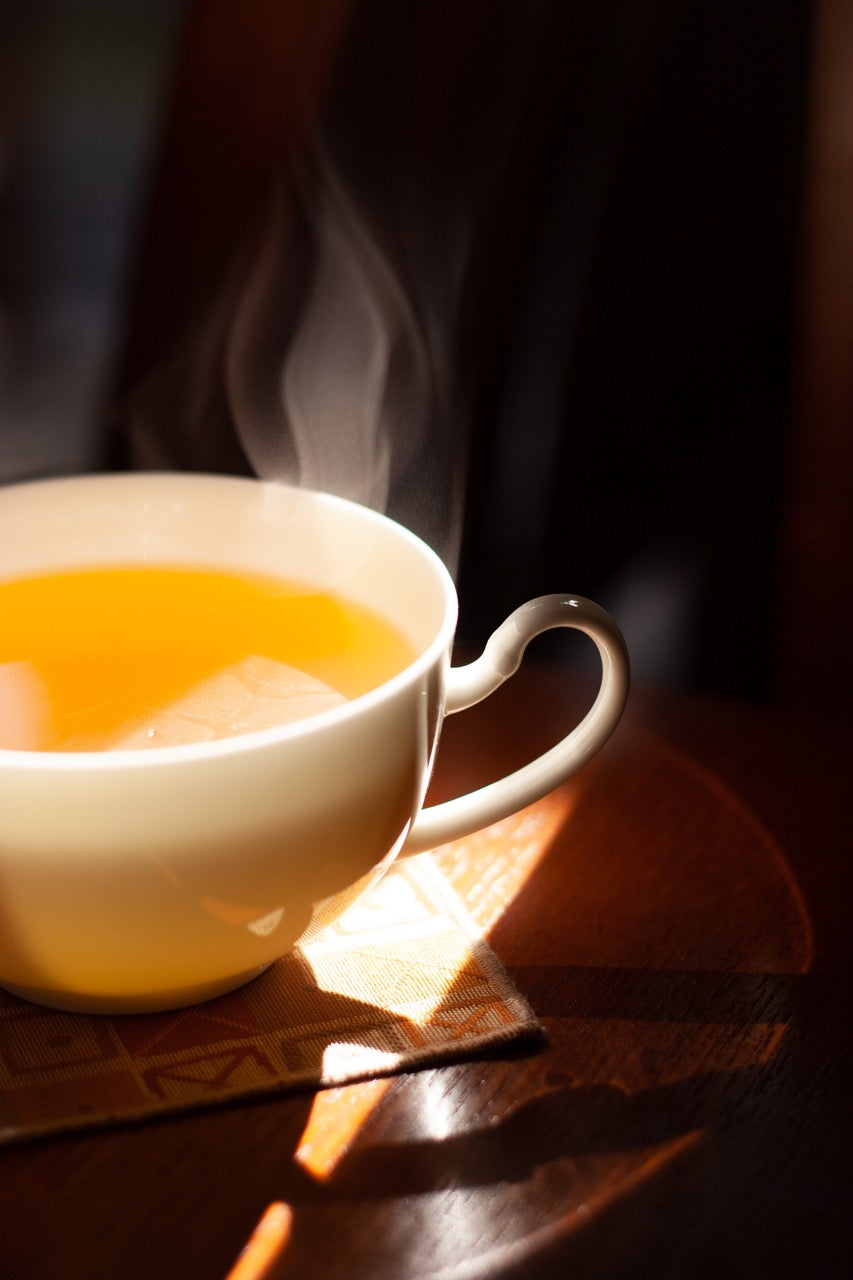 原材料名:
Oranges, apples, mandarin oranges, pears, marigolds, safflower/fragrance, (contains some oranges and apples)
保存方法:
Store away from high temperature and humidity and direct sunlight. After opening, put in an airtight container and consume as soon as possible.
本品に含まれるアレルゲン:
apple, orange
栄養成分表示:
(per 4g of tea leaves) Energy: 14.6kcal, protein: 0.14g, fat: 0.12g, carbohydrates: 3.22g, salt equivalent: 0g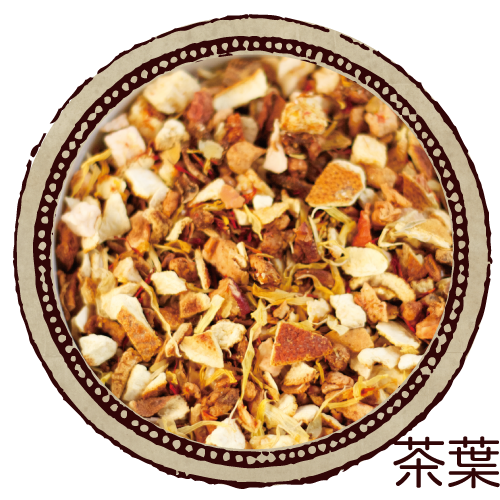 香りと味わい
味:
Fruity sweetness and faint acidity
おすすめの飲み方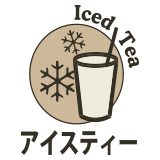 茶葉の量
4g
(2 medium teaspoons)