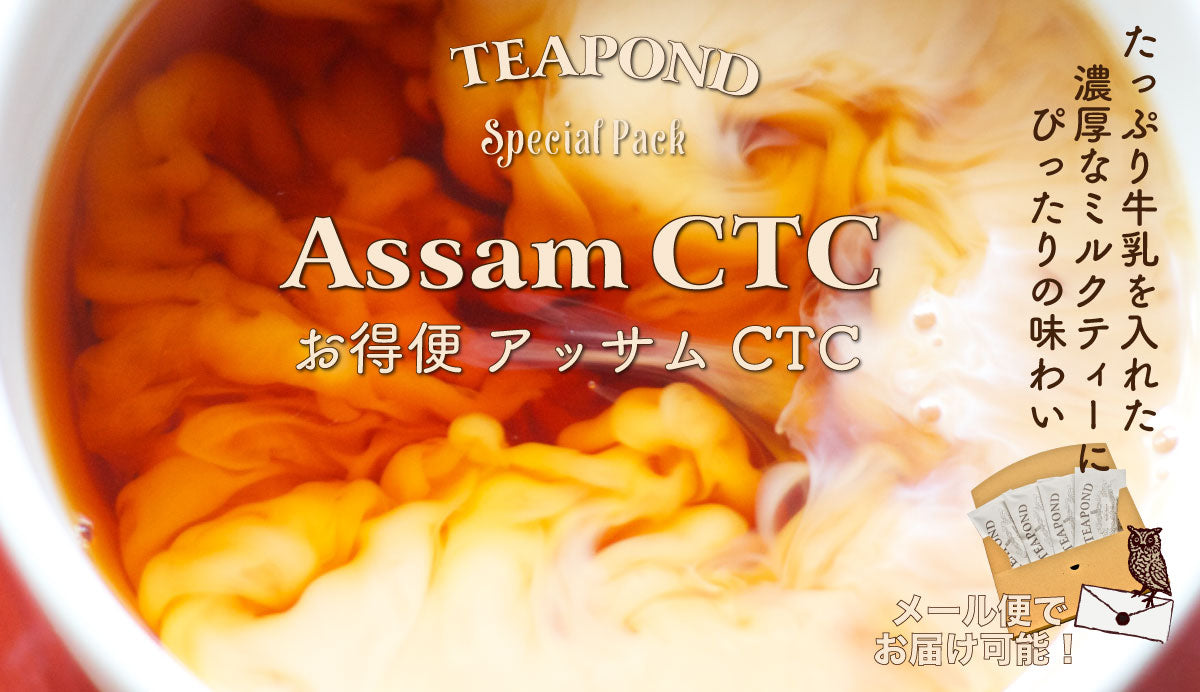 We deliver recommended brands for milk tea at a great price!
Royal milk tea with a rich taste, chai with plenty of spices, and milk tea with plenty of milk for busy mornings. Recommended for those who enjoy milk tea every day, [Assam CTC] is a set where you can purchase a brand of Assam black tea made by CTC method, which has a solid taste and excellent compatibility with milk. For the brands of the advantageous flight [Assam CTC], you can choose your favorite brand from Assam tea blend "Milk Tea Blend", spicy "Seven Spice Chai", and "Earl Gray Royal Milk" using natural bergamot oil. We will deliver 4 pieces, a total of 240g of tea leaves.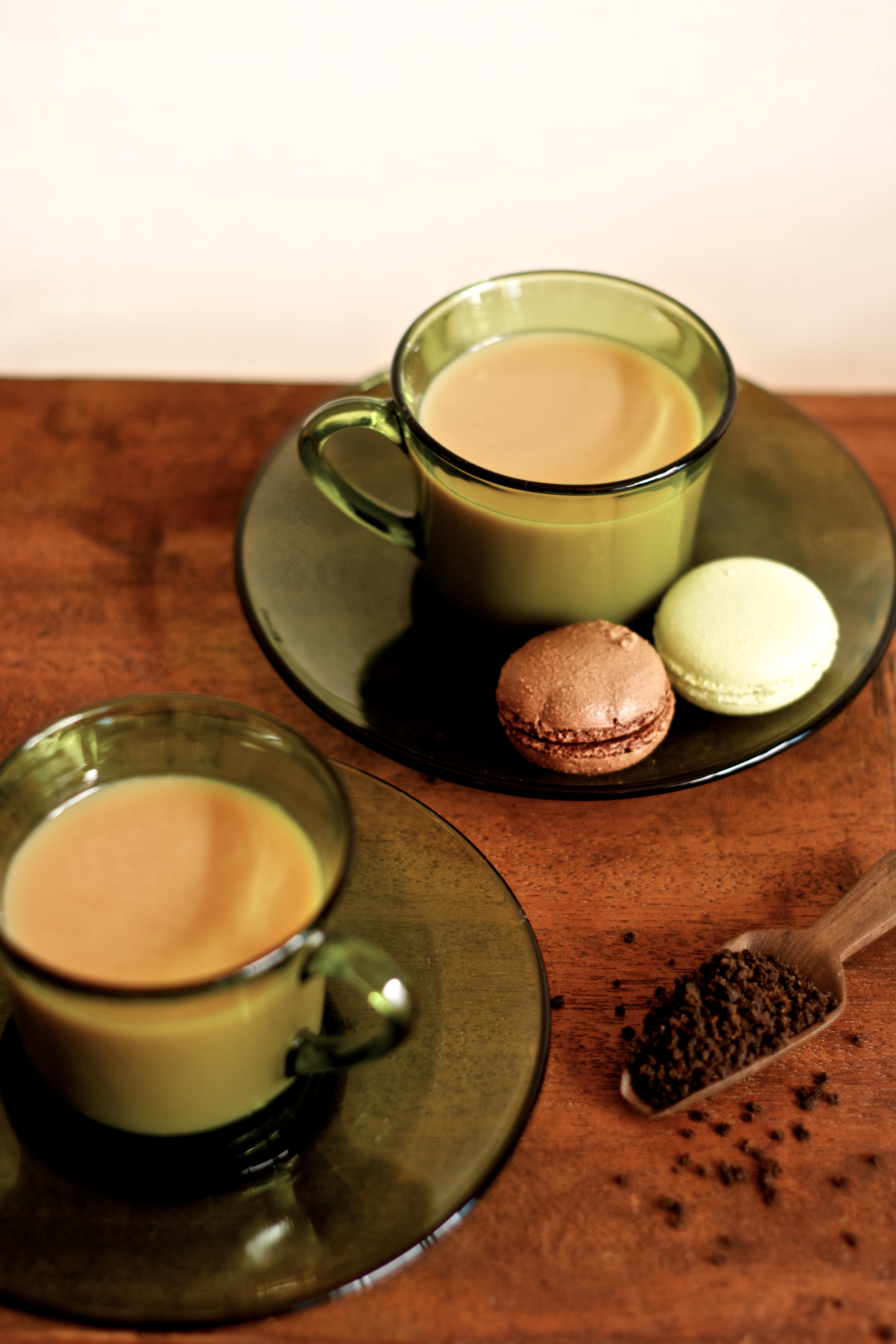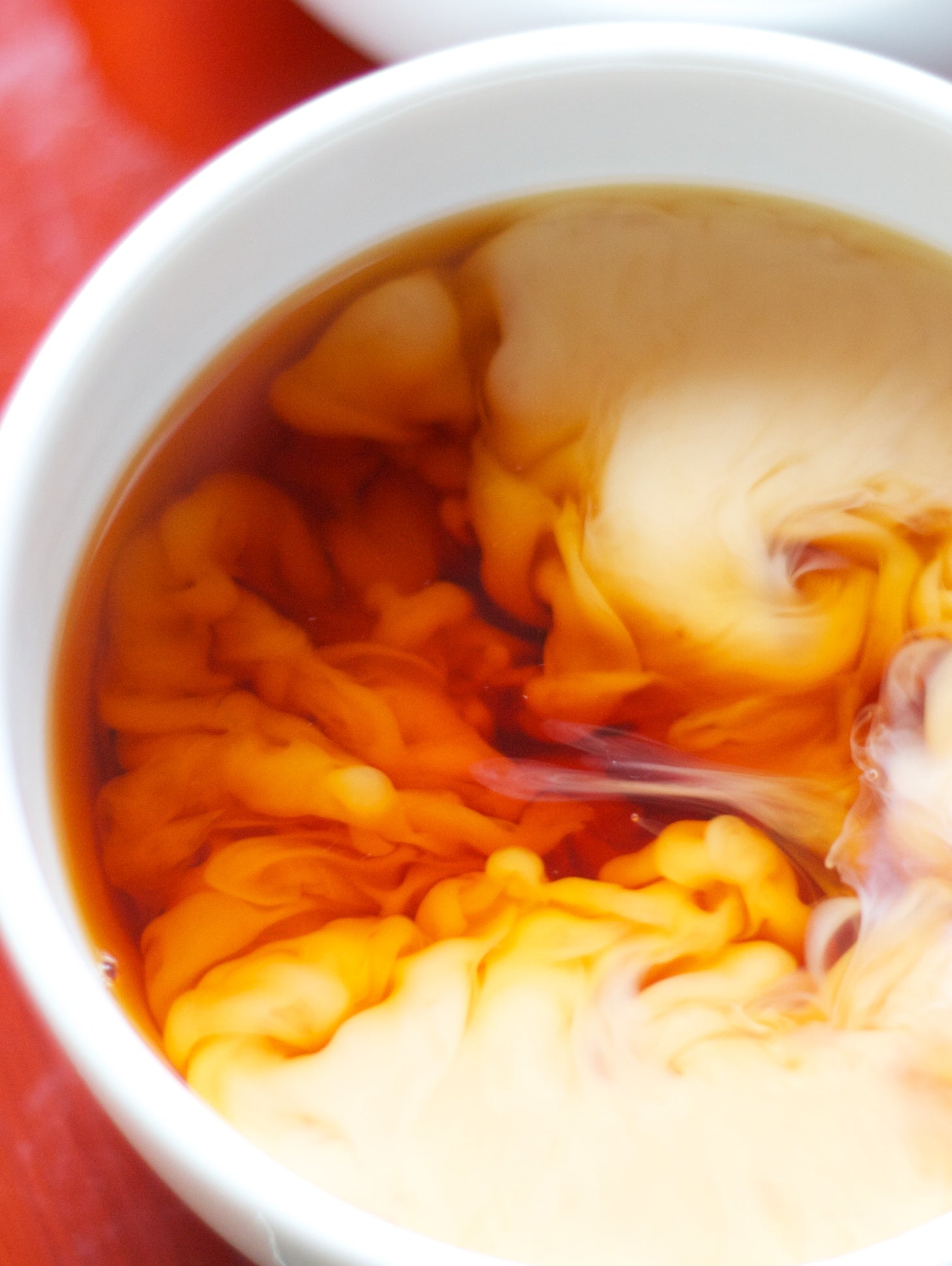 Please choose your favorite scent from this brand.
2021 Nepal Mist Valley Tea Garden EX-1
Abra-like ornailful smell and spring mouthpiece peaning neperty
2020 Seylon Somaset Tena Garden BOP
Seylonti with beautiful light blue and meloo aftertaste that invites nostalgia
22021 Darjeeling Licy Hat Tea Garden DJ-118
Fragrant sweet smell attractive, calm taste of calm dusceli
Earl Gray Bluebird
Bergamot and Oriental fruits. Light Earl Gray with blue flowers
Fruit tea scent garden
Refreshing garden herb and grapefruit fresh smell