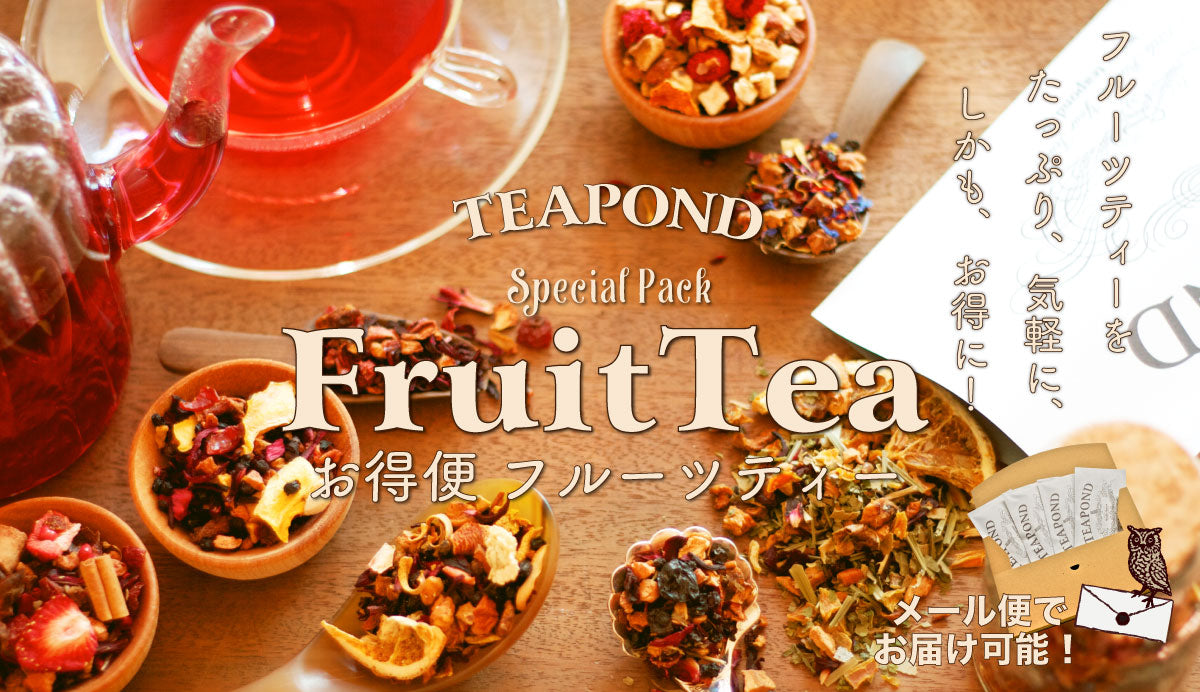 Get 4 for the price of 3!
This is a special set where you can purchase TEAPOND fruit tea at a great price, whether you want to try various scents or enjoy plenty of your favorite brands. Please choose 4 of your favorite scents from 9 unique scented fruit teas that are blended with carefully selected ingredients. 4 of the same brand is OK! Get 4 fruit teas for the price of 3. 1,080 yen is also a great value set. *You cannot choose tea bags.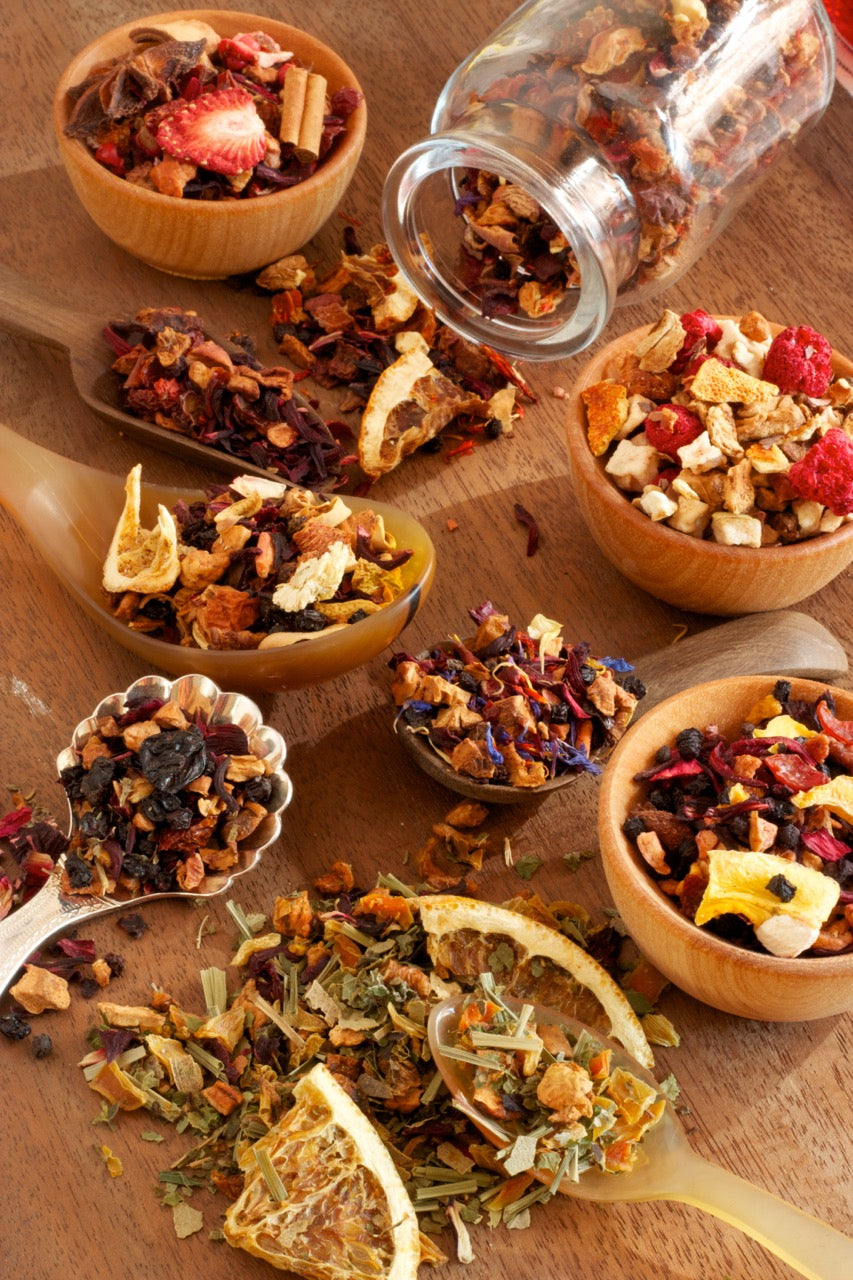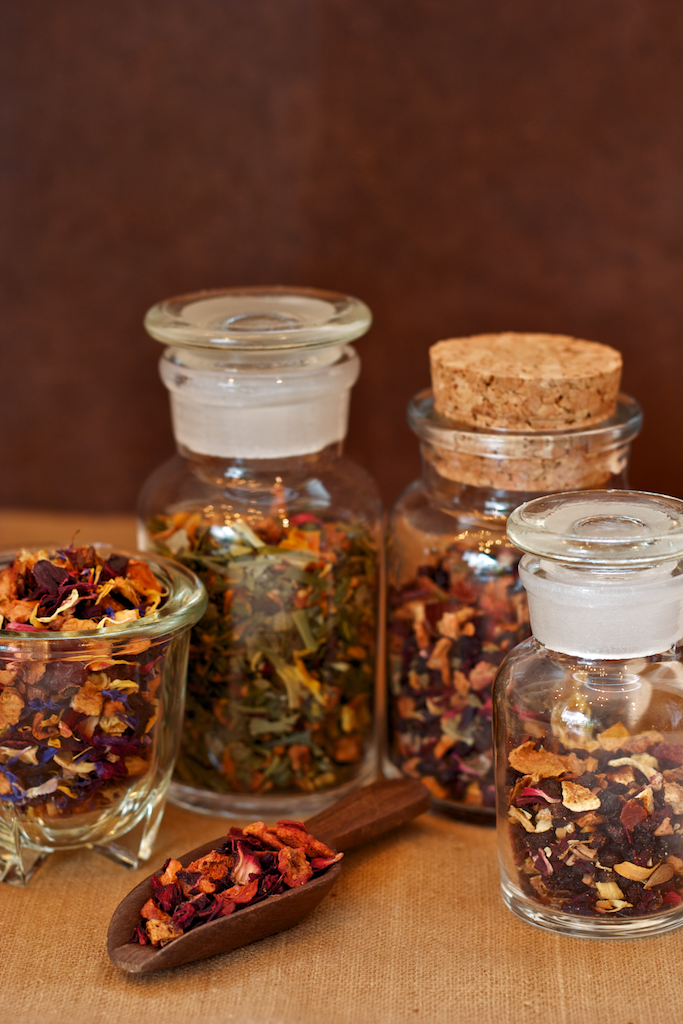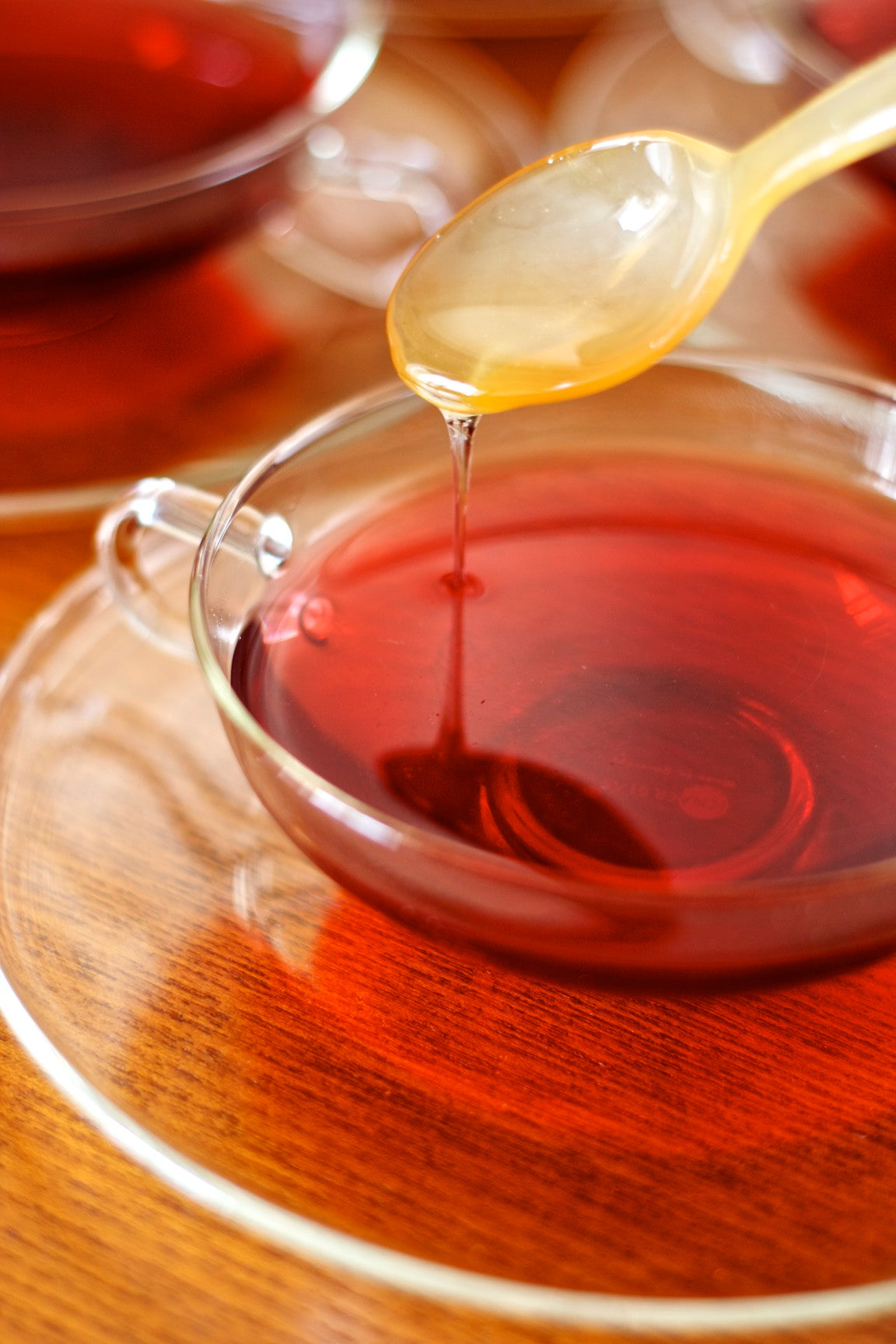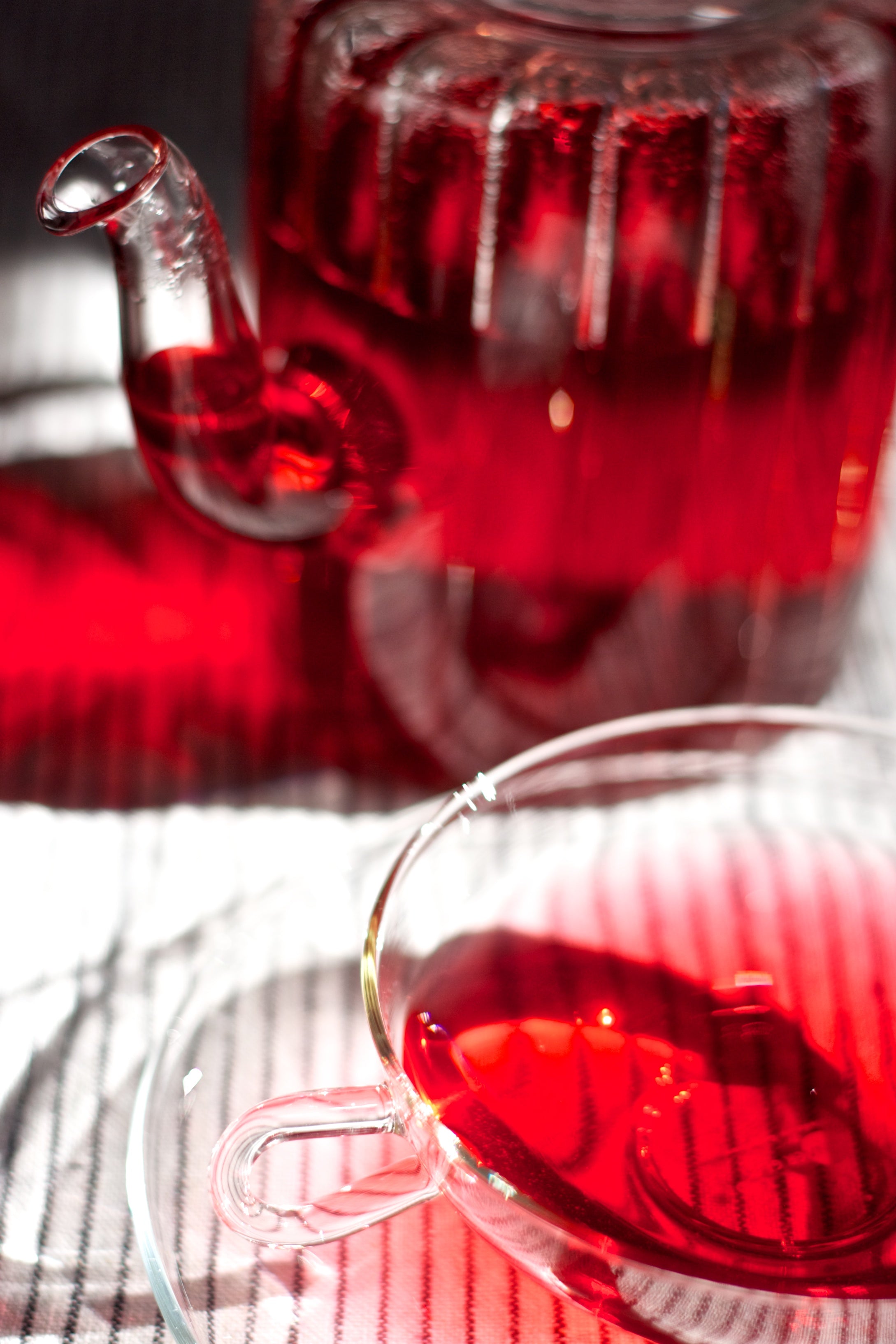 Various scents! Please choose 4 brands with your favorite combination from 9 scents.
2021 Nepal Mist Valley Tea Garden EX-1
Abra-like ornailful smell and spring mouthpiece peaning neperty
2020 Seylon Somaset Tena Garden BOP
Seylonti with beautiful light blue and meloo aftertaste that invites nostalgia
22021 Darjeeling Licy Hat Tea Garden DJ-118
Fragrant sweet smell attractive, calm taste of calm dusceli
Earl Gray Bluebird
Bergamot and Oriental fruits. Light Earl Gray with blue flowers
Fruit tea scent garden
Refreshing garden herb and grapefruit fresh smell