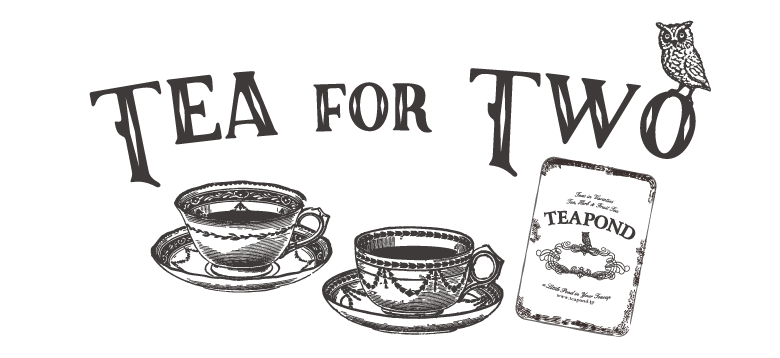 Classical and uniquely designed tea bag collection "Tea for Two"
Tea for Two contains two tea bags containing high-quality tea leaves. You can easily enjoy two cups of tea at any time.

We recommend it as a small gift for your home, office, tea time while traveling, or for a little daily life. You can choose your favorite brand from a wide range of products unique to a tea specialty store and unique scents. Tea bags are available in either a regular design with our logo or a design bag with illustrations of popular brands. Please use it as a trial for the brand you are eating for the first time.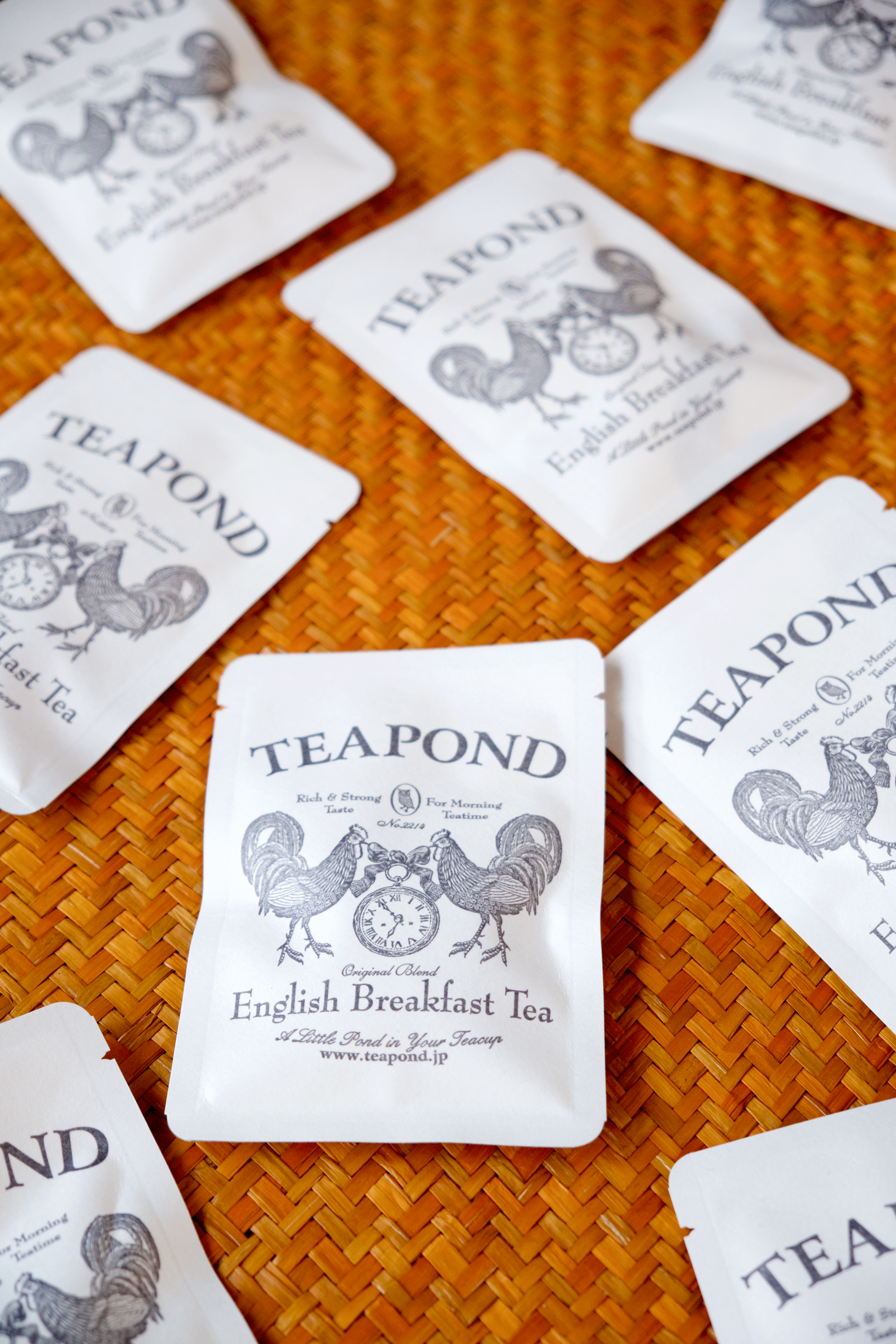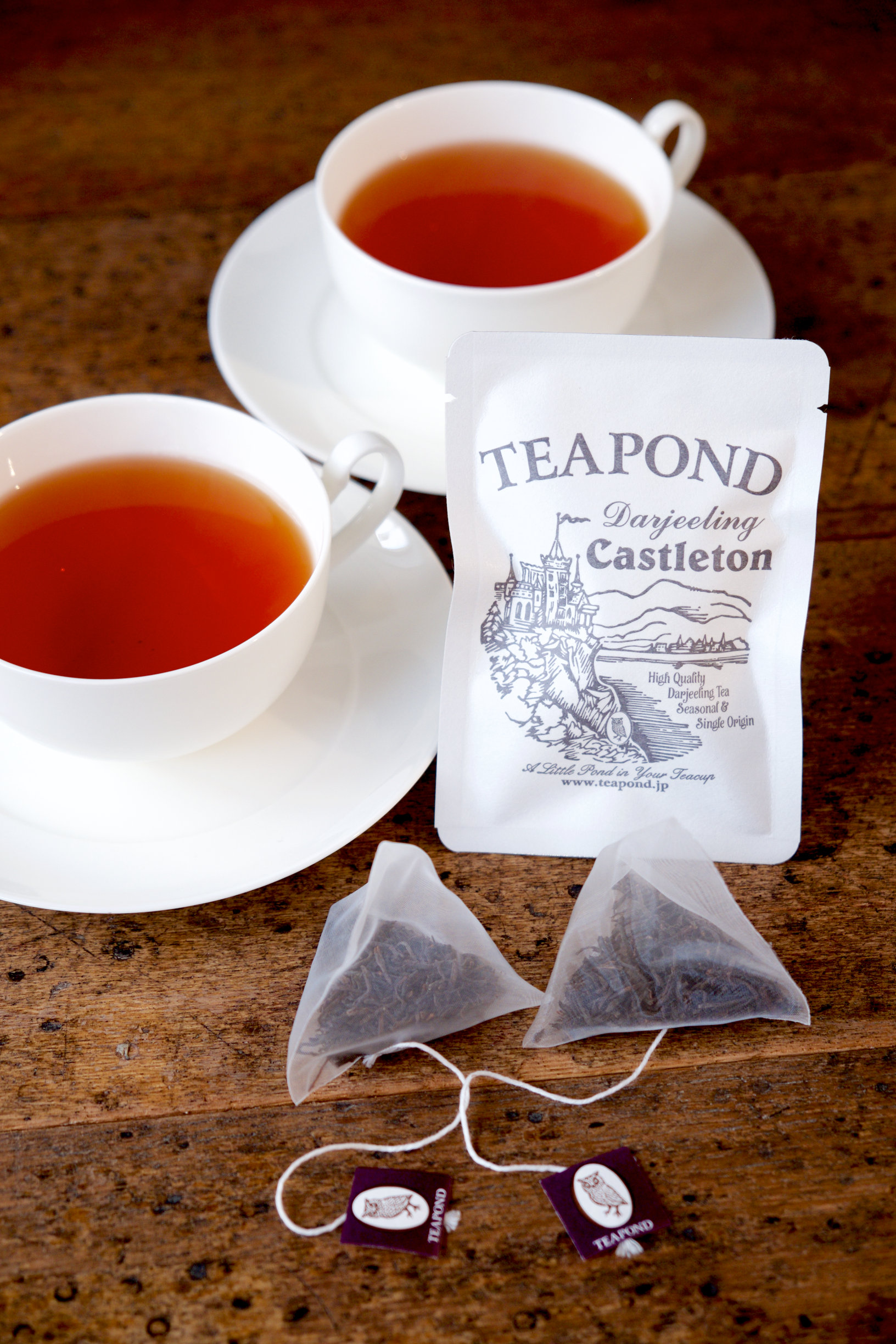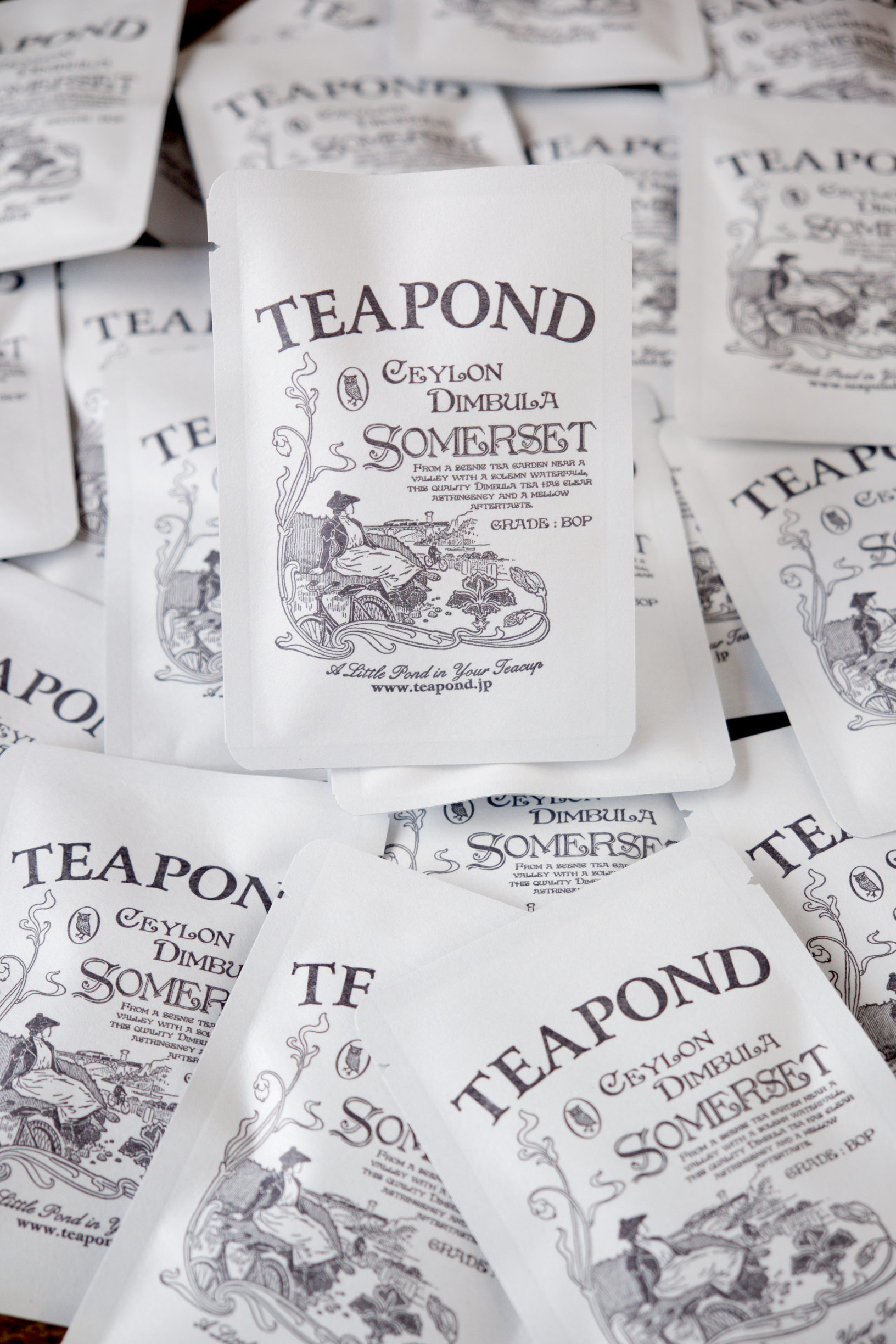 Brands with a choice of designs
Seasonal flavor tea
Christmas Story
Perfect spice scent of the sweet fragrance and the Christmas mood of caramel
Flavored tea
Carol
Sweet spices and orange aroma, as if it were Europe of candy
Flavored tea
Milk caramel
Hot settle the sweet smell of caramel can enjoy even in milk straight
Flavored tea
Princess lychee
Lychee tea sweetness of the scent of roses is the secret ingredient of the queen loved lychee
Flavored tea
Earl Gray Blue Bird
Bergamot and Oriental fruit. Light of Earl Gray was wearing a blue flower
Flavored tea
Earl Gray Tricolor
Earl Gray, which was adorned with ornate of fragrance bergamot and the three colors of the flowers
Fruit tea
Garden of fragrance
Fresh scent of fresh garden herbs and grapefruit
Flavored tea
Orangery
Even before night because the smell decaffeinated type of orange fruit and flowers
Flavored tea
Arabesque Rose
Three elegant aroma and co-star of the tea and refreshing of the plateau production of roses
Ceylon Sabaragamuwa
Sublingual tea garden
Sweet strong even mild taste, such as the smoky aroma and black honey
Ceylon Dinbura
Somerset tea garden
Beautiful light blue of mild taste and Brown ideal Ceylon tea
Darjeeling
Castleton tea plantation DJ-158
Fragrant mellow taste. Enhancement of Natsutsumami Darjeeling unique was drinking Gotae
Darjeeling
Margarine Let's Hope tea garden DJ-134
Smell like bouquet a bundle of people meadow of herbs and flowers. Summer knob Darjeeling popular tea garden
Original blend
Milk tea blend
Ideal for milk tea plus plenty of milk. As well as a cup of awakening
Original blend
English
Breakfast tea
Firm Morning blend of taste enjoy with milk in straight
---
上記の銘柄以外は、ロゴをあしらったレギュラーデザインの茶袋でご用意しております。
各銘柄のウェブページ、買い物かごボタンよりお求めください。
*一部、茶葉の形状によりティーバッグのご用意が無い銘柄につきましては、Tea for Twoはありません。