Summer-picked Darjeeling with a sweet, soft texture and a pleasant muscatel flavor that leaves a pleasant lingering finish.
Plucked in early summer, this fine Darjeeling second flush tea comes from Puttabong Tea Estate, one of the oldest and the most extensive tea gardens in the area. When hot water is poured on these small chocolate coloured leaves with many silver tips, they turn the water colour to beautiful sepia. When you drink, this tea tastes sweet and mild with a lingering muscatel flavour.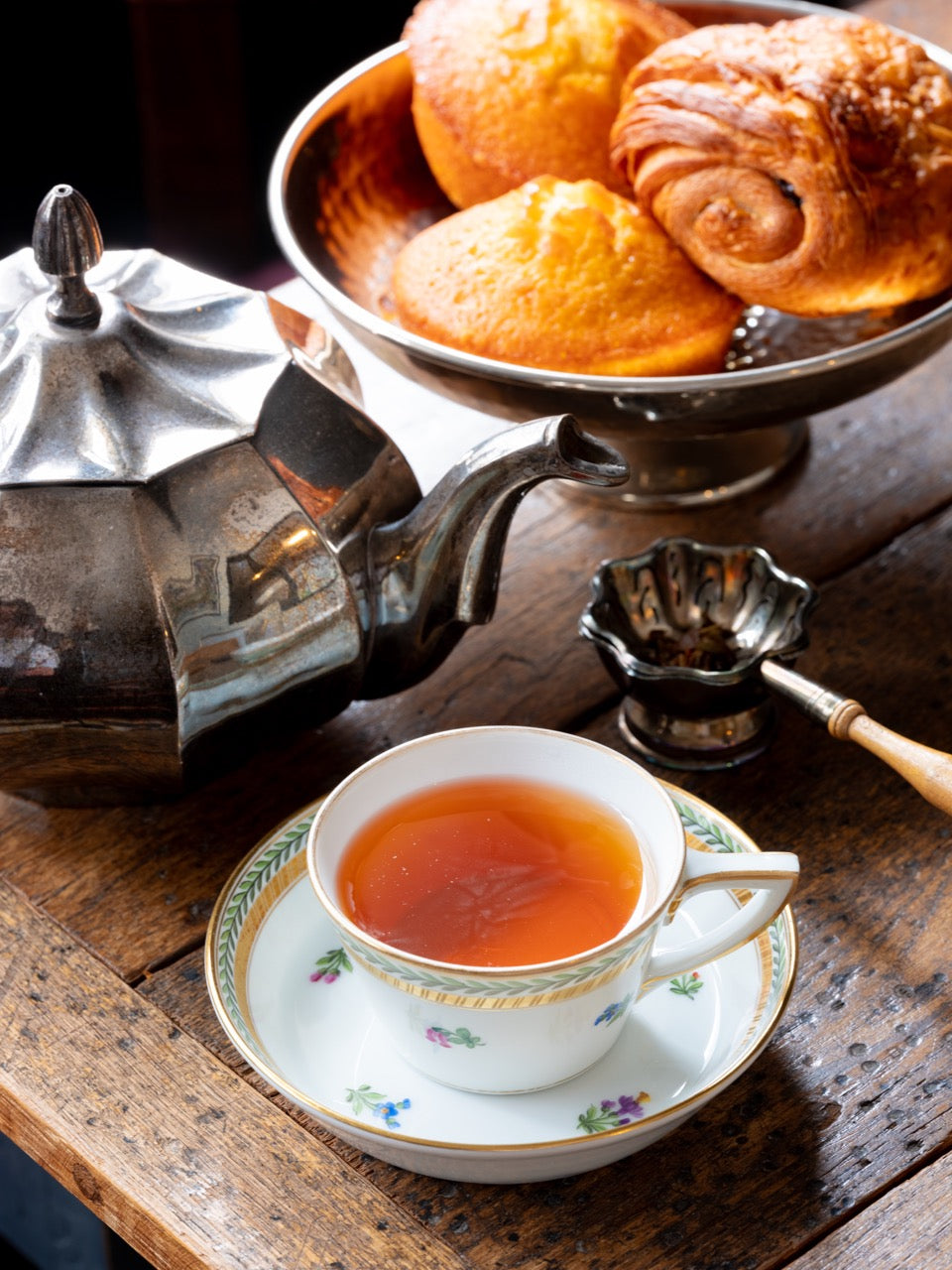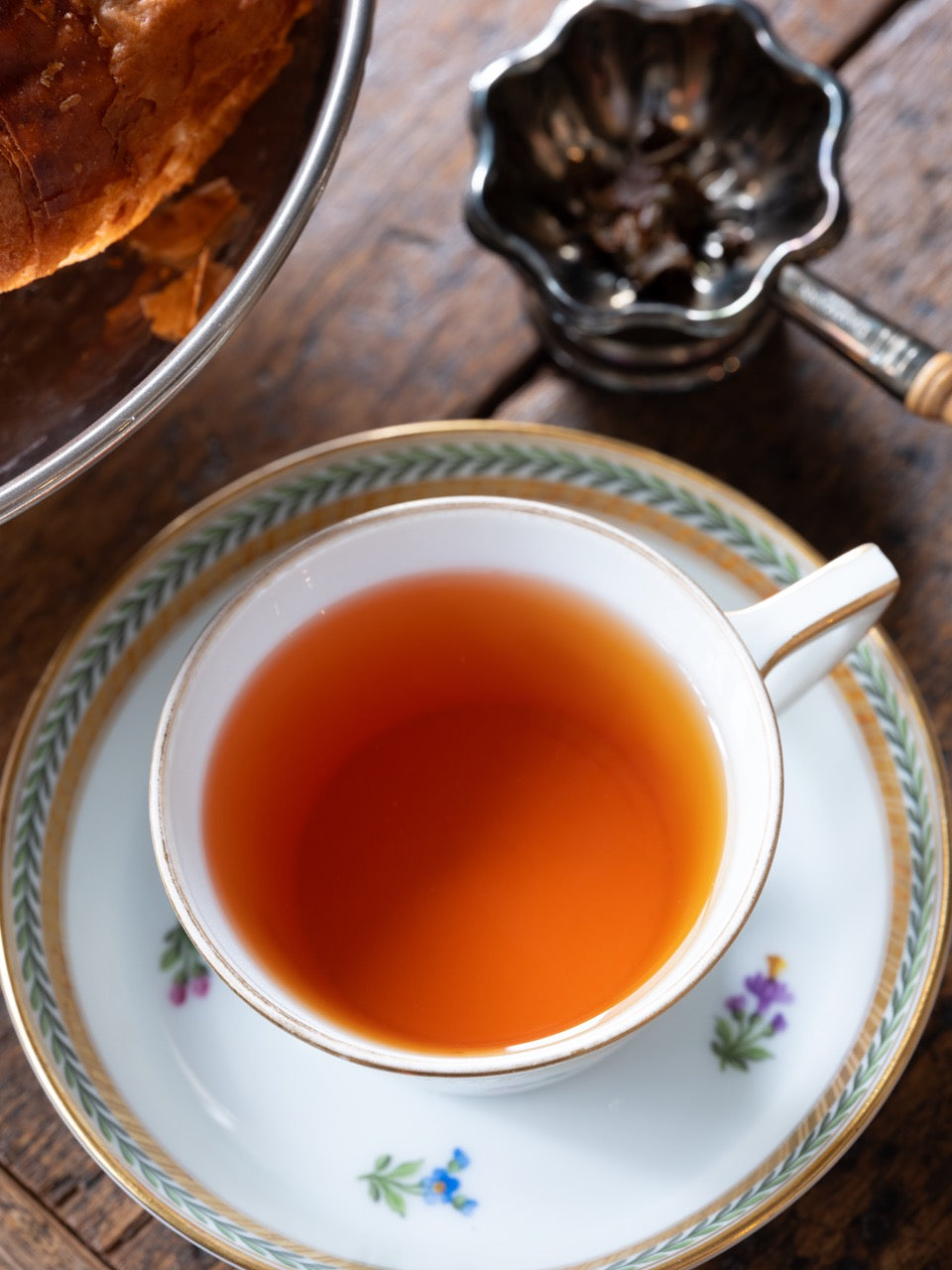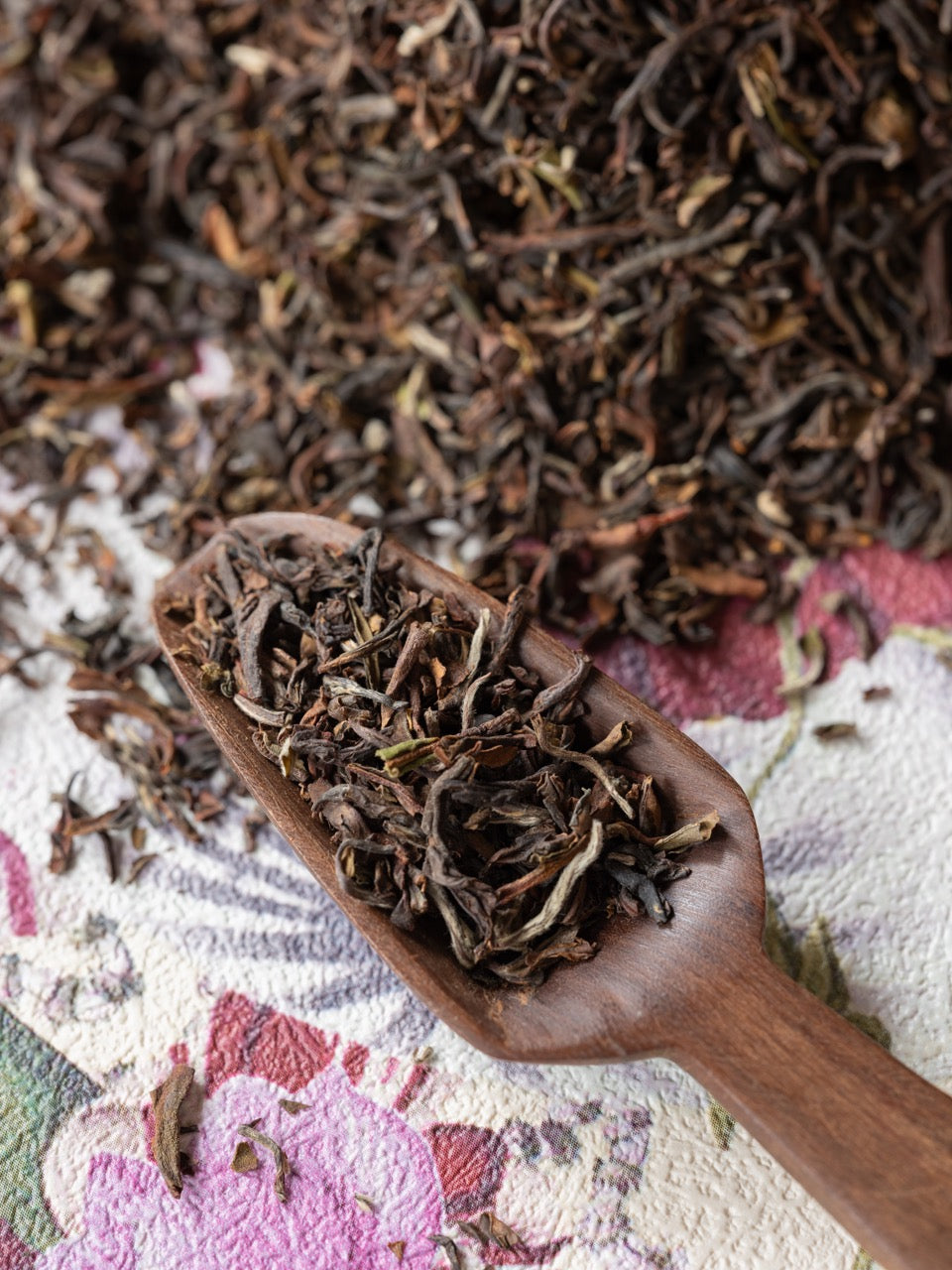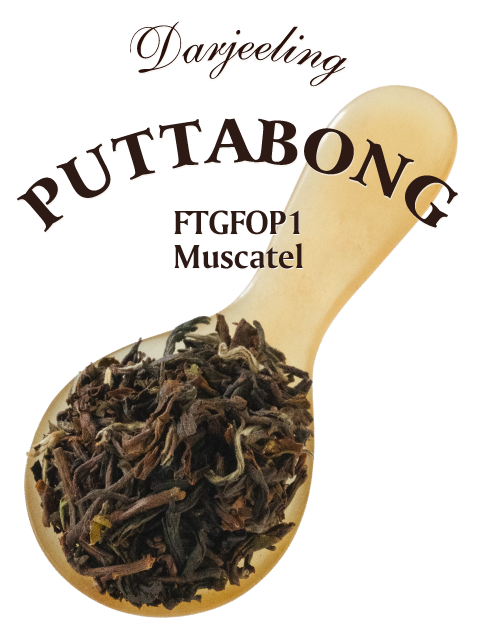 NO.1017
2023 Darjeeling Second Flush Puttabong Tea Estate DJ(O)-37 Muscatel
保存方法:
Store away from high temperature and humidity and direct sunlight. After opening, put in an airtight container and consume as soon as possible.
栄養成分表示:
(per 2.5g of tea leaves): energy 8kcal, protein 0.5g, fat 0.1g, carbohydrate 1.3g, salt equivalent 0g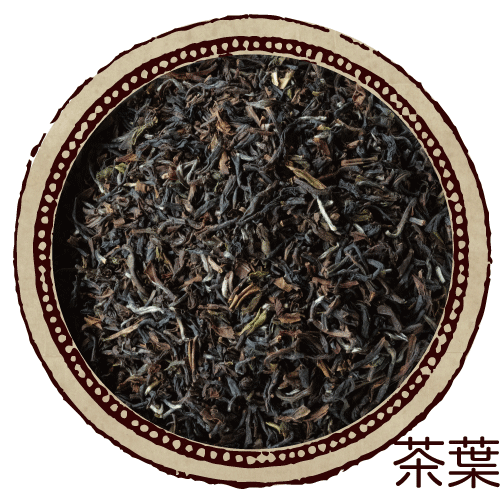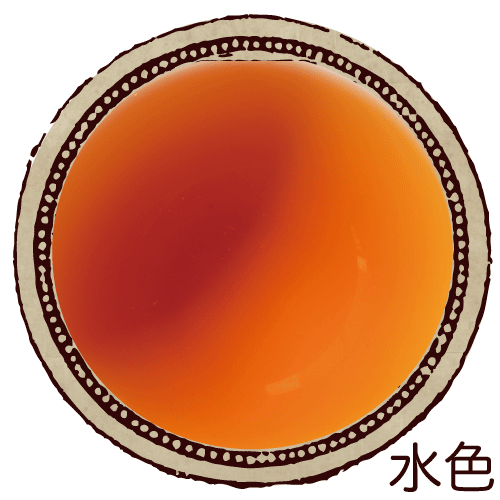 おすすめの飲み方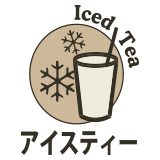 茶葉の量
2.5g
(1 medium teaspoon and 1 tea bag)
Puttabong, one of Darjeeling's oldest tea Estates
Among the many tea gardens in Darjeeling, Phuttabong Tea Estate (Tukba Tea Estate) is one of the oldest tea gardens founded in 1860. With an area of 436 hectares, it is one of the largest tea gardens in the Darjeeling area. It is said that the name was derived from the Lepcha word, which means fish hook, because the grounds of the tea garden are shaped like hooks. This is a tea garden that has introduced bio-organic farming methods since 2009. The tea estate is mainly planted with Chinese hybrids, which is one of the important elements that create the unique taste of this tea estate.
A fragrance nurtured by the Himalayas, Darjeeling
Darjeeling tea is known as one of the world's three major black teas, and is called "the champagne of black tea" due to its delicate and strong aroma. Even if you don't like black tea, it's a famous production area. Darjeeling has three distinct quality seasons: spring, summer and autumn. The second flush, picked from the end of May to June, is full of rich, full-bodied flavors and aromas in the summer sun. Some high-quality brands have a sweet scent that spreads in the back of the throat, which is unique to Darjeeling and is called muscatel flavor (musk).