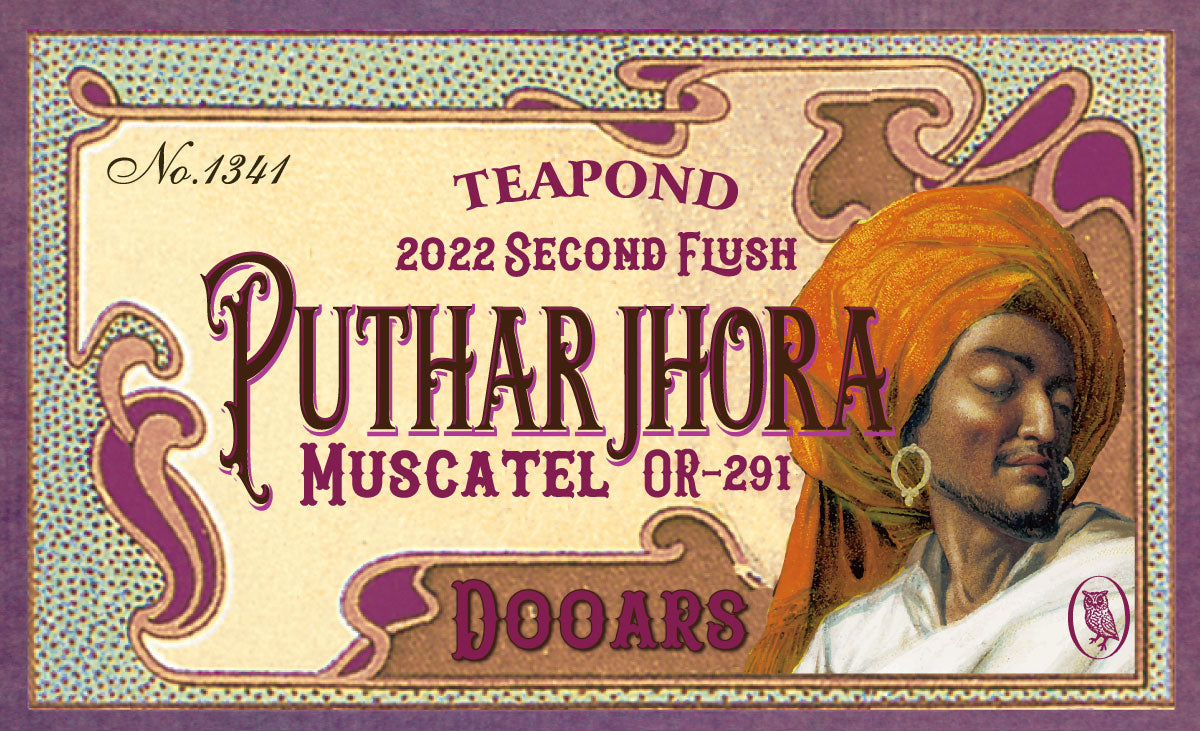 Dooars black tea with a cacao-like aroma and a moderately rich and sweet taste that comes from tea leaves containing golden chips.
This quality tea comes from a tea-producing area, Dooars, located between Darjeeling and Assam. Most teas produced there are made by a CTC method going well with milk. This tea garden, however, produces high-quality teas by an orthodox method and even introduced organic production first in the area. Enjoy the tea's refreshing flavour reminiscent of Darjeeling tea as well as the bitter cacao-like taste, with or without milk.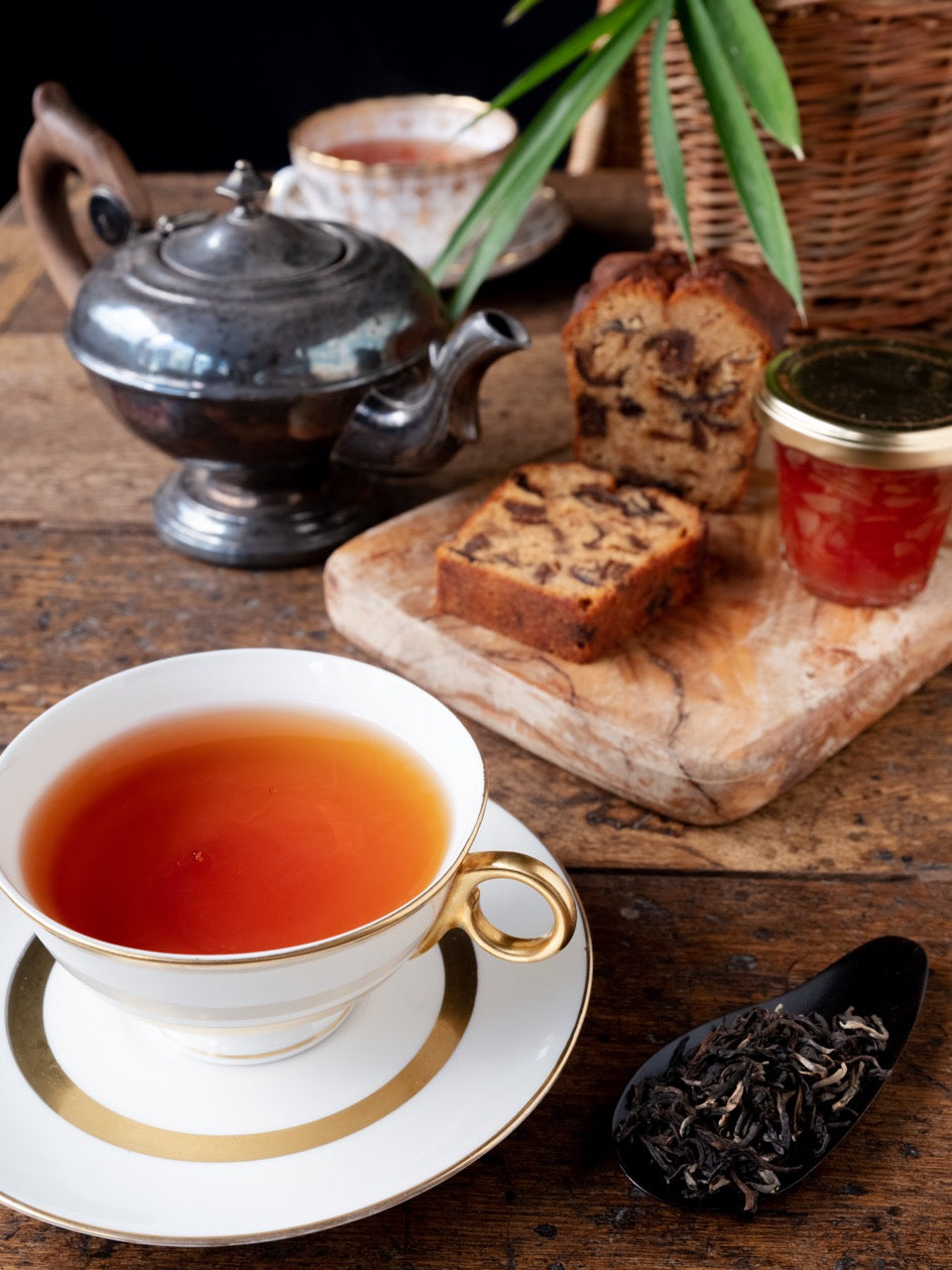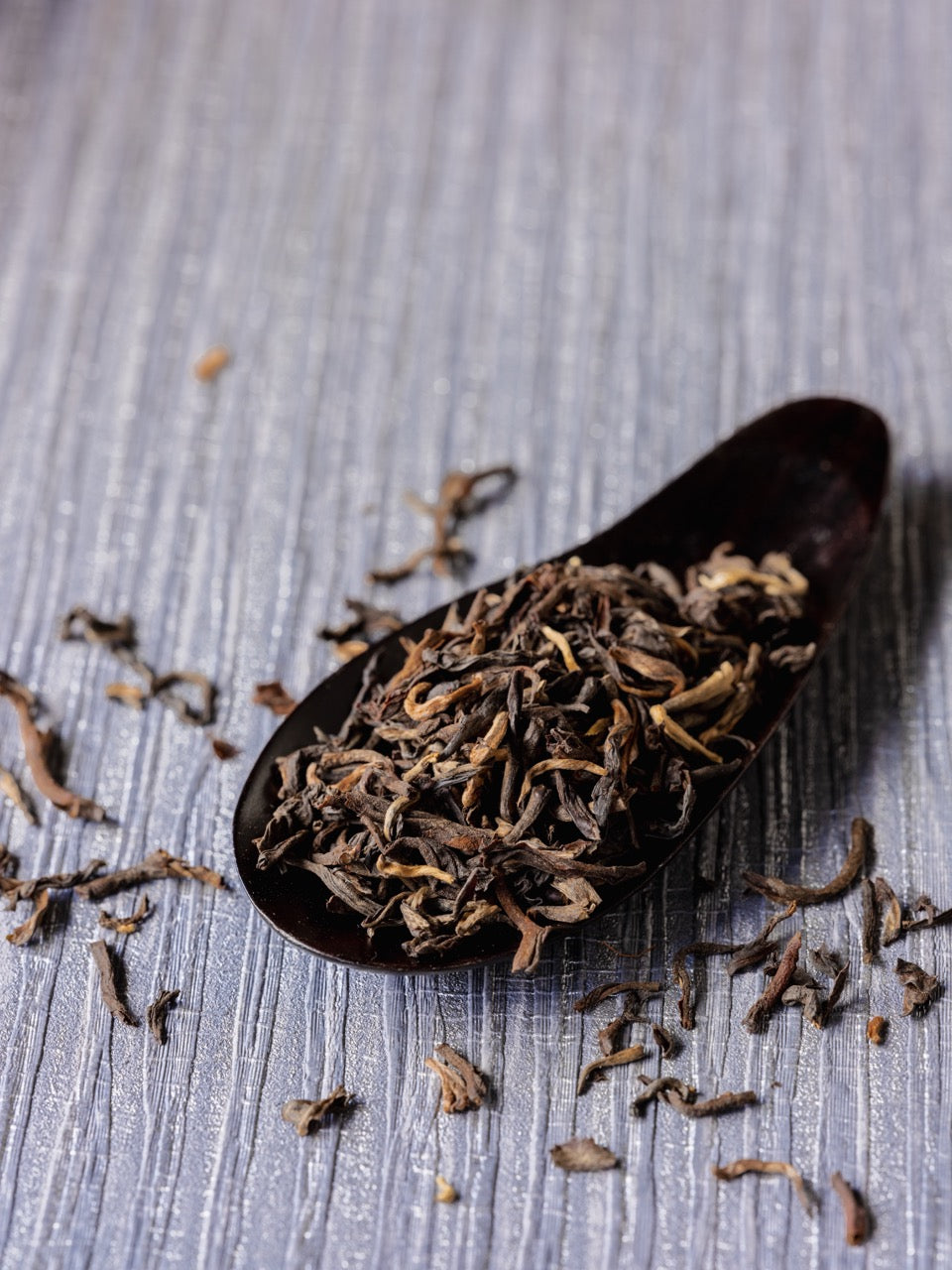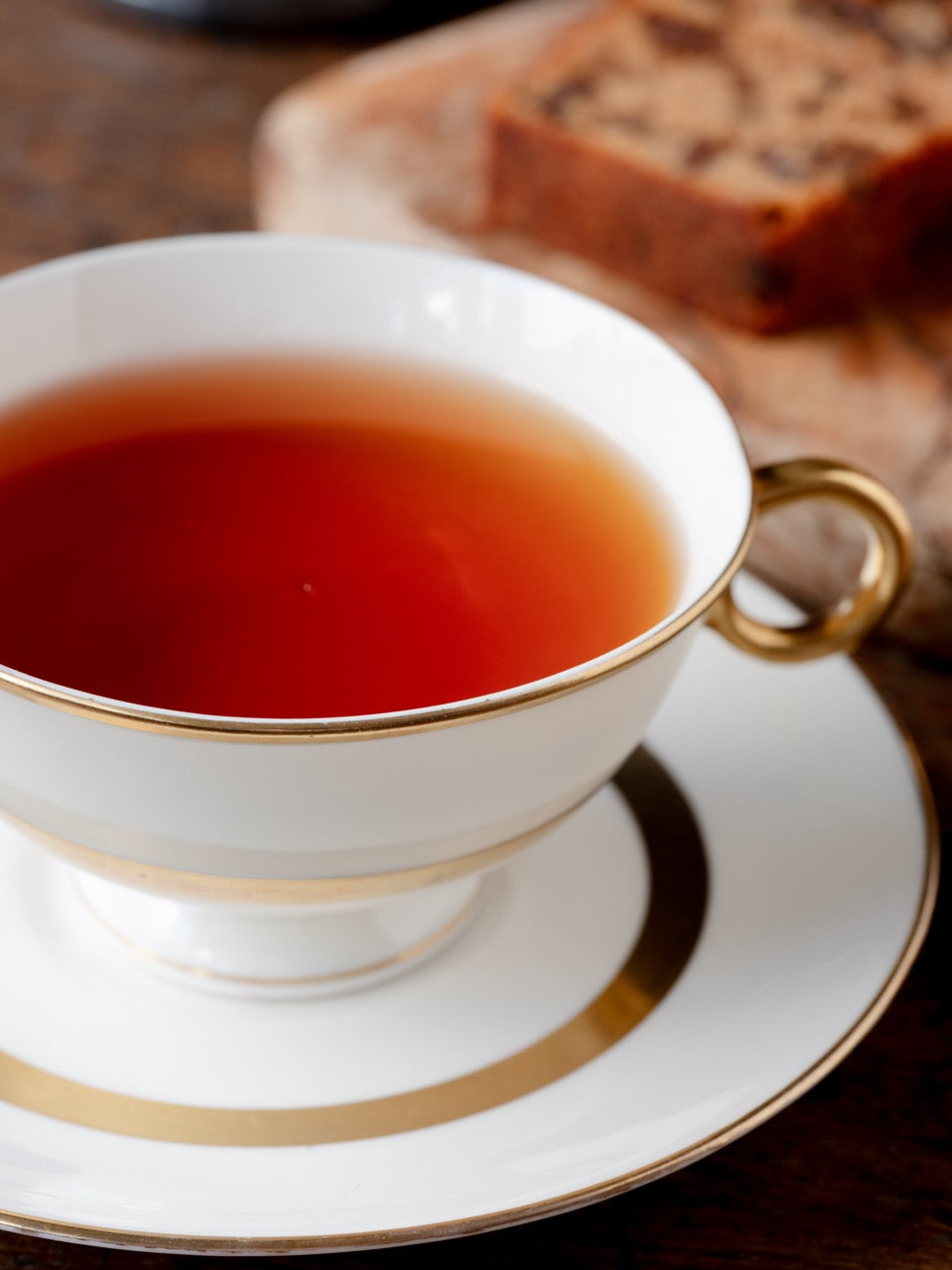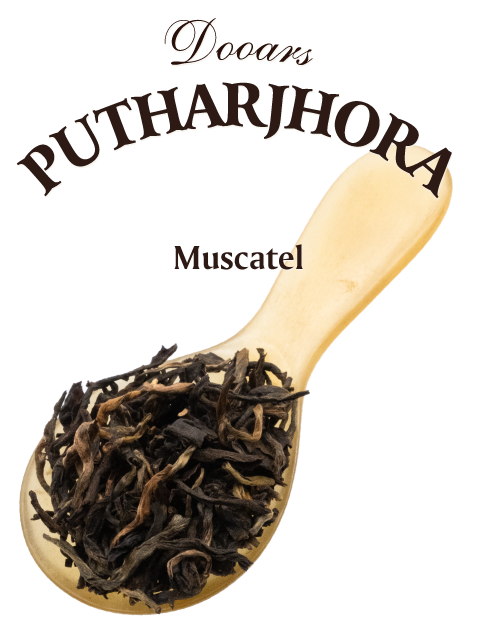 NO.1341
2022 Second Flush Putharjhora Muscatel OR-291 Dooars
*Employed bio-organic farming methods since 2003
保存方法:
Store away from high temperature and humidity and direct sunlight. After opening, put in an airtight container and consume as soon as possible.
栄養成分表示:
(per 2.5g of tea leaves) energy 8kcal, protein 0.5g, fat 0.1g, carbohydrate 1.3g, salt equivalent 0g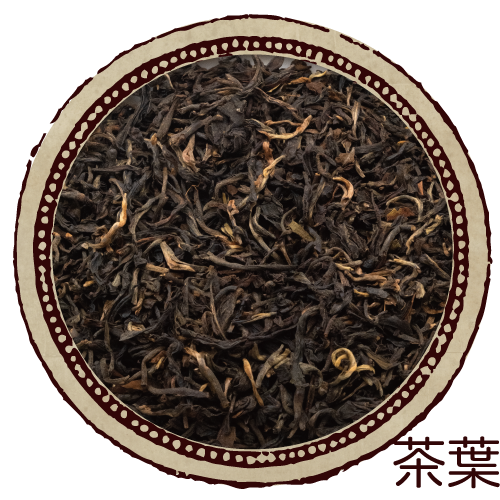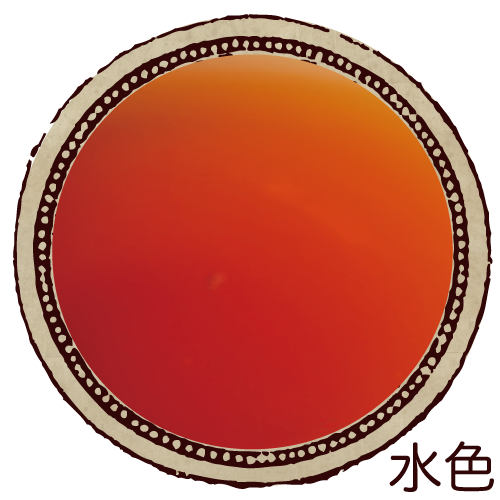 おすすめの飲み方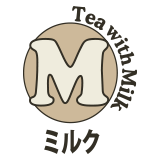 茶葉の量
2.5g
(1 medium teaspoon)
Putharjhora Tea Estate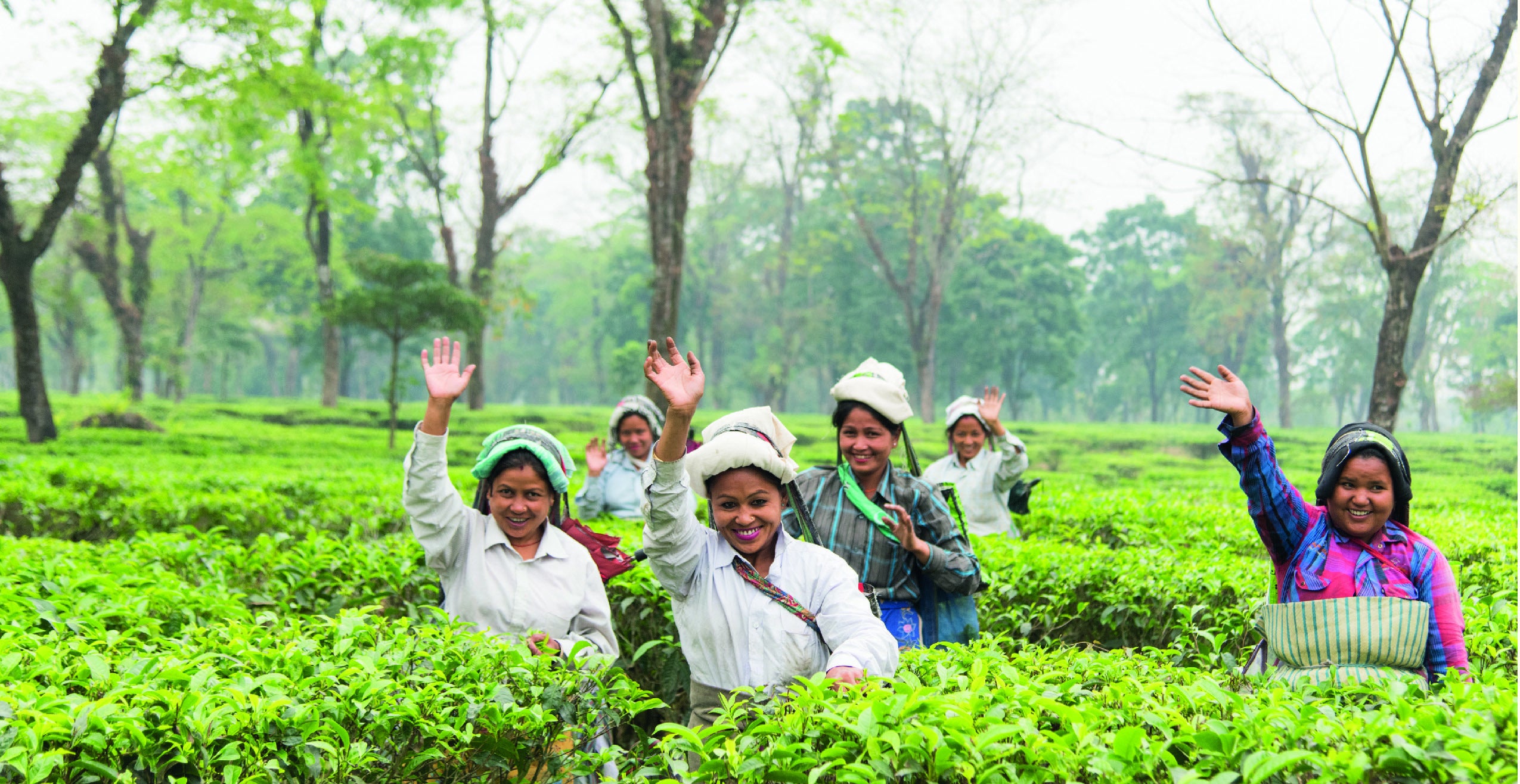 A tea garden established in 1887. While most of the tea gardens in this area are producing using the CTC method, this is the only tea garden that uses the orthodox method and is also organic. Organic cultivation is relatively easy in high altitude areas, but the Dooars region, which is classified as low-grown at an altitude of 170 to 350m, is a hot and humid environment with many pests and diseases, making organic cultivation very difficult. We continue to make top-class quality teas among Dooars, which are often lower than intermediate grade teas for the domestic market in India.
Dooars, a production area between Assam and Darjeeling
It is a tea-producing area in the plains that spreads across the eastern basin of the Brahmaputra River in the northeastern part of India. It consists of 157 tea garden and produces 150,000 tons of black tea per year. Most of the production is CTC type black tea, and tea gardens that produce leaf type tea are rare.