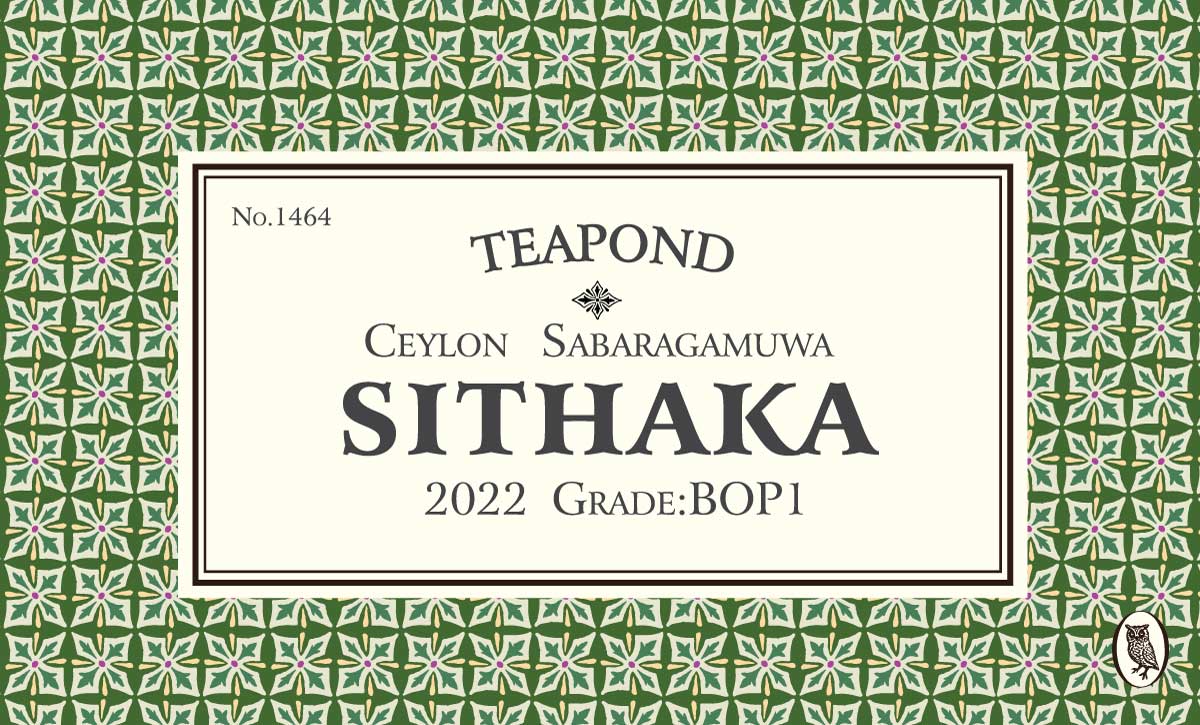 Sweetness and smoky aroma like brown sugar. Ceylon tea with mild depth
Grown in Sabaragamuwa, one of the seven famous Ceylon tea-producing areas and located at relatively low altitude with widespread jungles under the strong sunshine, this quality tea has a roasted aroma and a mild rich taste with burnt sugar-like sweetness. To fully appreciate, drink it without milk for the first cup and add milk for the second. Enjoy!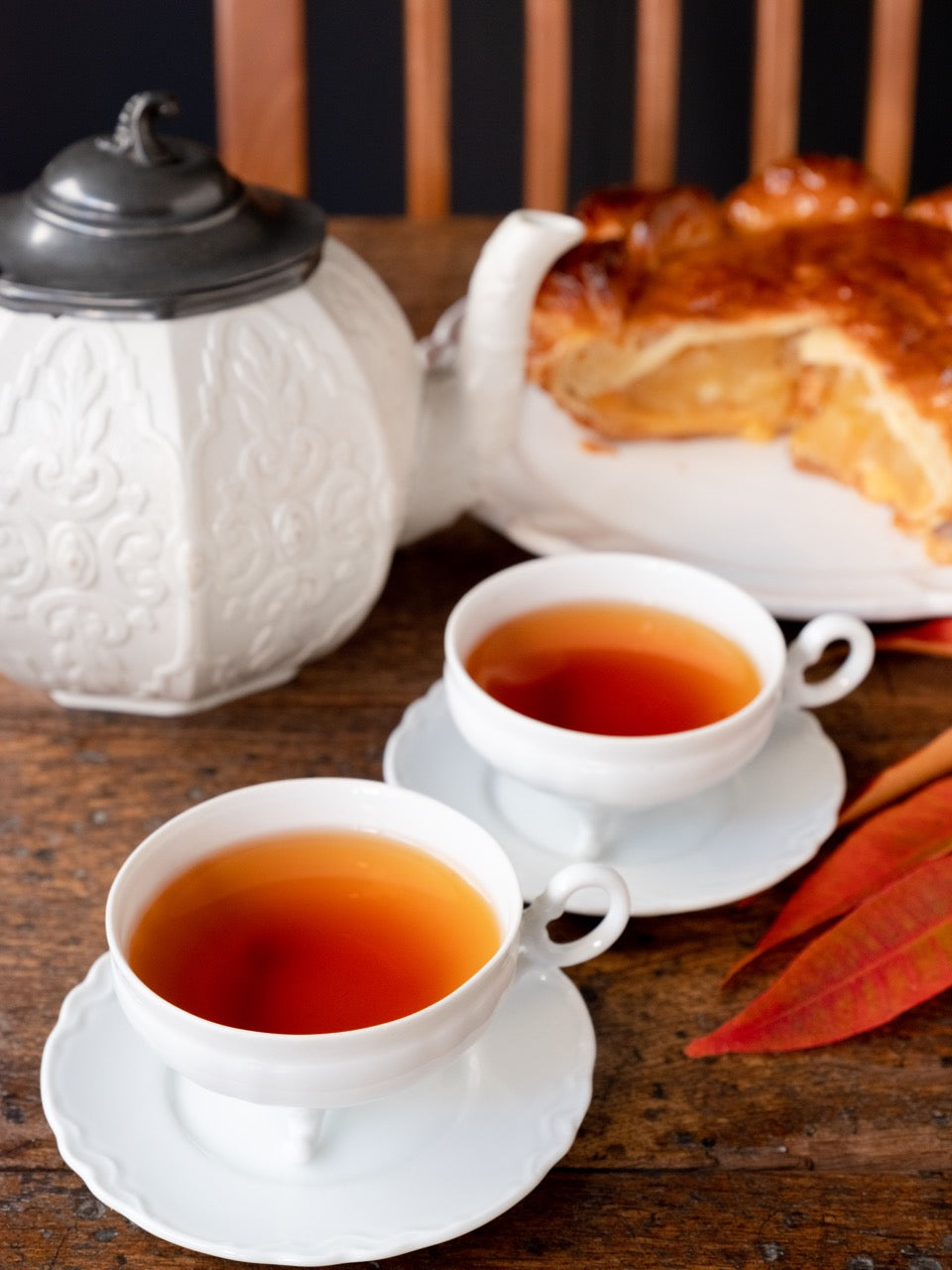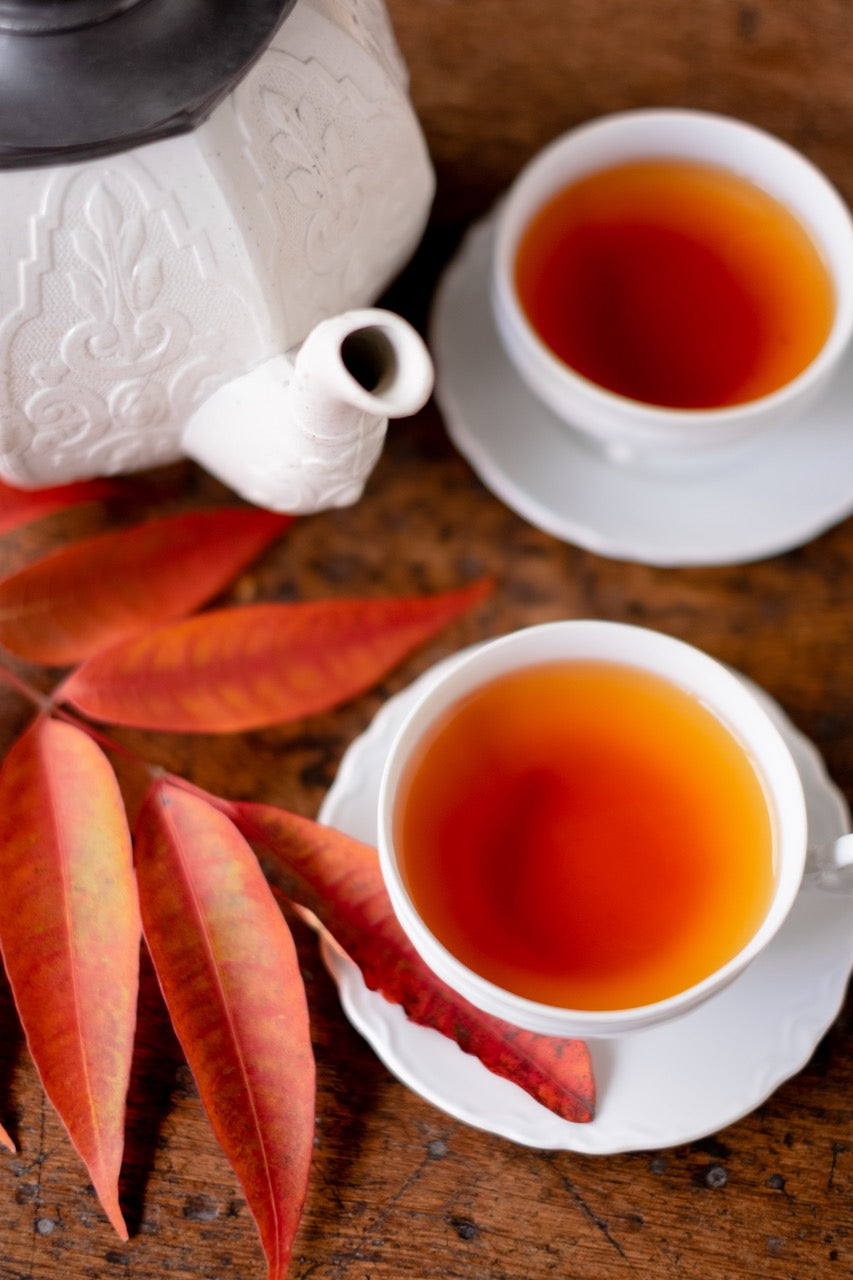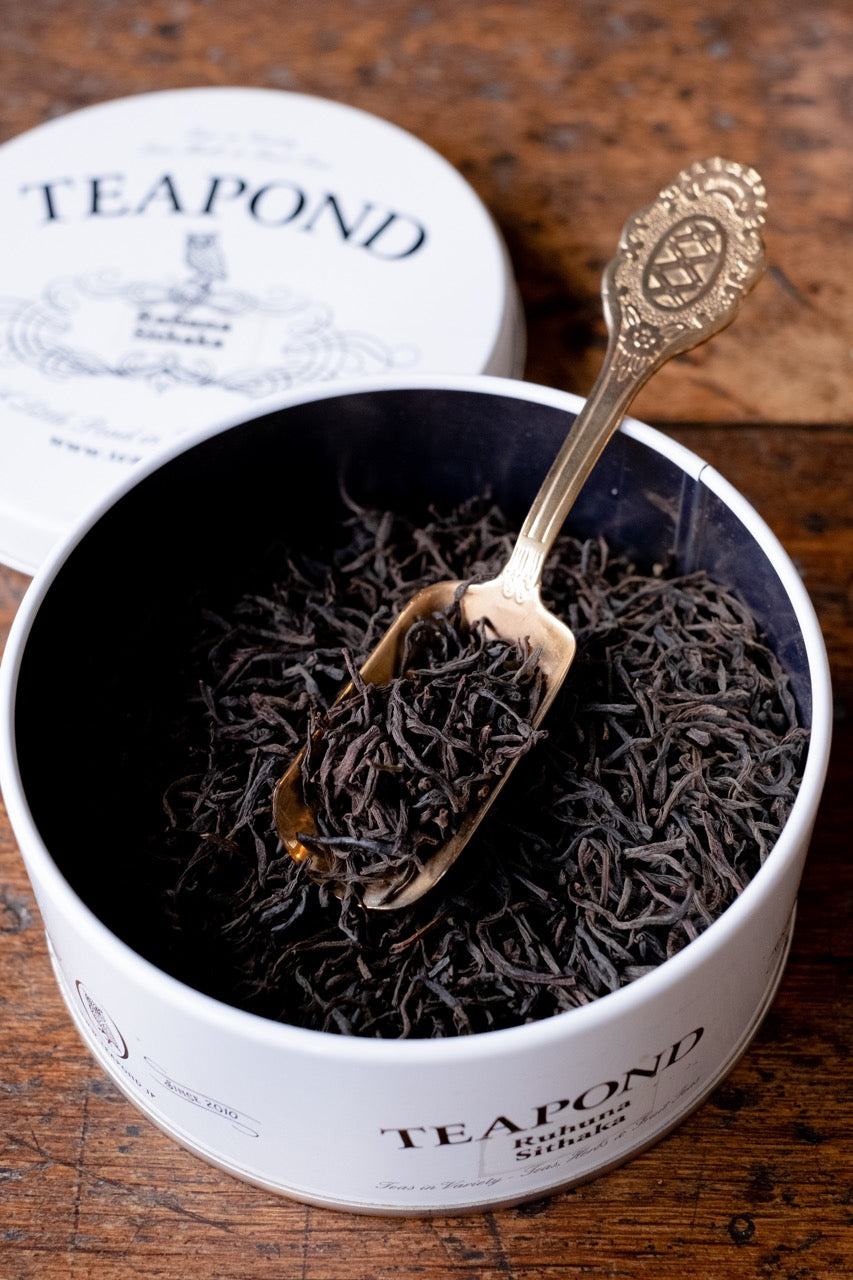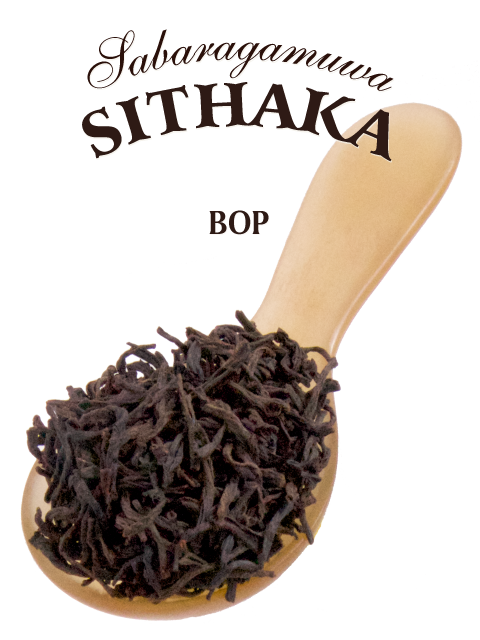 NO.1464
2022 Sabaragamuwa Shitaka Tea Estate BOP1
茶樹:
Clonal species (C 2023)
保存方法:
Store away from high temperature and humidity and direct sunlight. After opening, put in an airtight container and consume as soon as possible.
栄養成分表示:
(per 2.5g of tea leaves) energy 8kcal, protein 0.5g, fat 0.1g, carbohydrate 1.3g, salt equivalent 0g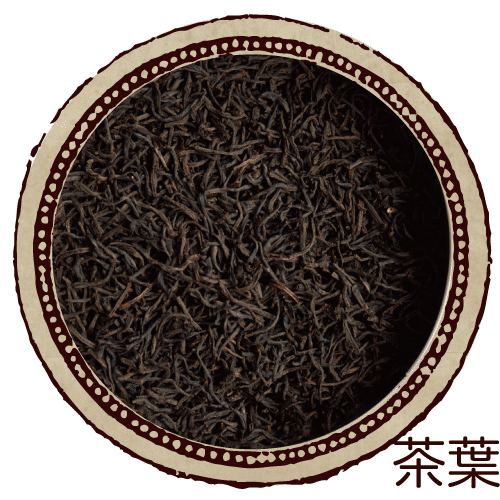 香りと味わい
味:
Sweetness like burnt sugar
おすすめの飲み方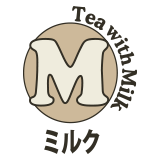 茶葉の量
2.5g
(1 medium teaspoon)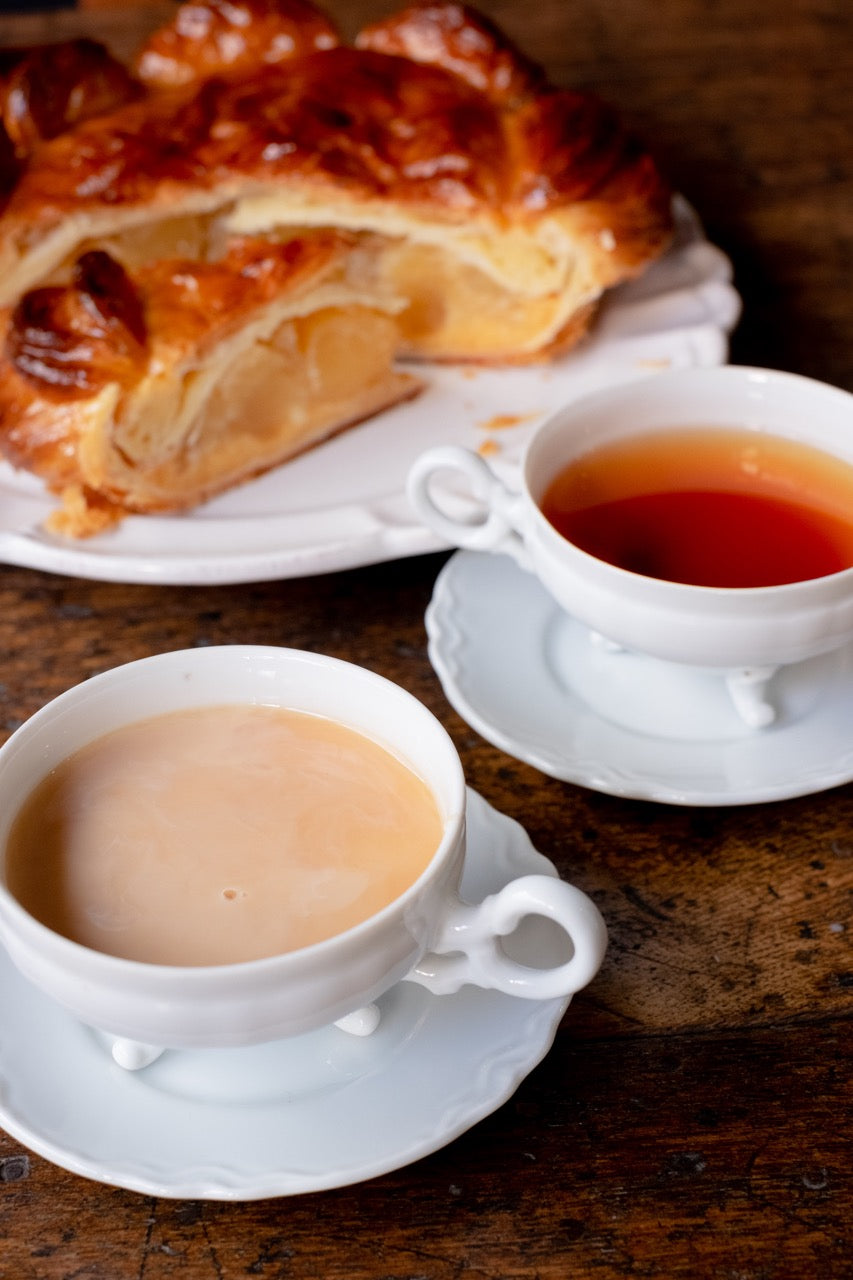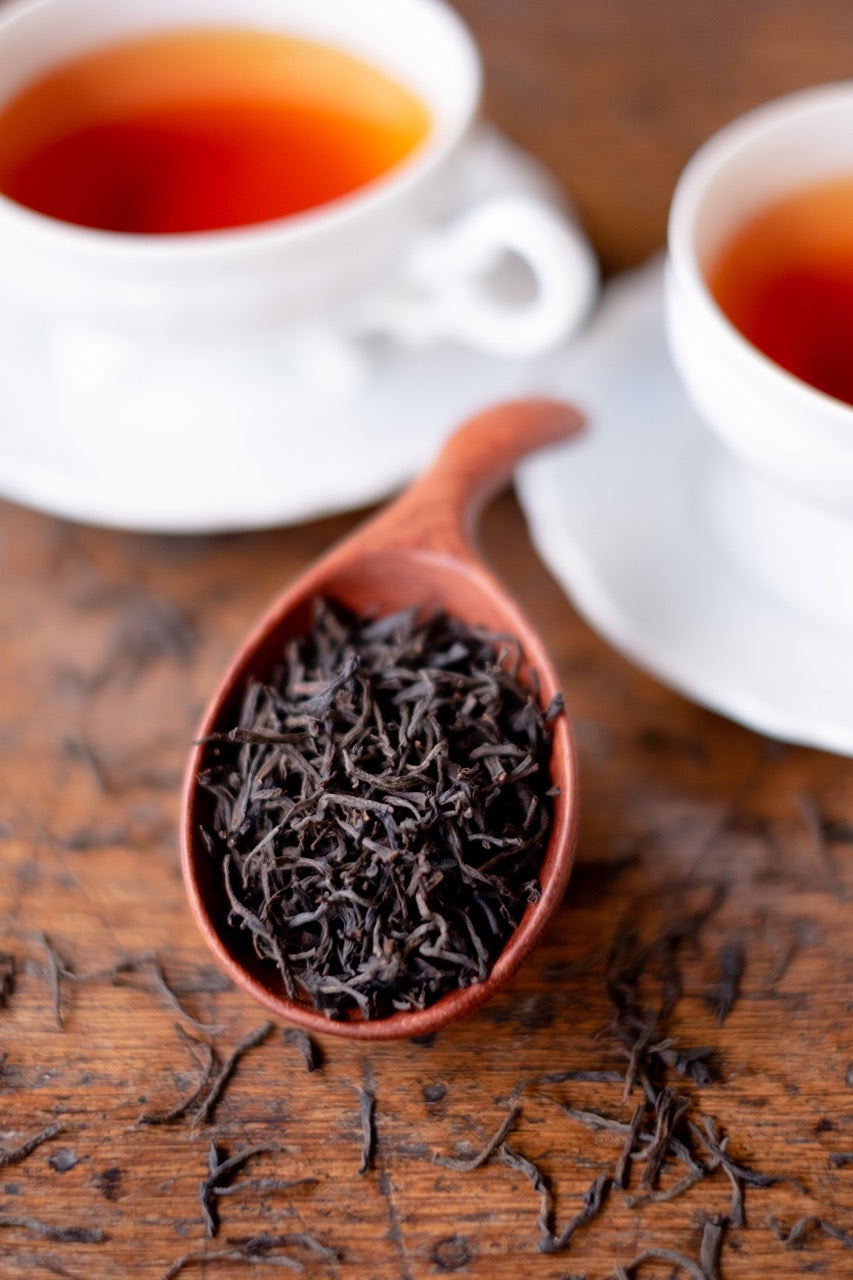 It's been a long time since the taka tea garden tea has arrived. The last purchase was a brand picked in December 2020, so it has been in stock for about a year and a half.
Shitaka Tea Garden is also one of the Ceylon teas we always have in stock.
Black, slender and firm tea leaves.
Generally speaking, BOP is associated with tea leaves as fine as sand, but in the low-grown area of ​​Sri Lanka, the grade BOP1 with 1 at the end of BOP is tea leaves that look like hijiki about 1 cm. refers to
This grade of black tea, which contains a lot of stalks in the picked tea leaves, has a strong taste, and you can also feel the sweetness of the tea. You can enjoy a full cup of Ceylon tea.
We recommend brewing about 3 cups of black tea using about 8g of tea leaves. First cup straight, second cup with sweets, last strong tea with milk. Enjoy your tea time slowly.
It will surely become your favorite brand.
Shitaka Tea Estate is attracting attention for its high quality that is both fragrant and safe.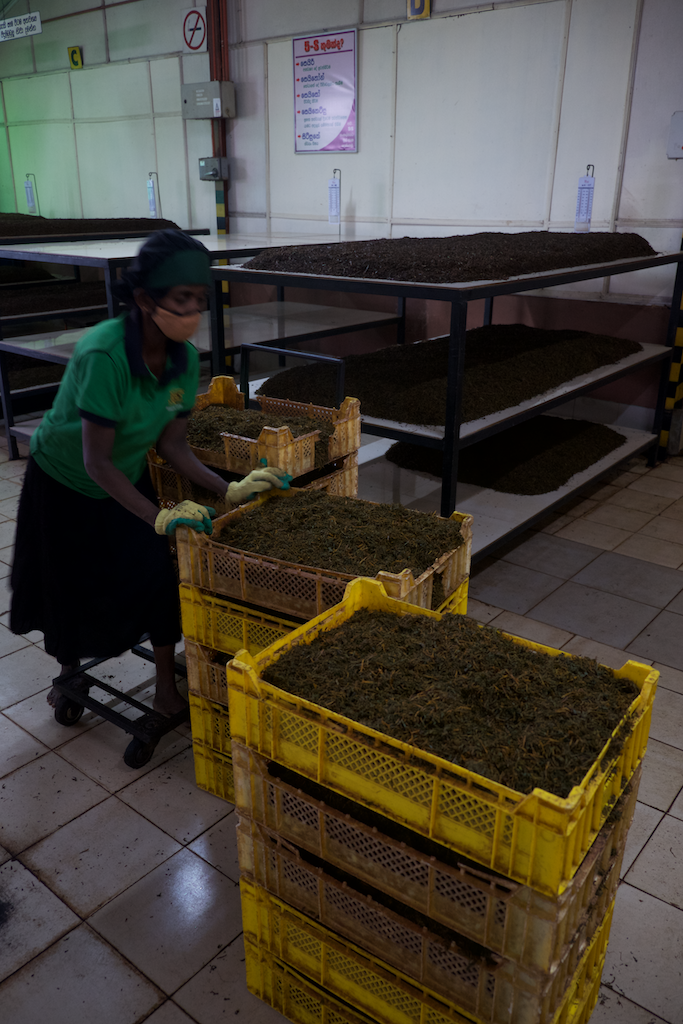 Established in 1991 in the Ratnapura region of Sri Lanka, this new tea estate has been gaining popularity in recent years. Efficient tea production is supported by modern equipment such as 8 rolling machines and a tea leaf sorter made in Japan, thanks to the sincere work of well-trained staff. We continue to make high-quality black tea in a factory that is managed cleanly to every corner.
"Sabaragamuwa" began to be evaluated as a high-class tea due to its popularity in the Middle East.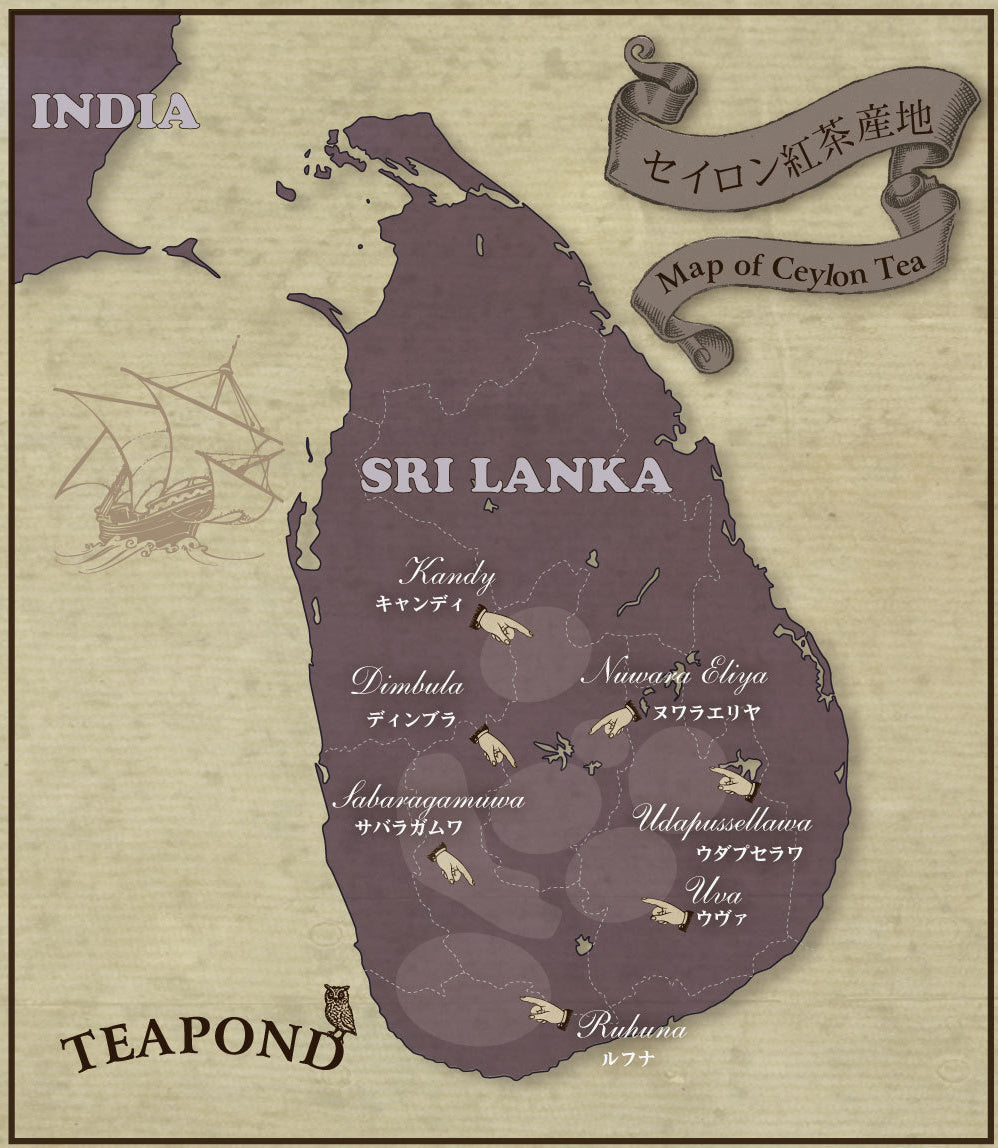 Sabaragamuwa is a tea-producing area in southern Sri Lanka. The area formerly called Ruhuna was divided and the northern part of the old Ruhuna was established as a new area as Sabaragamuwa. Although the altitude is slightly higher than the current Ruhuna area, it belongs to the low-grown area with the lowest altitude among other tea-producing areas in Sri Lanka. Due to the high temperature, the tea leaves grow large and produce strong-tasting black tea throughout the year. Compared to Dimbula and Uva, it is not a well-known production area in Japan, but as one of the seven major production areas of Ceylon, it is especially liked by people in the Middle East area, and high-quality products are traded at high prices.