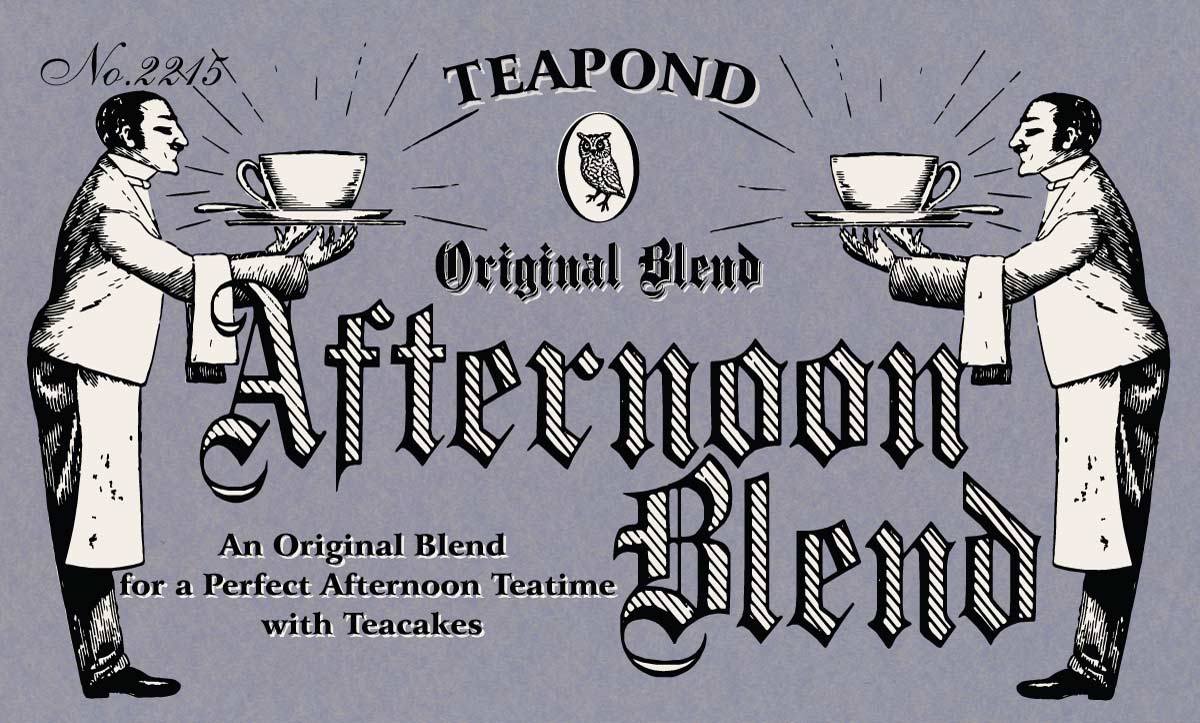 A well-balanced flavor perfect for afternoon teatime with sweets
TEAPOND's original blend that best suits afternoon teatime. Only selected high-quality full leaves from Assam, Darjeeling and Kandy are used, letting the tea brew slowly in a teapot. You can enjoy the first cup without milk, the second with teacakes and the last with some milk. Enjoy this tea in your relaxing and graceful afternoon teatime.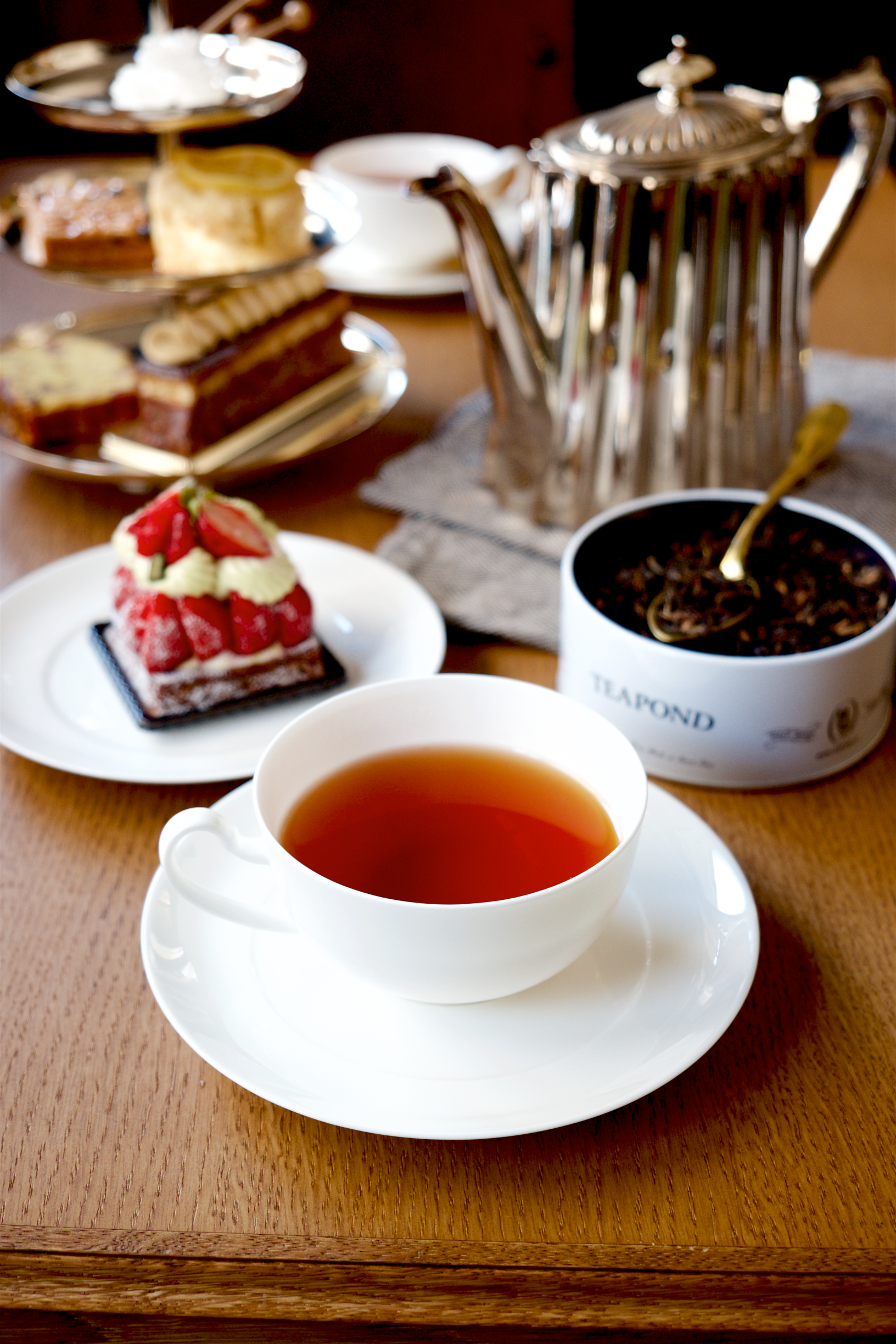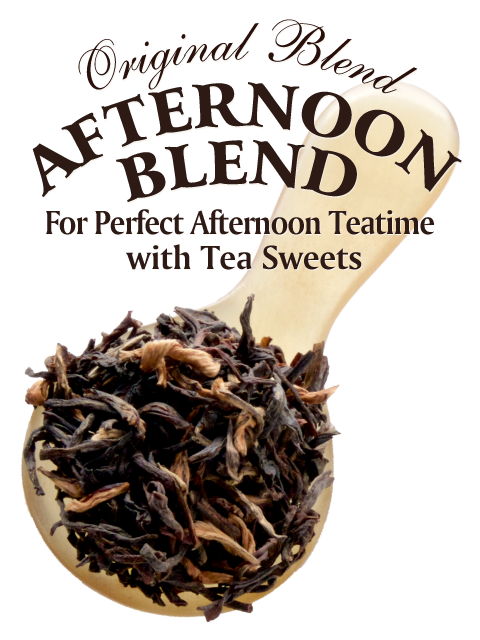 保存方法:
Store away from high temperature and humidity and direct sunlight. After opening, put in an airtight container and consume as soon as possible.
栄養成分表示:
(per 2.5g of tea leaves) energy 8kcal, protein 0.5g, fat 0.1g, carbohydrate 1.3g, salt equivalent 0g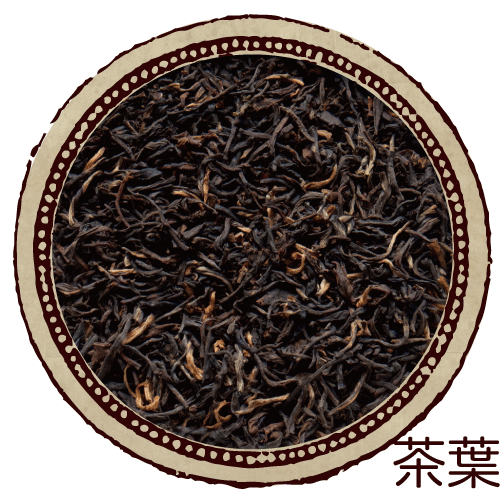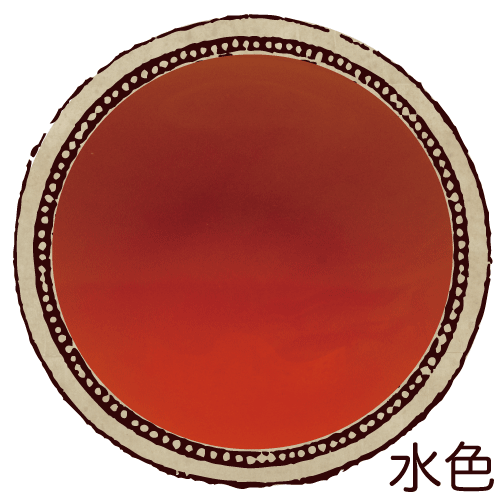 おすすめの飲み方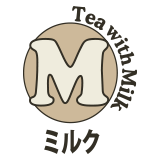 茶葉の量
2.5g
(1 medium teaspoon)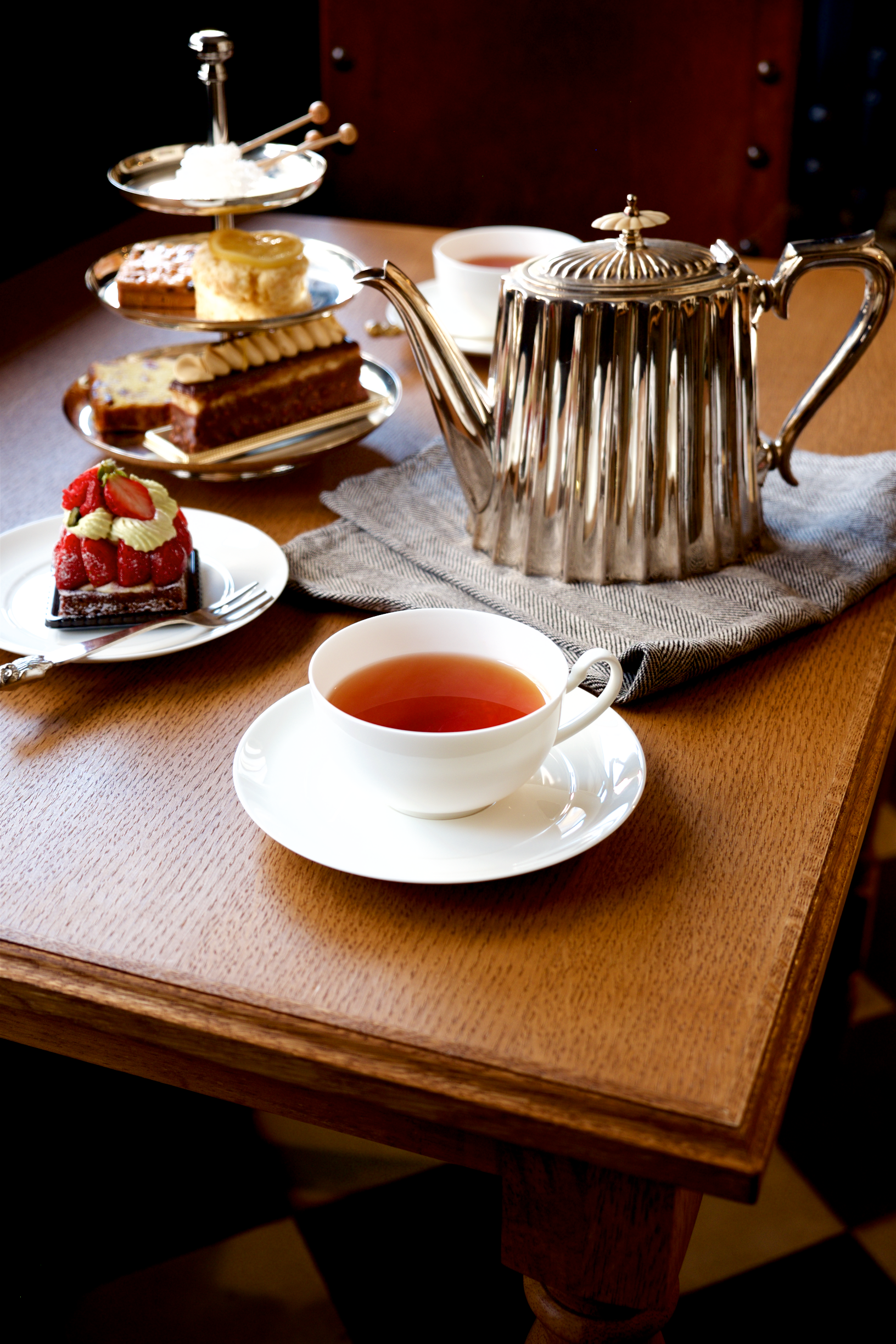 What kind of blend should we make our afternoon blend? , When I expanded the image, I wanted to incorporate two ideas. First of all, at a relaxing tea time with customers and family, we brew plenty of tea in a large teapot so that we don't have to leave our seats to make tea every time we run out of tea. I wanted to finish it with a brand that does not have a bitter taste. For that reason, we used high-quality full leaves luxuriously to gently extract the taste. The richness and sweetness of Assam, the gorgeous aroma of summer-picked Darjeeling, and the gentle taste of candy while maintaining its density. We selected and blended each of the three production areas. In addition, there is another reason why I wanted to choose these three production areas. That was to make a brand named after three British "fathers of tea". Robert Bruce, who discovered tea trees in the Assam region; Robert Fortune, a plant hunter who secretly brought back tea trees from China and cultivated them in Darjeeling; James Taylor, who worked hard to grow tea in We chose production areas named after the three great "fathers of tea" who were responsible for expanding tea production to meet the global demand for tea. It is a brand that was blended with respect to the British who created the habit of enjoying afternoon tea and spread it to the world. Please enjoy it.